Gianina Thompson On Revamping Your Networking Game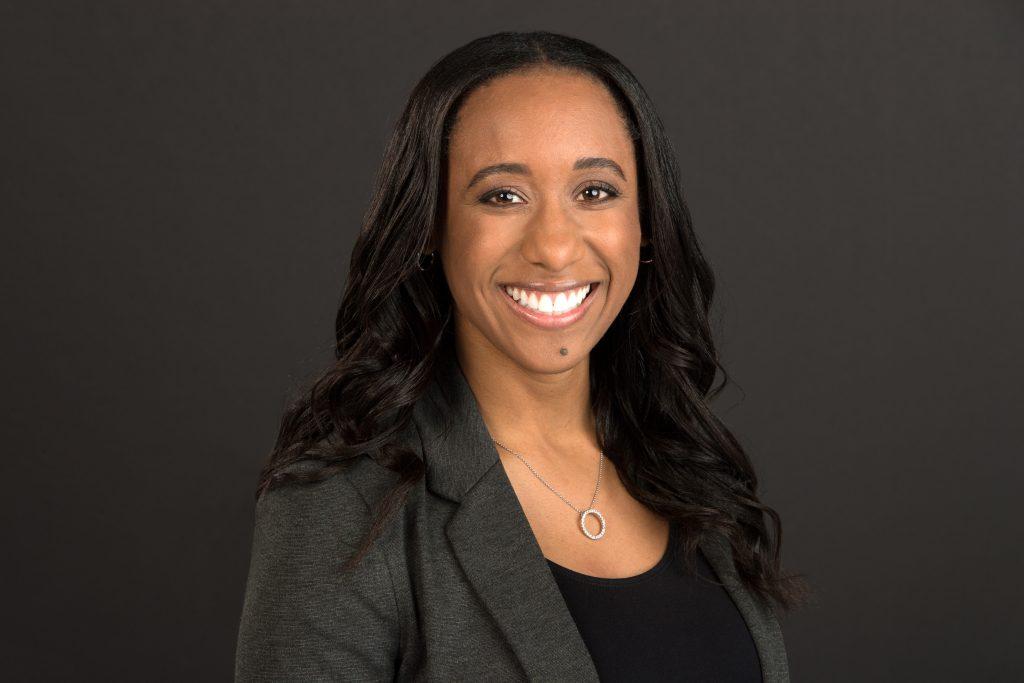 Bristol, CT – November 9, 2016 – Photo Studio: Portrait of Gianina Thompson.
(Photo by Joe Faraoni/ ESPN Images)
On February 12th, the Her Agenda Insider's hosted Gianina Thompson, Communications Brand Manager North America for Converse. Gianina's career has spanned major outlets such as ESPN, InStyle, and communication roles for different sports teams on the East Coast.
Gianina spent an hour chatting with Insiders on how to develop meaningful relationships when networking, and how to leverage these relationships for career growth. In return, our community asked questions about overcoming nervousness when reaching out, standing out in the interview process, and being persistent!
When maintaining relationships with people we've connect with, what Gianina had to say really resonated with many Her Agenda Insiders. Gianna advised the following:
"… I have defined relationships with people who I can just call or text without the formality of an email…but I'm still making newer relationships. I still keep newer relationships on a 1-2 months follow up basis especially if I'm not in the same city as them. I don't want a new relationship to fall flat because I waited to long to update, then it's like wait who is this? Which reminds me.. always reply back to the original email thread. It really helps the person you're emailing!"
If you would like to access the conversation in its entirety, and more exclusive Her Agenda content, become a Her Agenda Insider today!
More Gems By Gianina Thompson
"I'd say, be relatable first and foremost… it's normal to be nervous, but shake it off because your energy is contagious… do your research on the interviewer and then take it from there!"
"There's no right answer or perfect formula. But, to stand out I would say start reaching out to your network to shadow or work an event for them so then you can add an experience that showcases you working in that pace and field. That should help!"
You can also access exclusive Her Agenda content by becoming a Her Agenda Insider! Click here for more.