Surprise Your Work Bestie With One of These Wallet-Friendly Gift Ideas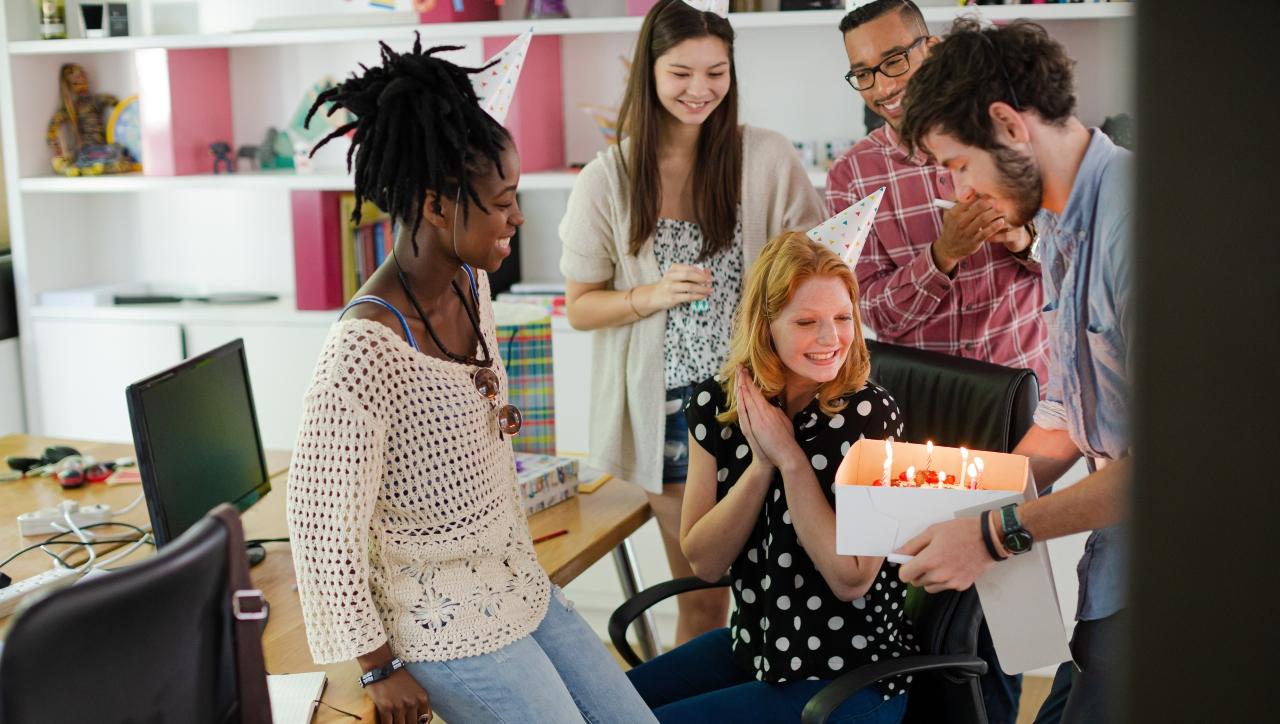 By
Sughnen Yongo
Sep. 27 2023, Published 8:00 a.m. ET

Discover Proudly Amplifies Diverse Voices
If you are searching for the perfect birthday gift for your co-workers, you probably know that finding an appropriate and budget-friendly gift can be a challenge. Below are some unique birthday gift ideas for co-workers that are suitable for the office and come in various price ranges.
Personalized Desk Swag — For the Organized Co-worker
The recipient's personality also matters when trying to get the right gift. If your colleague is all about keeping their desk organized and stylish, think about personalized desk accessories like a customized mouse pad, a nifty pen holder, or even a custom nameplate. These little gems not only add a personal touch to their workspace but also make it extra special. These range from $10 to $30 and can be found on eBay, Amazon or Etsy.
Succulent Surprise — For the Nature Lover
Almost everyone has a co-worker who loves greenery and nature. If you have one of those colleagues, a cute succulent plant is the way to go! These low-maintenance beauties come in various shapes and sizes and can instantly liven up any office desk. Remember to grab a charming pot to go with it. These can be found in local nurseries and online plant shops, typically ranging from $5 to $50.
Article continues below advertisement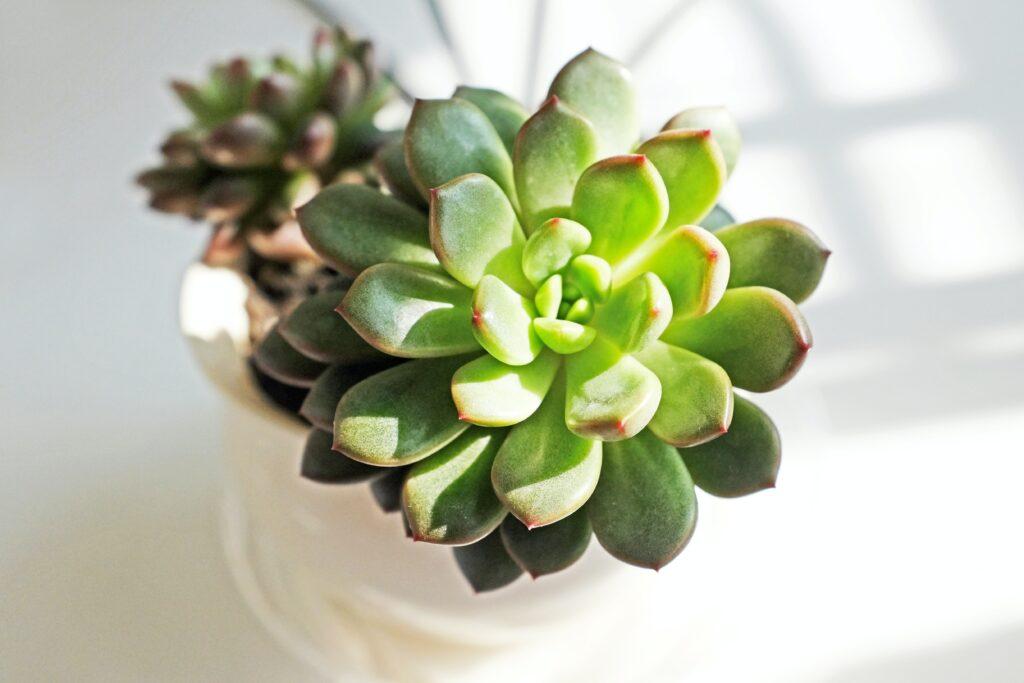 A Good Read — For the Book Worm, Obviously!
If the person you are shopping for has a penchant for personal growth or simply loves a good read, a motivational book might be the perfect choice. Look for titles related to leadership, self-improvement, or even bestsellers they've been itching to get their hands on. Local bookstores and Amazon are perfect places to go shopping for these, and you can expect to earn anywhere between $10 and $25.
Article continues below advertisement
Coffee or Tea Extravaganza — For the Office Sipper
This gift pack is perfect for the caffeine or tea enthusiast at your office because if history is any indication, they can never have too many. Consider a sampler pack with various coffee blends or tea flavors if you want to shop for this. It's a flavorful and aromatic way to celebrate their special day. Coffee shops and specialty tea stores are perfect places to get deals on these, and you can expect to spend anywhere from $15 to $35.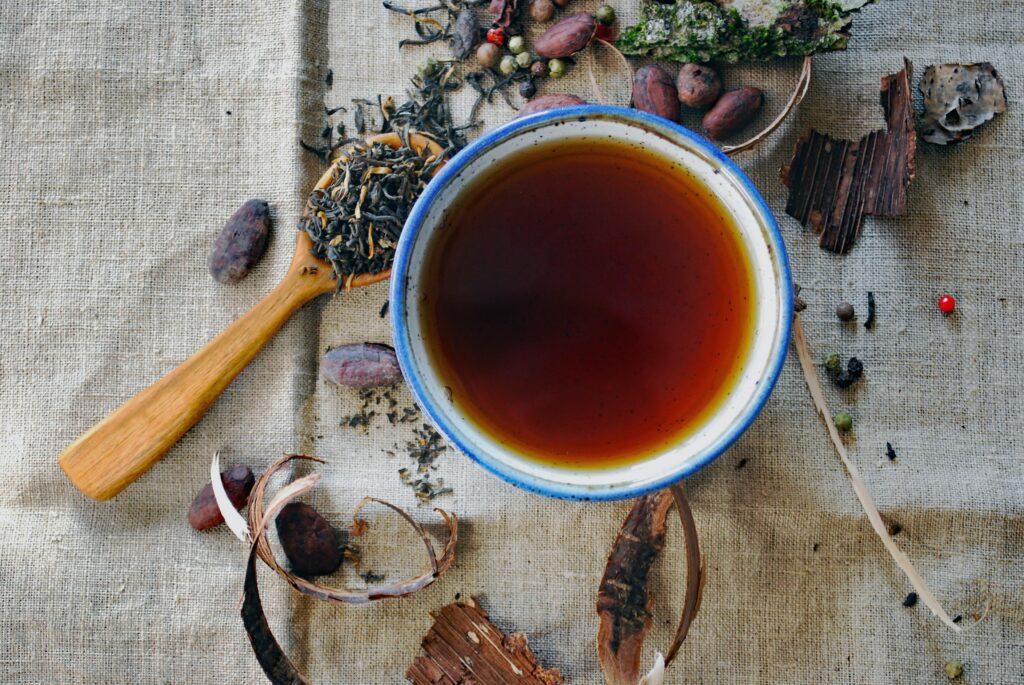 Article continues below advertisement
Customized Office Mug
Give your coworker a personalized office mug with their name, a hilarious quote, or an inside joke. It's a thoughtful and practical gift to brighten their coffee breaks and workdays. These can be found on Etsy, Amazon, or custom gift shops. They typically range from $10 to $20.
Puzzle or Brain Teaser Challenge — For the Puzzle Lover
Give your coworker the gift of mental stimulation with a fun and challenging puzzle or brain teaser. These intriguing games are perfect for short breaks during the workday, providing both entertainment and an opportunity to sharpen their cognitive skills. Whether it's a classic jigsaw puzzle or a mind-bending brainteaser, this gift will surely spark their creativity.
With these wallet-friendly ideas, you can show appreciation and make their day memorable. Whether you choose personalized items, delightful plants, inspiring books, or gourmet treats, your coworker will be thrilled by your thoughtful gesture. Make their birthday at the office one to remember — happy gifting!
The author's content and opinions have not been pre-reviewed, approved, or endorsed by Discover.