Give The Gift Of Technology This Holiday Season
By
Skillcrush
Dec. 11 2019, Published 5:42 a.m. ET
If you're like me, you love giving gifts as much as you love getting them, or maybe more! But, for me at least, figuring out what gift to buy can be a challenge.
Armed with this rundown, you'll be able to buy the perfect present for the techie, or even the not-so techie, in your life. Whether it's a holiday surprise for a loved one, a birthday gift for a friend, or a treat for yourself, you'll find something fun and useful when it comes to all things digital. (Bonus: To keep things budget-friendly, we've made sure there are picks that are free or have free trials.)
You can be sure your giftee will love what you give them since our number one recommendation (and many of the other recommendations) is something we've used and loved ourselves. And we've also included other great options in each category to give you plenty of perfect presents to choose from.
VIRTUAL TECH TOOLS
Article continues below advertisement
LastPass password manager – a simple service with a simple slogan: "LastPass remembers all your passwords, so you don't have to." Just enter your usernames and passwords into LastPass once, and, when you need to log in to any website or app, LastPass will take care of it for you with just one click. Free for 1 user.
Article continues below advertisement
TextExpander – a mobile and desktop app that turns a few keystrokes into whole words, sentences, or paragraphs of text to save tons of typing time. Free 30-day trial then $3.33/month.

TickTick – an all-in-one to-do list, checklist, and task manager with a wide range of features to keep anyone organized at work or at home. Free for standard app. $2.79/month for premium app.
Online Entertainment
Article continues below advertisement
Pocket Casts podcast player – a sleek, full-featured app for endless audio. Podcasts are the hottest way to stay entertained and informed, and Pocket Casts gives access to them all on any device. Free for Android or iOS. $1.23/month for Windows, macOS, and Web.
Article continues below advertisement
Libby – an app to access e-books and audiobooks from your local library on your Android or iOS device. Free.

Spotify Premium – unlimited, ad-free, offline, and on-demand streaming of your favorite tunes. Free 3-month trial then $9.99/month.
Digital Education Tools
Article continues below advertisement
Skillcrush tech skills course – online learning to get a job you love and the money you deserve. Choose from one of our career courses in design, coding, or digital marketing or take advantage of our Break Into Tech course package to get lifetime access to 15 different courses plus 1-on-1 career counseling and job search support.
Article continues below advertisement
Office Equipment
Article continues below advertisement
Upright Go posture trainer – a handy little gadget to improve your posture. Attach the sensor to your upper back with the special adhesive tape or wear it on the reversed necklace, and get feedback through vibrations or the app to make sure you're sitting or standing in a healthy position throughout the day. $99.95
Article continues below advertisement
Furinno laptop desk – a widely adjustable laptop stand to make working anywhere more comfy. $52.49

Cyxus computer glasses – eyewear that reduces the vision fatigue and disrupted sleep that can come from spending long days looking at screens. From $30.
Tech Tools For Remote Life
Article continues below advertisement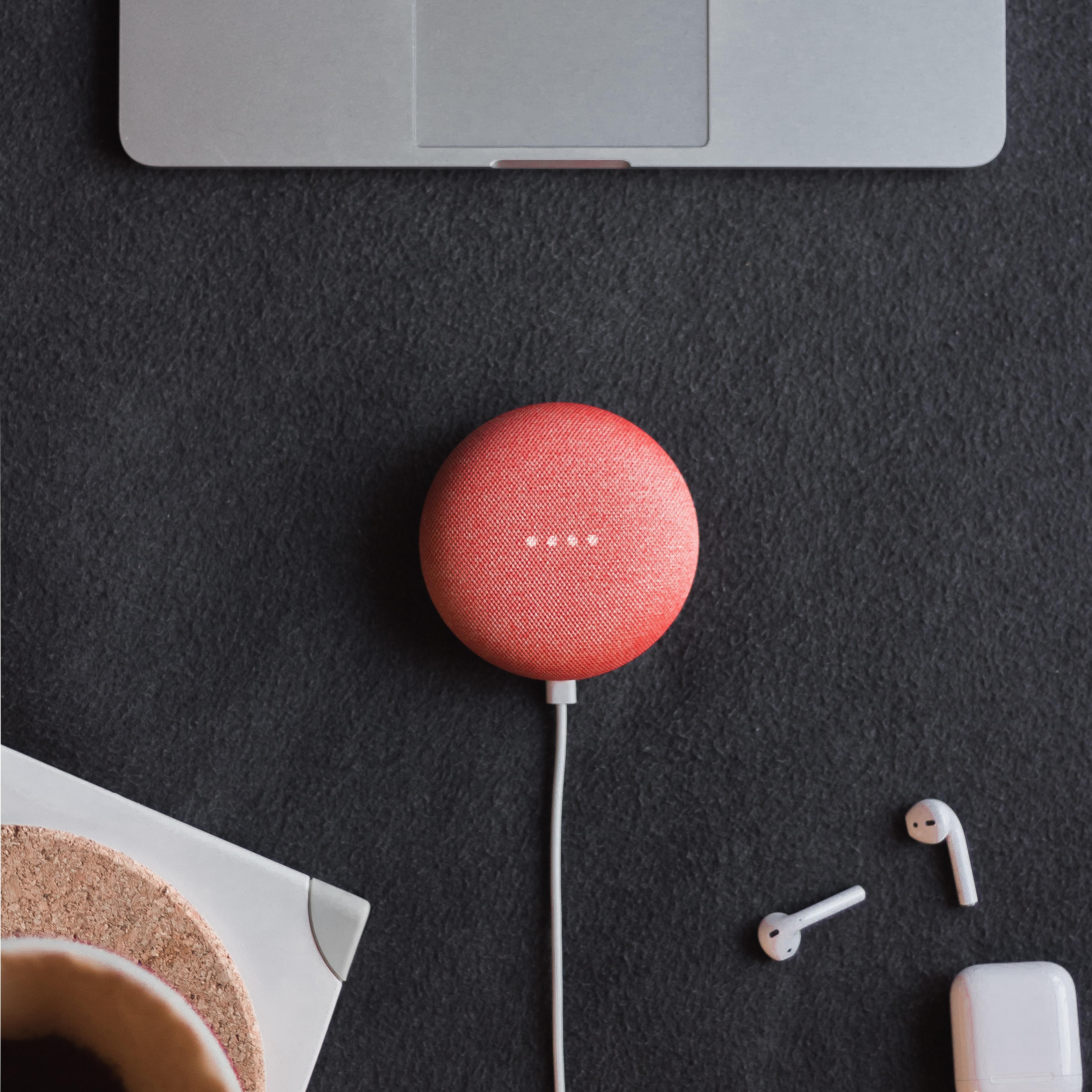 Article continues below advertisement
Aukey wireless earbuds – Bluetooth, in-ear headphones that let you listen to audio and take calls without tying you to your device. I've enjoyed hundreds of hours of podcasts and music as well as video meetings with my team using Aukeys. And, since they're water-resistant, they've even been with me through lots of dance practices and a few quick showers! $49.99
Article continues below advertisement
Anker portable charger – an external battery pack to make sure your phone is always powered up and ready to go. $45.99

ExpressVPN – a virtual private network to protect you and your data when you're on public internet connections. $12.95/month
This article was written by Kelli Smith and originally appeared on Skillcrush.