GIVEAWAY: Two Passes To InfluencerCon NYC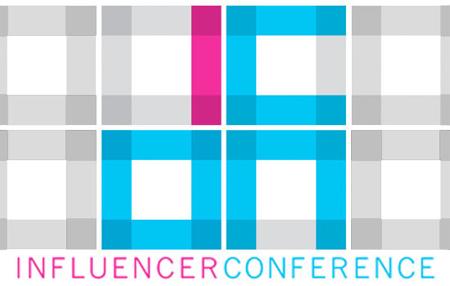 ENTER TO WIN: A Pass To InfluencerCon NYC
HerAgenda.com is giving away two passes to InfluencerCon NYC! In order to win, just tweet three words that you believe represent the future. Send the tweet to @HerAgenda using the hashtag #ICNYC. You must live in NYC in order to win.
The deadline is Tuesday (today 10/2nd) at 5PM!
Here's a bit about the conference:
The Influencer Conference 2012 is a content platform designed to bring together tastemakers, ground-breakers and game-changers across industries including arts and culture, technology, marketing and advertising, philanthropy and entrepreneurship to discuss the current and future landscape of Influencer culture.
This contest is now closed! Congratulations to our winners.