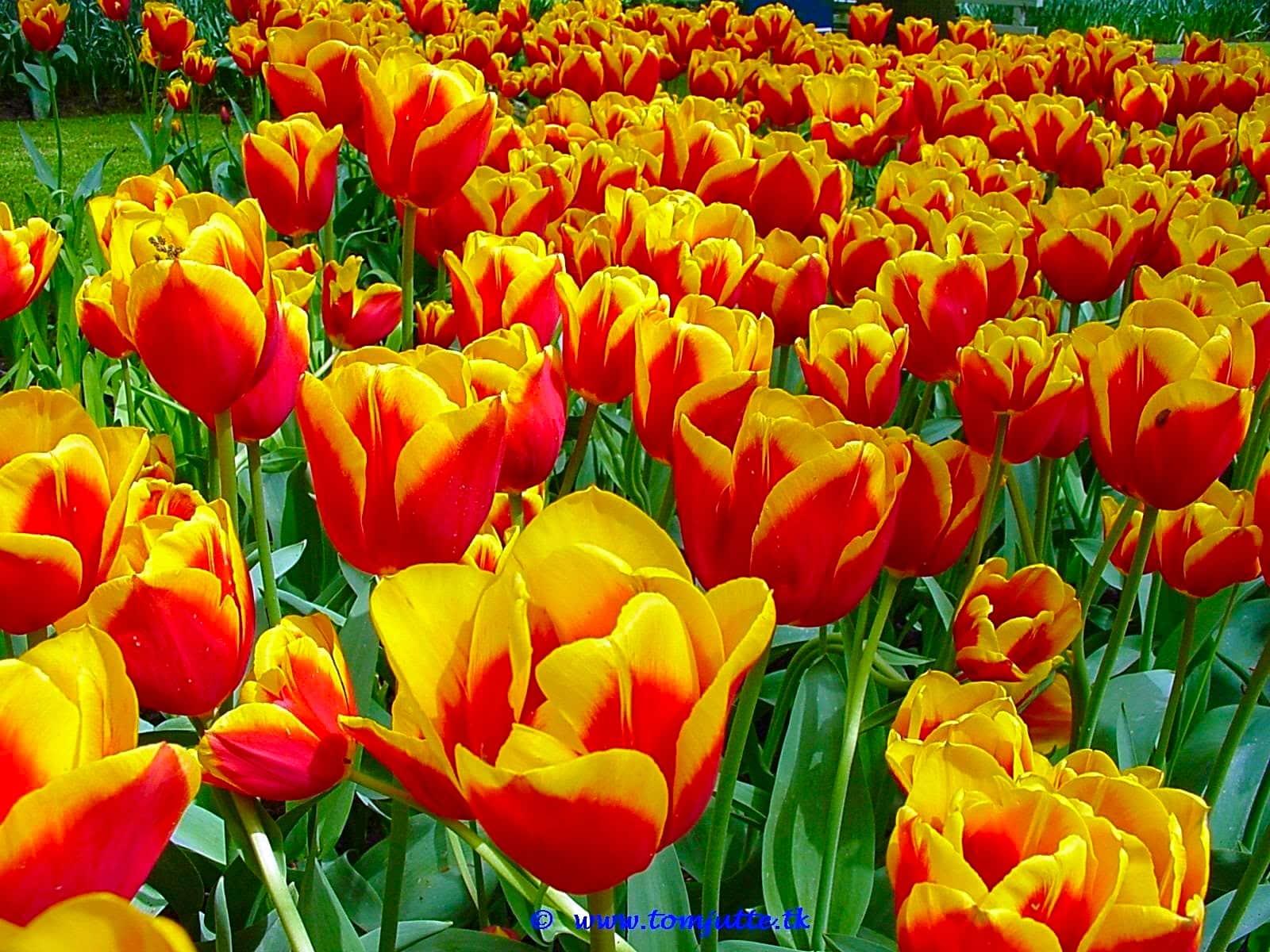 Giving Them Their Flowers While They Are Still Here: 5 Revolutionaries Worth Celebrating
By Michelle Richardson

Feb. 3 2021, Published 2:20 a.m. ET
Every day Black men and women put their lives on the line to bring awareness to social change, equality, and justice but oftentimes, those individuals don't get the recognition they deserve until long after they are gone.
February is Black History Month and what better time is there to celebrate those who have made a positive change in this country. It's important to commemorate notable figures like Rosa Parks and Coretta Scott and shed a light on those in the past, but also those that carry the torch to create a promising future.
It's imperative that we celebrate those fighting for change while they are here and 'give them their flowers while they are still here to smell them' because we are the driving force behind their activism.
Besides quite literally building this country, African-Americans are responsible for some of the most intriguing inventions used today including the founding of higher learning institutions known as HBCU's, and orchestrating laws that protect the African-American community.
Revolutionaries and activists are valued and appreciated in the African-American community because they are a voice to the voiceless.
Here are 5 revolutionaries and activists striving for change that deserve their flowers, today, while they can still smell them.
Article continues below advertisement