Global Destinations For Women Seeking Peace And Quiet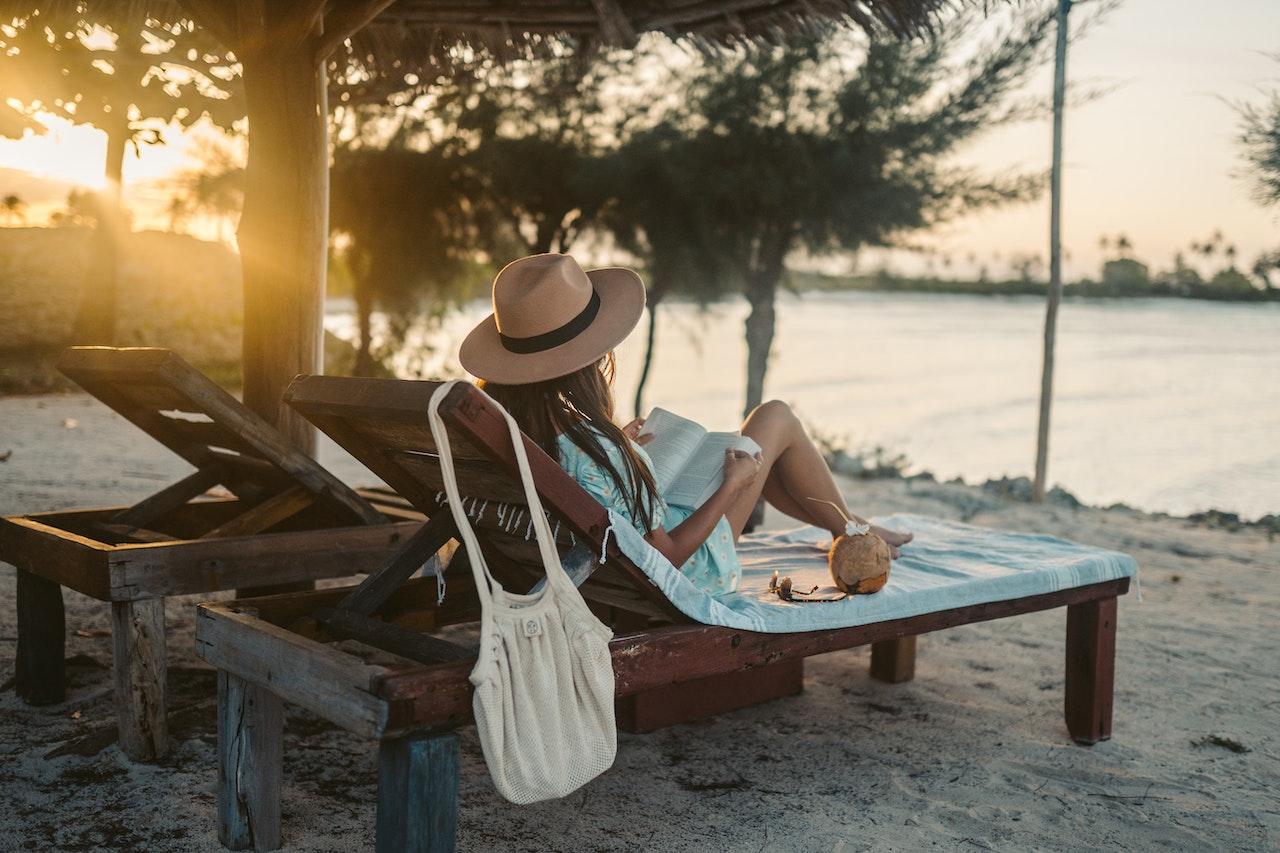 As more and more people are traveling again, many places are becoming crowded and popular locations are nearly overrun. Most of us, including me, are exhausted from the last few years and need a place of solace. Here are 7 places where we can find the peace and solace we seek. Tip: Go in the shoulder season, when the weather is decent but peak travel season hasn't started.
Kauai, Hawaii
Kauai is not as busy or popular as other Hawaiian islands, making it luxuriously peaceful, and my favorite island. Kauai is known as the garden island, with thousands of palm trees, a tropical rainforest, and no buildings taller than the trees allowed. The north shore is the quietest and most lush area, with the breathtaking and rugged Nepali coast mountains, a rainforest, peaceful beaches, and home to luxurious accommodations. Lumahai beach is lauded for being the most peaceful on the island.
Kamakura, Japan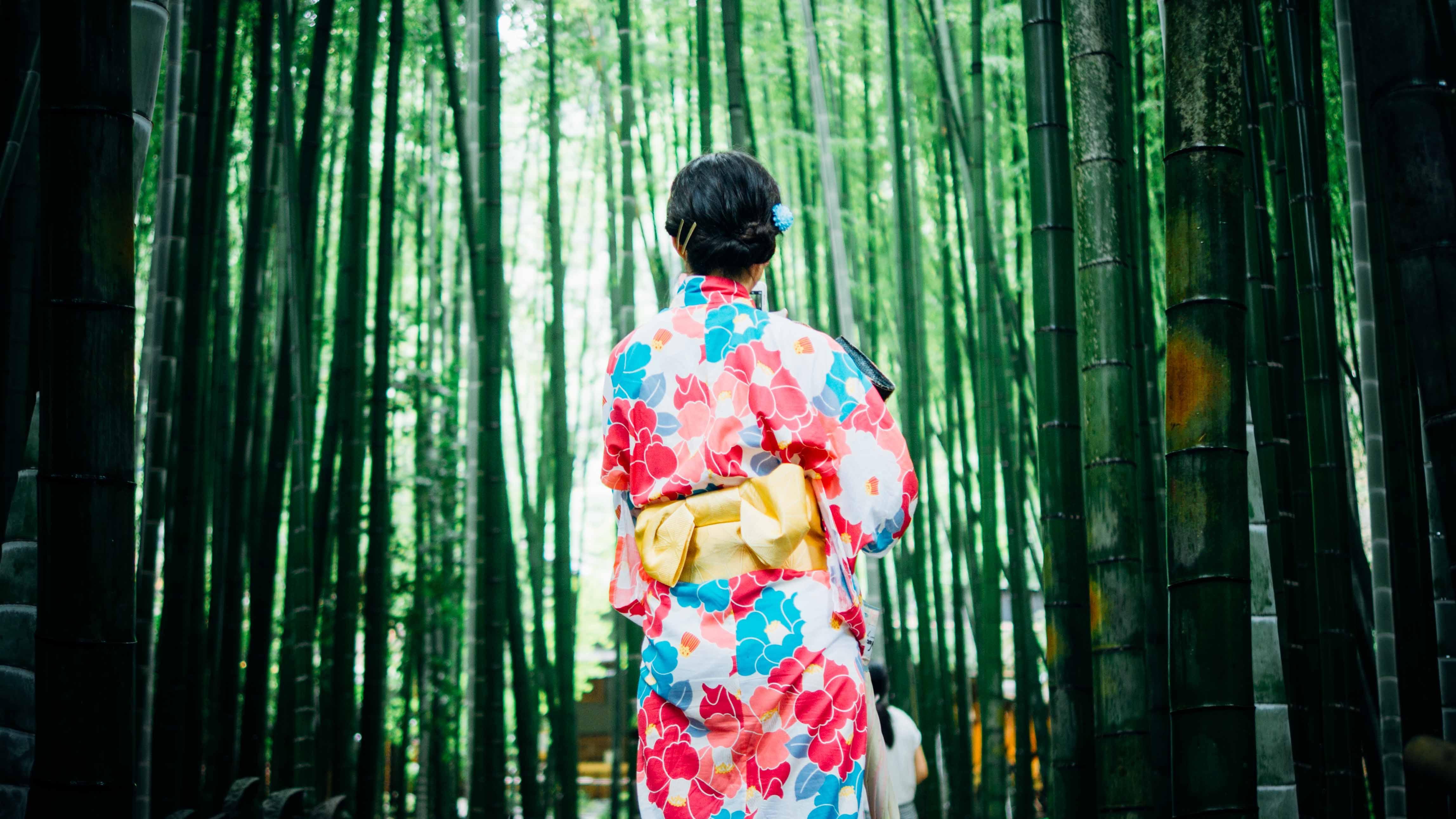 Wego recommends Kamakura, Japan as a destination for those seeking seclusion due to it's many Buddhist temples surrounded by peaceful wooded areas. It also offers uncrowded beaches, gourmet food, cherry tree blossoms, sacred waters, and meditative tea ceremonies. It is easily accessible by train from Tokyo, yet feels a world away. A perfect spot if you are seeking a spiritually centered peace.
Article continues below advertisement
Routeburn Track, New Zealand
If hiking in nature that defies belief is what brings you peace, then the 3 day hike on the Routeburn Track in New Zealand is your next destination. Per Newzealand.com, the Routeburn Track links Mount Aspiring National Park with Fiordland National Park. It offers jutting mountain peaks, valleys, lakes, and waterfalls leading to unimaginable views. It is a moderate hike, but you need some experience and physical fitness. Accommodations include campsites or private lodging huts. A few nights alone in a lodge set amongst the mountains of New Zealand sounds idyllic.
Okavango Delta, Botswana
A luxurious campsite situated where there is more wildlife than people, golden sunsets over water, and nights lit up by thousands of stars sounds marvelous. You will find this and more in the Okavango Delta. Bush pilots fly you from the main airport to your eco-friendly luxury lodge usually in the Moremi Game Reserve, or an even more secluded island. Silently take in elephants, zebras, antelope, wetland birds and hundreds more wildlife in their natural element while the sun shimmers off the water. Beyond the wildlife – welcome receptions, plus the hospitality and knowledge of the locals will have you reveling in the culture. National Geographic shares that "most tourists first come for the wildlife experience, and then they return for the people."
Article continues below advertisement
Union Island, Grenada
Caribbean beaches and the slow pace of life without the crowds – sign me up. Union Island in Grenada is a hidden gem of the Caribbean. Goats on the Road recommends relaxing with a drink under a gazebo on Big Sand Beach. Kitesurfing, a cruise to Tabago Cays, or hiring your own boat for a private ride to and time at Morpion island or a Tobago Cays island is recommended by Union Island's official site. Reading and savoring fresh food by the pool of your private villa sounds heavenly too.
Cassis, France
A vacation in a southern French village where the Provence region meets the Mediterranean sounds delightful. What makes Cassis even more appealing is the diversity of landscape and things to do – giving you many choices and peaceful spots to visit. In the seaside port area you will find markets and restaurants for indulging in French delicacies, people watching, and local boutiques to pick up an exquisite dress or fine French linens. Explore the beaches, which are more rocky than sandy, especially the Plage du Bestouan for sunbathing or Calanque d'En Vau for seclusion and views (be advised it's a hike to get to this beach), per Le Long Weekend. Leave the beaches and town behind for a hike or scenic road trip in the Calanques de Cassis mountain range. Time in Cassis would not be complete without sampling its famed wine from any or all of the 12 local producers.
Puerto Varas And The Lake District, Chile
Puerto Varas is an idyllic base town for exploring the Chilean Lake District. It sits right on Lake Llanquihue, with the rugged peaks of Osorno Volcano and Vicente Pérez Rosales National Park as it's backdrop. The lake region invites water activities, such as kayaking, boating, and paddle boarding. Swoop Patagonia highly recommends kayaking to the Chilean fjords, such as Reloncavi Sound, with abundant wildlife viewing. The town, which looks more German than South American, invites you to stroll around, savor hearty local seafood, visit microbreweries, and explore shops. Up for more adventure? Hiking and mountain biking abound in the many surrounding natural parks, and with all the choices you are sure to find a peaceful spot on the trail.