A Reminder That We Are All More Than Capable Of Achieving Greatness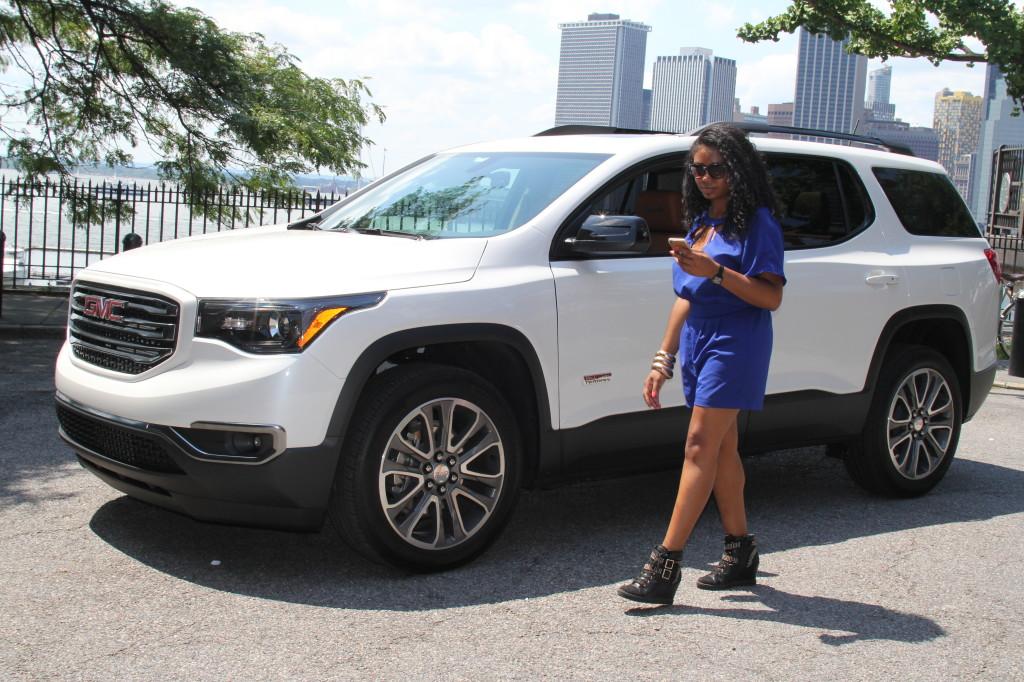 When a woman has a mission, she'll get it done no matter what. Women are unstoppable despite living in a society where we are often underestimated.
We're living in a time where gender bias does not come as a surprise to any of us. We're constantly reminded that it exists when we look at the number of Fortune 500 CEO's who are women (only 30). We're reminded when we first recognize that a male colleague is paid more. We're reminded when we look at the amount of funding raised by women-led startups versus male (Recent data shows venture capitalists invested $58.2 billion in companies with all-male founders in 2016. Women received just $1.46 billion in the same year. Women of color receive much less — not even 1% of VC funding).
So, it's refreshing to come across messages that counter this narrative with a reminder that despite the obstacles, we're more than capable of pushing forward.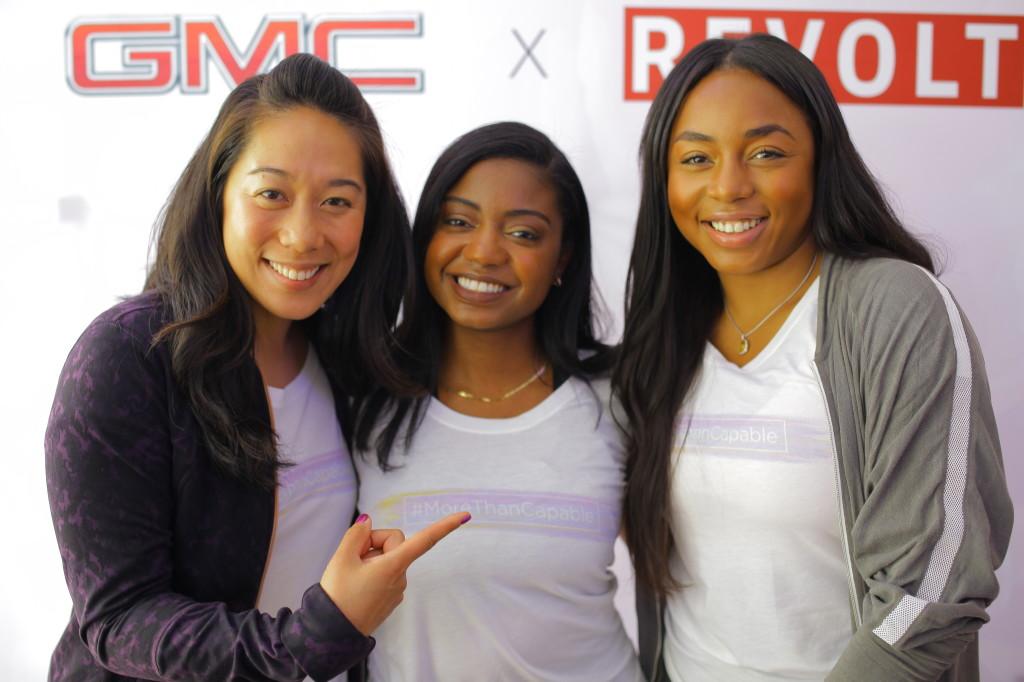 Article continues below advertisement
This time the reminder is coming from General Motors in partnership with REVOLT TV. Refreshingly, the CEO of General Motors is a woman (shout to Mary Barra!). They tapped me, along with two other incredible women Producer/TV Host Kela Walker and SportsNet NY Anchor Michelle Yu. It was an incredible honor to sit down with them to speak on everything from power to branding to future goals.
Watch our discussion in the video below:
Article continues below advertisement
Then, we got the chance to push our physical limits in an empowering spin class. Watch how it went in the video below.
Article continues below advertisement
To top it off, the good folks at GMC let me test drive the 2017 Acadia for an entire week! This was a Godsend because it just so happened to be the week that I had to move, and it was a holiday weekend (4th of July).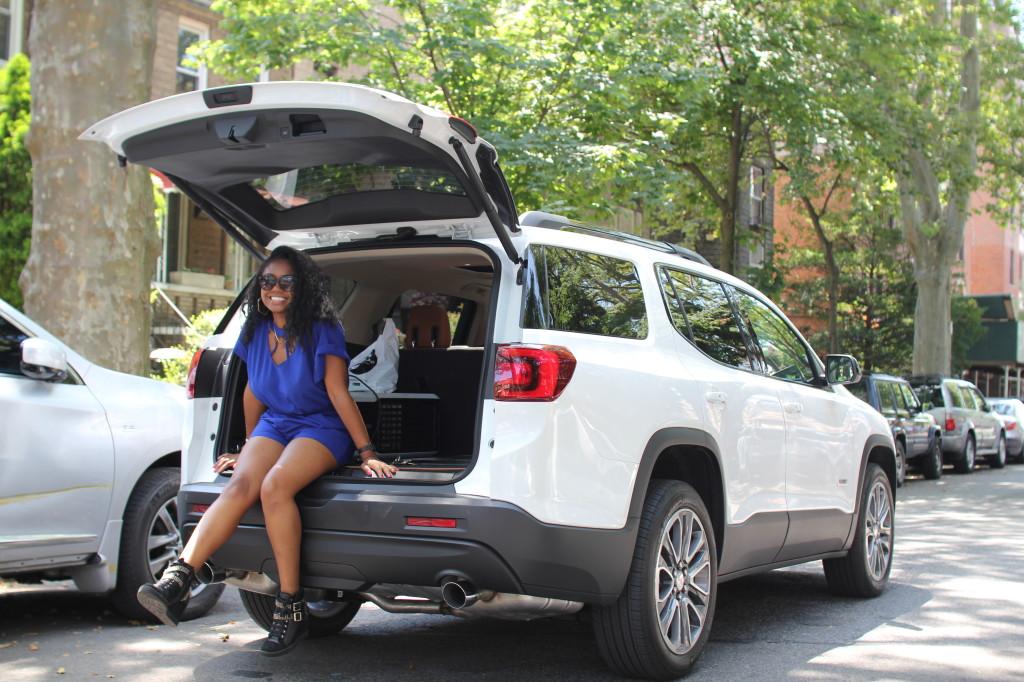 Article continues below advertisement
I took the opportunity between running errands to recharge and spend some quality time with one of my best friends Rickina to stop by all of our favorite Brooklyn spots.
Article continues below advertisement
The car was a dream. I don't know much about cars but any car with wifi and two sun roofs and a tank of gas that doesn't need to be filled every two seconds is my kind of car. Really though, the wifi in the car is a game changer!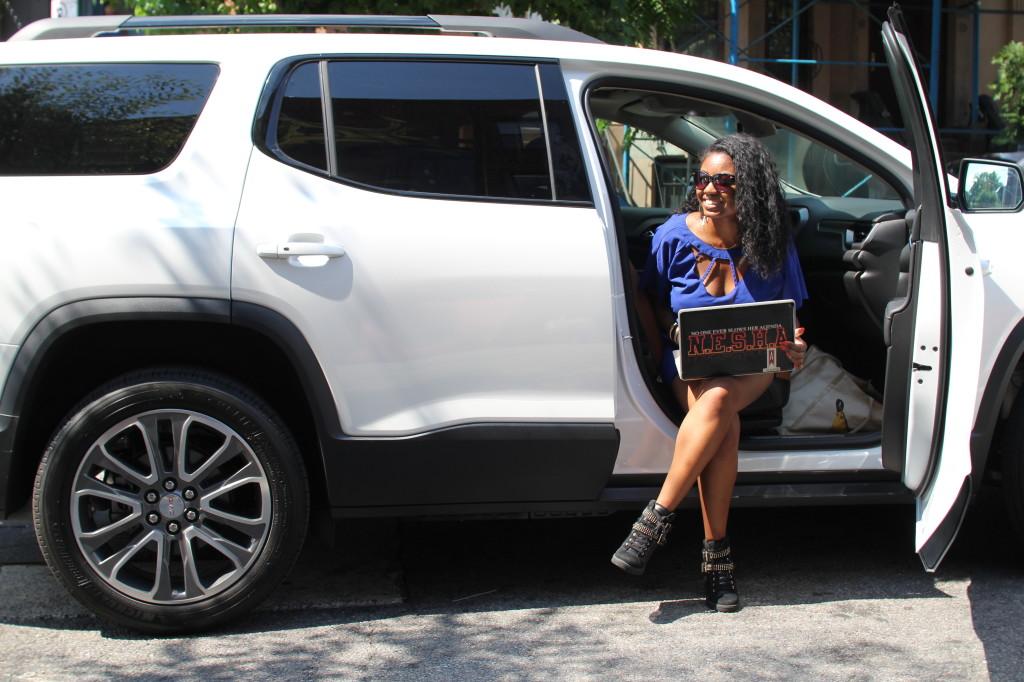 Article continues below advertisement
As women with big goals it's not often that we take a moment to remind recharge and refresh simply by taking time to spend with your friends with no agenda. But, should you need a quick break having a car with wifi definitely helps.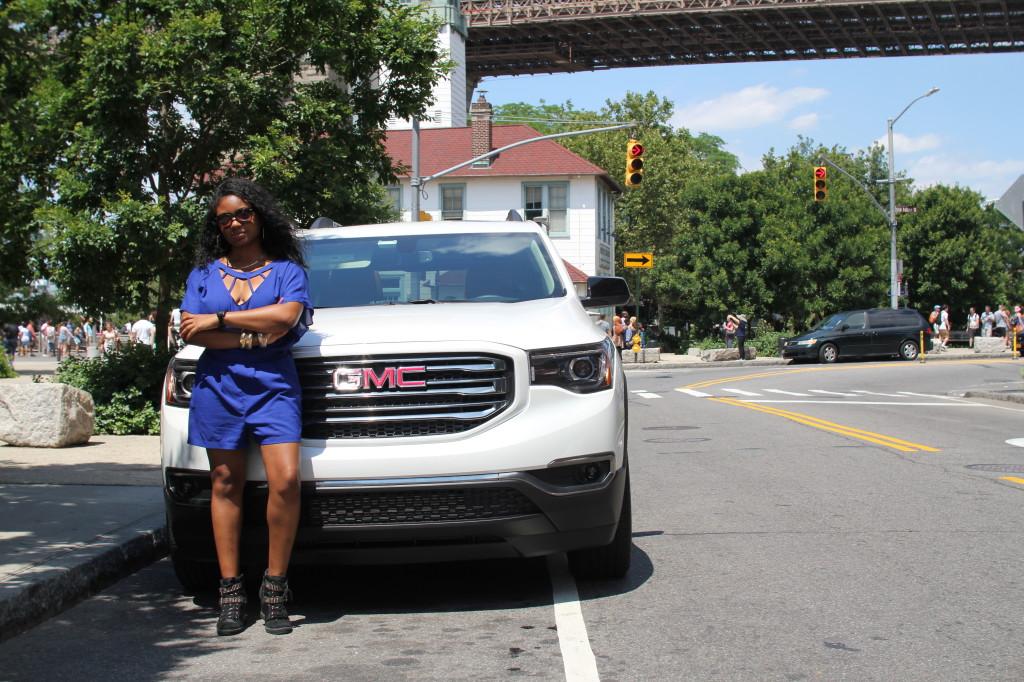 How do you remind yourself that you're #MoreThanCapable as you strive to achieve your goals? Tweet us to spread the inspiration.