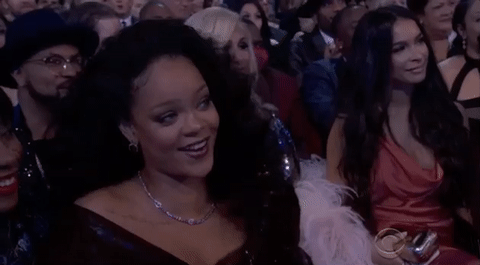 Go Gina! Women In Music Showed Up And Out At The Grammys
By Malikka Michelle

Jan. 30 2018, Published 10:41 a.m. ET
In a male-dominated industry, female musicians, producers, and executives alike stood in solidarity at the 60th Annual Grammy Awards. Held in New York City at Madison Square Garden, the ceremony attendees put on their best 'fits to grace both the carpet and the stage.
Although the ratings for this year's Grammy celebration were at an all-time low with 19.8 million viewers, it was the ladies who dominated before, during and after its festivities. From Janelle Monae's Time's Up speech to the female acts taking the stage, the Grammy Awards weren't ready for the energies the ladies brought that night. Though women dominated in many areas, it was disappointing to know that there was a lack of representation for the most significant category of the evening: Best Album of The Year. Going against each other were Kendrick Lamar, Bruno Mars, Jay-Z, Childish Gambino, and Lorde. In 2017, there were a number of women who would've fit perfectly into the category including, SZA who received notable praise for her debut album CTRL.
Article continues below advertisement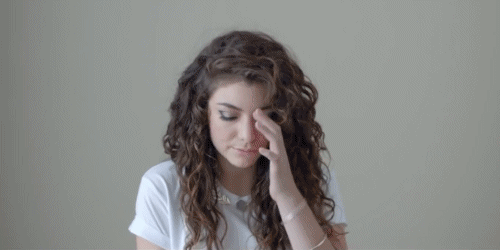 Gender inequality and more so lack of diversity has always plagued the esteemed award ceremony. When asked about Sunday night's show, Recording Academy President Neil Portnow told a reporter that women artists need to "step up" because they'd be welcome – as if they don't already step up and over many of their male counterparts.
Singer Pink took to Twitter to address Portnow, "Women-owned music this year, they've been killing it and every year before this." Portnow has since apologized for his statement; stating that the line was taken out of context. "I regret that I wasn't articulate as I should have been in conveying this thought," He added, "I remain committed to doing everything I can to make our music community a better, safer, and more representative place for everyone."
Article continues below advertisement
Although the categories lacked in representation, and there are clear areas where the industry needs to improve (we're talking to you Portnow), women in music dominated the evening in the most mesmerizing of ways that we will be remembering all year.