Going Back To Study As An Adult? Here's How To Survive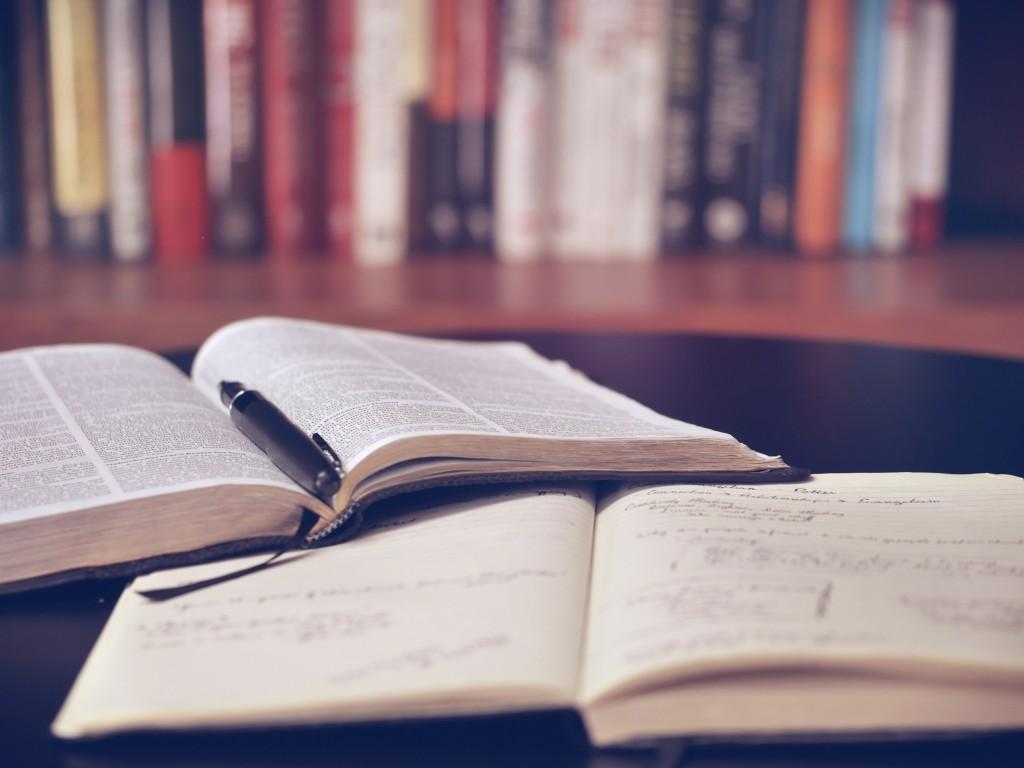 By
Her Agenda
Nov. 15 2017, Published 11:54 a.m. ET
Sometimes in life, it takes time to realize your exact passion. Experiences after you leave school can shape you in ways that you'd never have images while you were still in full time education. So it's hardly surprising that some of us embark on one career, before discovering down the line that there's another true calling for us. Going back to education is a big step. But it's now more possible than ever to retrain and fulfill your dreams. If you're thinking about taking the plunge back into learning, here's how to make it a little less daunting:
Sort out the finances first
Unless you have a source of independent wealth, for most of us the decision to go back to education involves a big financial cost, often coupled with reducing or halting our salaried job. Plan ahead to make it work for you. Investigate scholarships for mature students or there may be subject-specific bursaries available depending on what your area of study is. If you have any time, many universities also run in house temporary work schemes that for around study hours.
Returning to study as an adult can be a big juggling act- you may have a family or part-time work to fit around your studies. These competing demands can be highly stressful. So learn to set very clear boundaries from the outset. Work out which hours work best for you to study, mark them out it in your calendar, and stick to them. Outside of those hours, practice being present and give your whole attention to your family or whatever else you have on. Keeping a schedule is the only way to try and juggle it all.
Reach out to other mature students
Article continues below advertisement
With so many more people choosing to return to study later in life, there are more mature students than ever. So discover your support network. Start by asking your place of study if they already have any networks or events for mature students set up and use social networks to find others in the same situation- they will be your greatest resource.
You'll probably feel pretty strongly about the area of study you're choosing, but within that, there will be plenty of slightly different subject options, so take the time to consider what aspects you want to gain skills in. From a masters in nursing education to doing a law conversion degree, what's on offer can vary from course to course, so take the time to really understand the module content, what lecturers you might have, and what links with employers are on offer.
Relearn some study skills
Studying is an art in itself and it's it's been a while since you last opened a text book, make sure you give yourself a reminder on best practice study skills. Understanding your learning style, essay composition, critical thinking faculties and writing skills are all useful areas to take a short refresher in.
[Editor's note: This is a partnership post.]