Going Down Under With Modibodi's Sustainability-Safe Products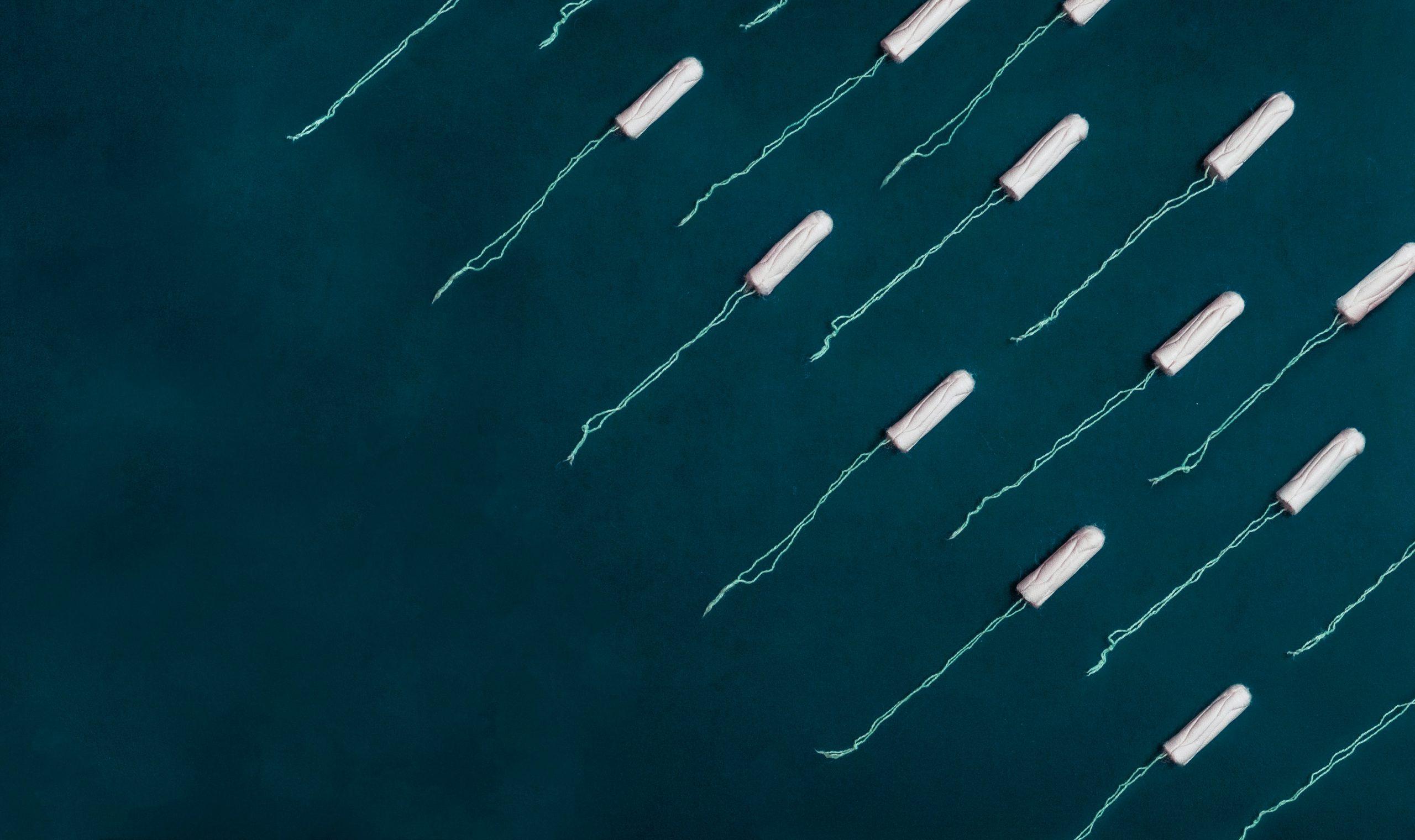 The average woman will use up to 15,000 disposable menstrual products throughout her lifetime. A total of 20 billion disposable menstrual products are thrown out each year in the United States alone. These products either end up in a landfill or contribute to the plastics in the ocean. It's mind-blowing to think that such an essential line of products produces such a vast amount of waste. To address this issue, reusable menstrual products have been on the rise. I decided to test some out. For the past few days, I only wore underwear from Modibodi.
The styles I wore were the Detachable Bikini, Sensual Hi-Waist Bikini, Classic Boyleg, and the Active Air Brief. All products are deemed pee and period proof with the exception of the Active Air Brief, which is only perspiration proof.
My Impressions Of Modibodi Products
Part of Modibodi's vegan range, one of their newer products, designated for moderate to heavy absorbance. At first it did feel like I was just wearing a bathing suit bottom, but the feeling quickly went away and this unique style definitely became one of my favorites! The clasps have two rows of hooks, although I didn't notice much of a difference whether I had it hooked onto the first or second row. I can see the detachable aspect coming in handy on days where my flow is heavier, making cleanup a breeze.
Article continues below advertisement
This product is designated for light to moderate absorbance. I was nervous about wearing this with no backup, but I was pleasantly surprised! If you're like me and you're trying leak-proof underwear for the first time then I highly recommend the Classic Boyleg. It's plain comfortable underwear. There's not much else I could ask for, but I would love it if it came in heavier absorbent styles. During my cycle, I want to be comfortable under any given circumstance at any given time.
Article continues below advertisement
Another light to moderate absorbent product, but it's also available in heavy to overnight absorbance. This one gets points for being both cute and comfy. I got it in black, but there's a few more color options available on their website. It's great if you're looking for a more stylish underwear. My only tiff with this product is that the sticker on the leak-proof area was plastic. It left a little residue after I peeled it off. The stickers on the other three products were paper and I didn't have that issue.
Article continues below advertisement
I opted for the moisture wicking option, though this product is available in light to moderate absorbance as well. Since I wore this during my regular cycle, I did need a backup. However, just considering the moisture wicking product, I think that this would be perfect to wear out to a fitness class, a long hike, or during any sweat-intensive activity. It'll complement my home workouts just fine till then. If you're looking to wear this during your cycle, then I'd go with the light to moderate absorbance option. I'd say it would be convenient to have the Active Air Brief in both absorbance styles.
Article continues below advertisement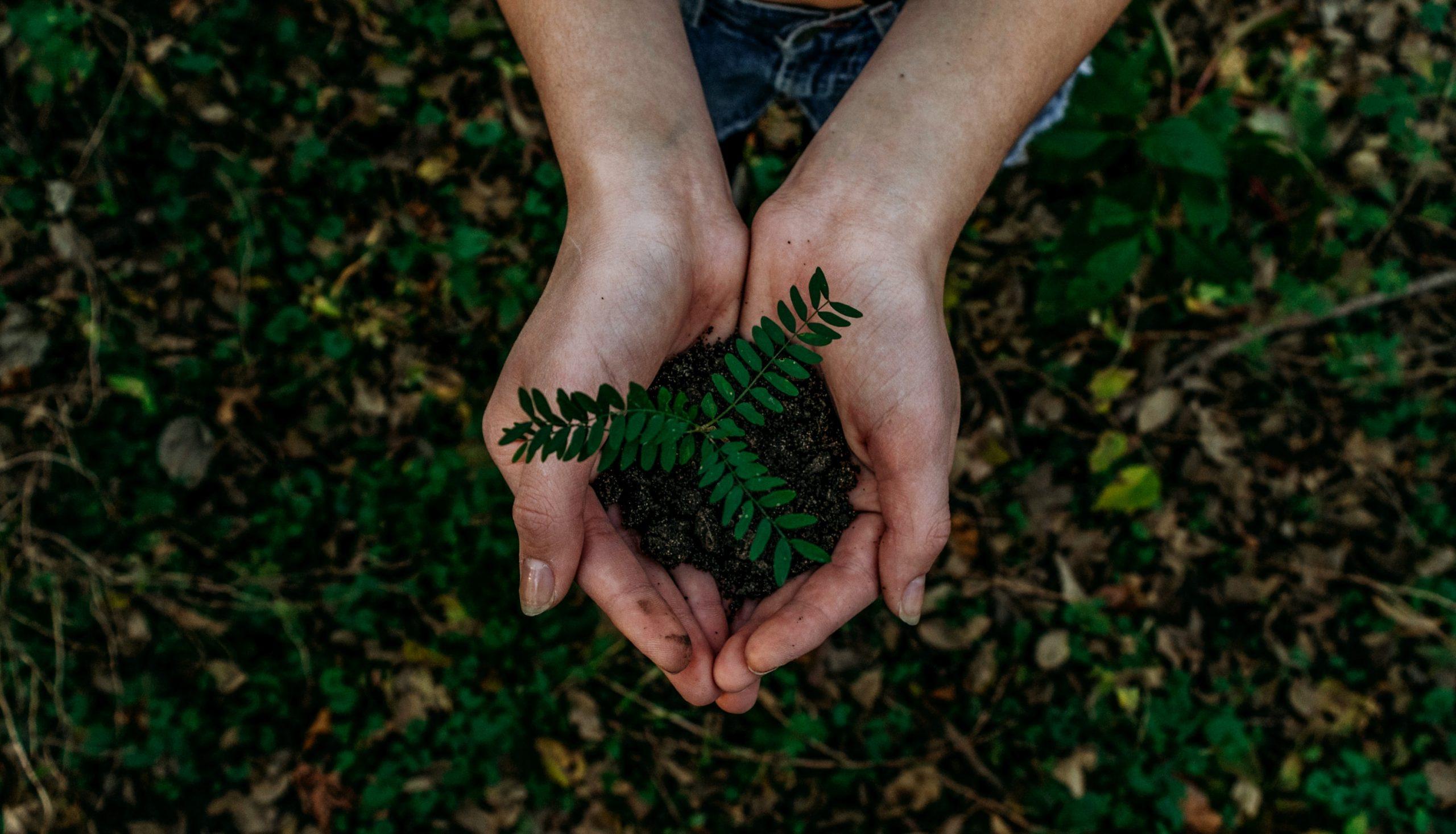 The Verdict On Managing Your Cycle With Modibodi
I did enjoy all these products, they've made me eager to explore more sustainable menstrual products. On the back of the packaging you can find the care instructions. There it also explains the different absorbance levels. I thought having all this information on the packaging was pretty neat, plus it's recyclable! Modibodi has been a great introduction to alternative personal hygiene products.