Top Last-Minute Gift Ideas For When You're Broke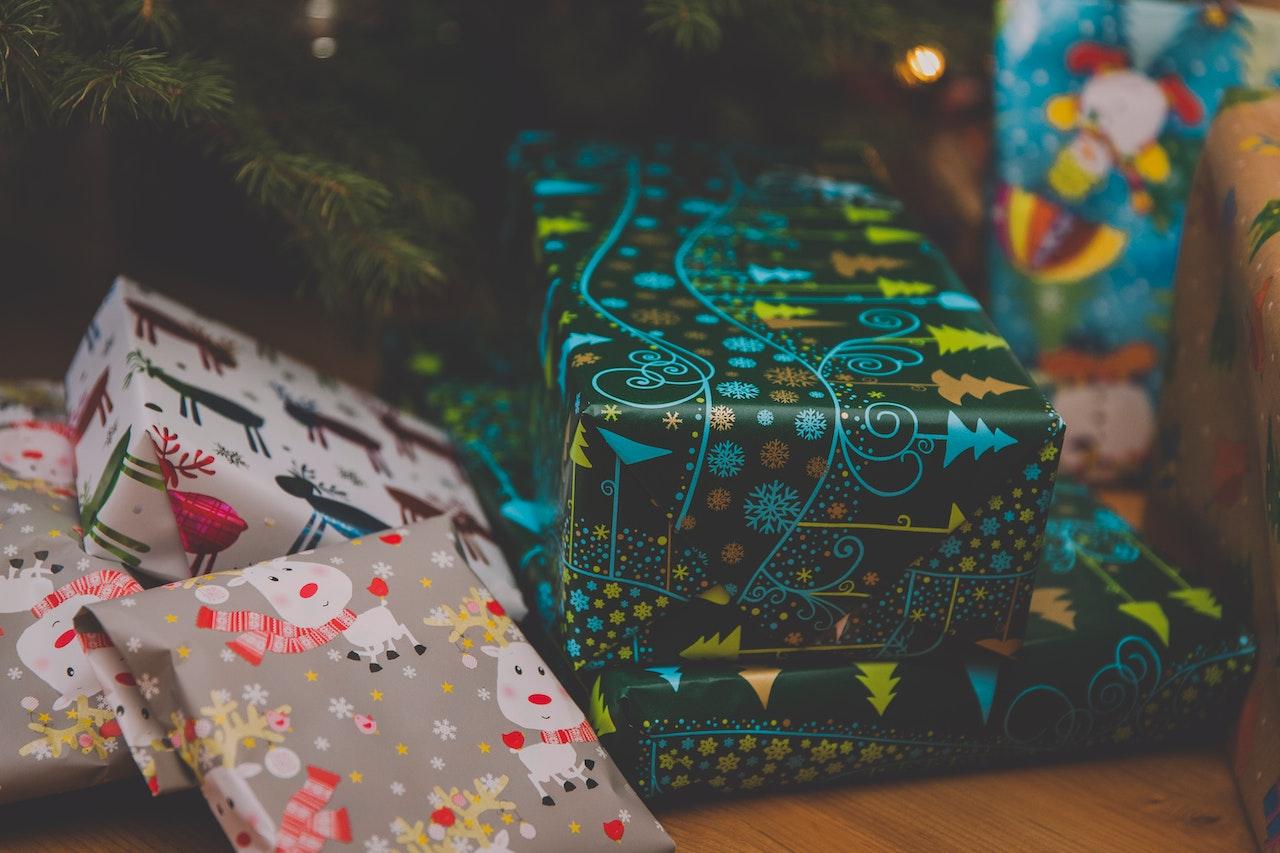 It is officially time to rush to the stores to get all of that last-minute holiday shopping done. Unfortunately, if you were waiting for inflation to subside and gift prices to go down, you are out of luck and out of time.
According to the Washington Post, consumers are being more mindful of the money that they spend on the holidays this year due to inflation. This is affecting the profit margins of multiple companies, including Target, which saw its net income plummet nearly 90 percent from the same three months last year.
We're all suffering from heightened prices right now. If you're limiting your spending on Christmas this year, consider one of these options for your gifts.
1. Thrift a new outfit.
Thrifting is one of the biggest trends in the fashion industry right now, with more and more people opting to search for secondhand items in local thrift stores for a unique look that is better for the environment. Take after the trend and consider thrifting a new outfit for someone's gift. Just go to your local thrift store and sift through the racks for something one of a kind!
2. Buy a used book.
Another option if you're open to hand-me-down items is used books. You can find a used bookstore or just go on Amazon or Thriftbooks to find an array of options for a gift. Depending on what your special someone likes, you can also look for journals, cookbooks, or teaching materials.
Article continues below advertisement
3. Find handmade jewelry at a local market.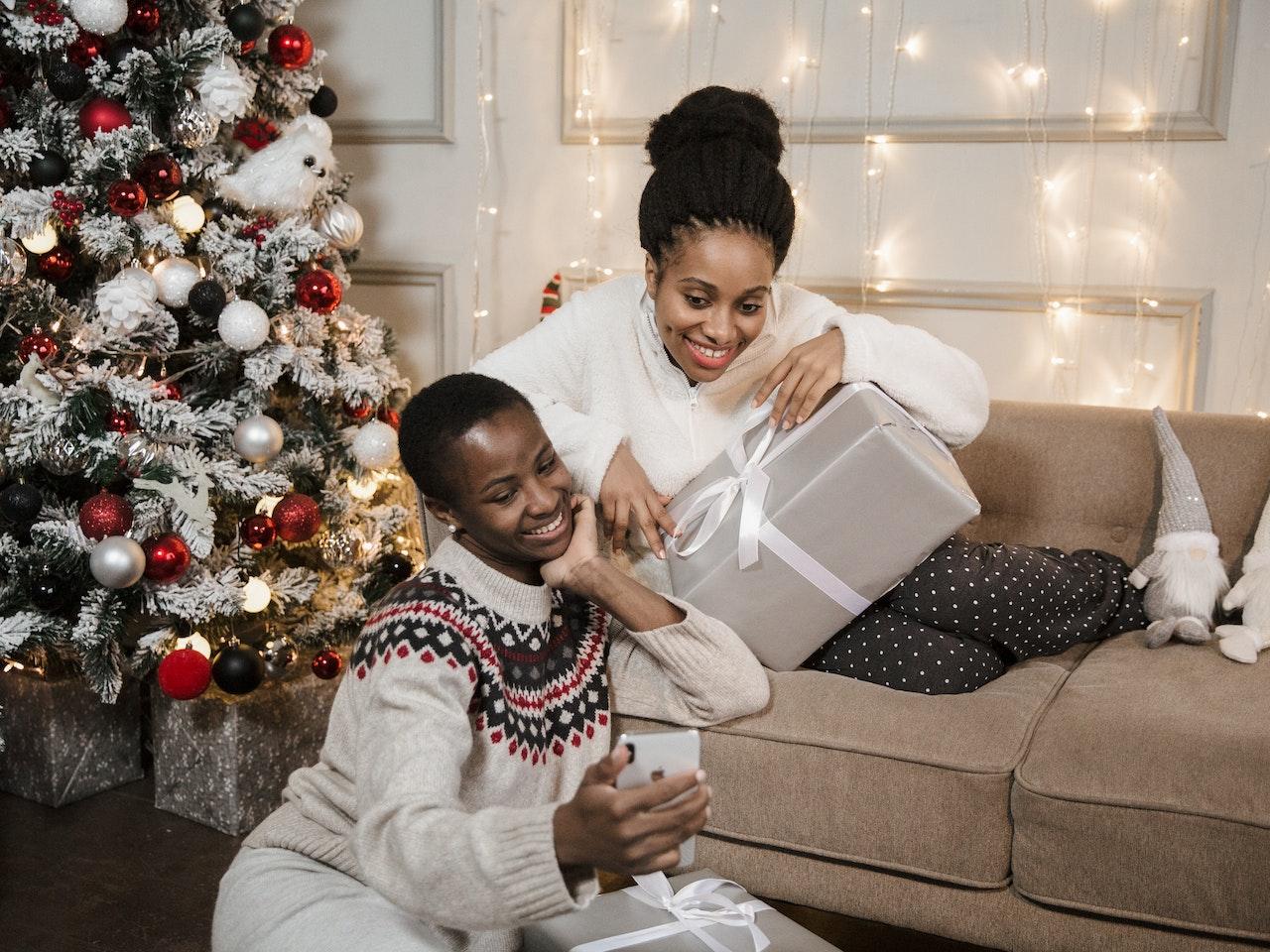 With the holiday season comes holiday markets. Whether you're in a big city or a rural town, there is bound to be a holiday market nearby where you can browse local vendors' items. Since most of the items sold at holiday markets are handmade and priced according to the owner, you're likely to find some unbelievable deals. Not to mention, most holiday markets allow bartering, so you may be able to get a bargain on some beautiful handmade jewelry.
4. Get some relaxing bath items.
Luckily bath items tend to be some of the cheapest self-care gift options out there. Bath bombs, bath oils, and bubble bath can be found at drug stores and beauty supply stores for less than five dollars. If you wanted to make it extra special, you could create a bath time gift basket with a bunch of sweet-smelling bath items.
Article continues below advertisement
5. Grab a mug and coffee.
If someone in your life is a huge coffee drinker, consider getting them a cute new mug. It is a thoughtful yet practical gift for any caffeine addict. If you think the mug needs a little embellishment, throw in a bag of coffee grounds or k-pods to go with it. You can find cute mugs pretty much anywhere, but consider looking at your local Target or Walmart for ease.
6. Bake or make something.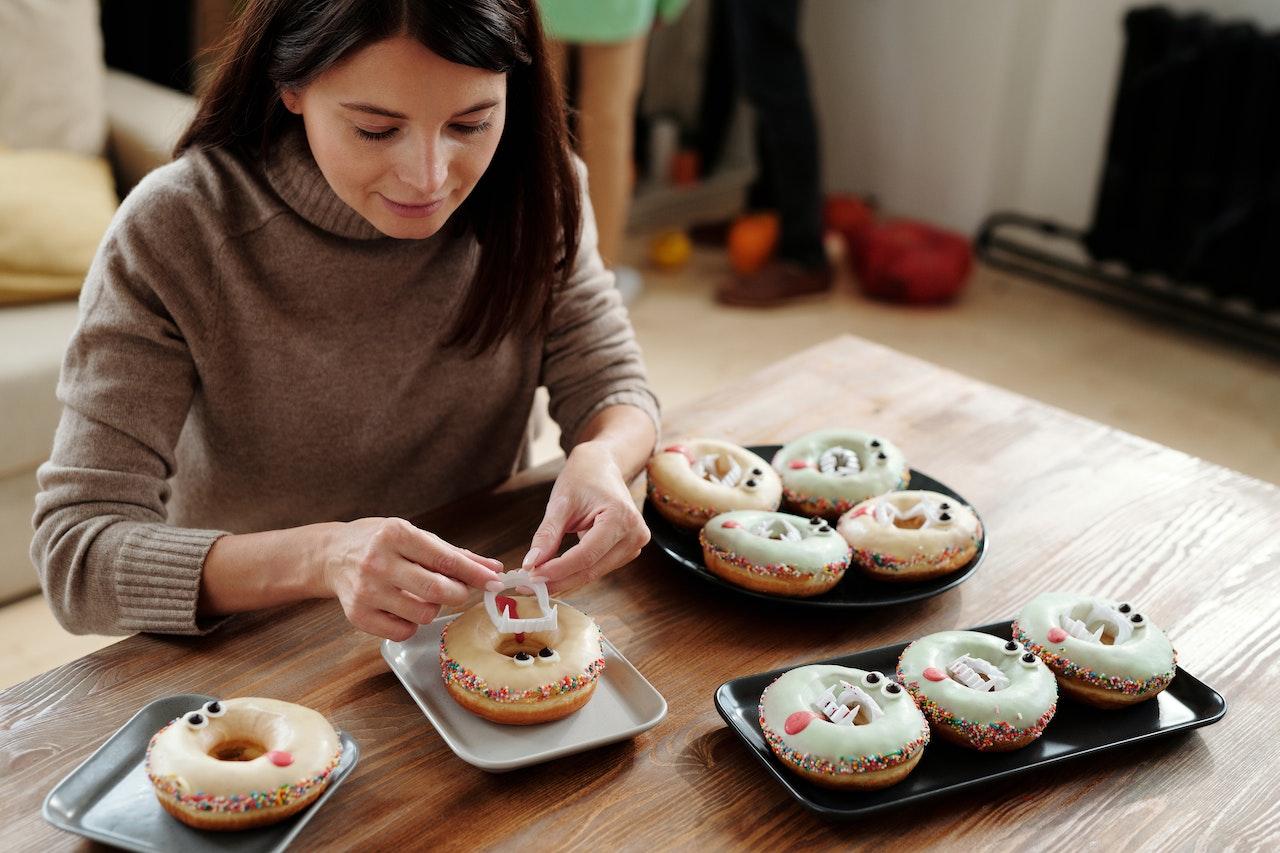 This is a classic avenue people take when they're broke during the holidays. You can rarely go wrong when making something completely from the heart. Whether you want to bake a cake, make a card, or craft something unique from scratch, taking the time out of your day to create something for someone is always a thoughtful gift option.
It's important to remember that the holiday season is not about how expensive the gifts are. You'll be a great gift giver as long as you put a little bit of thought and effort into what you're gifting.