Google Pixel's Latest Partnership Celebrates Women In An Ode To 50 Years of Hip Hop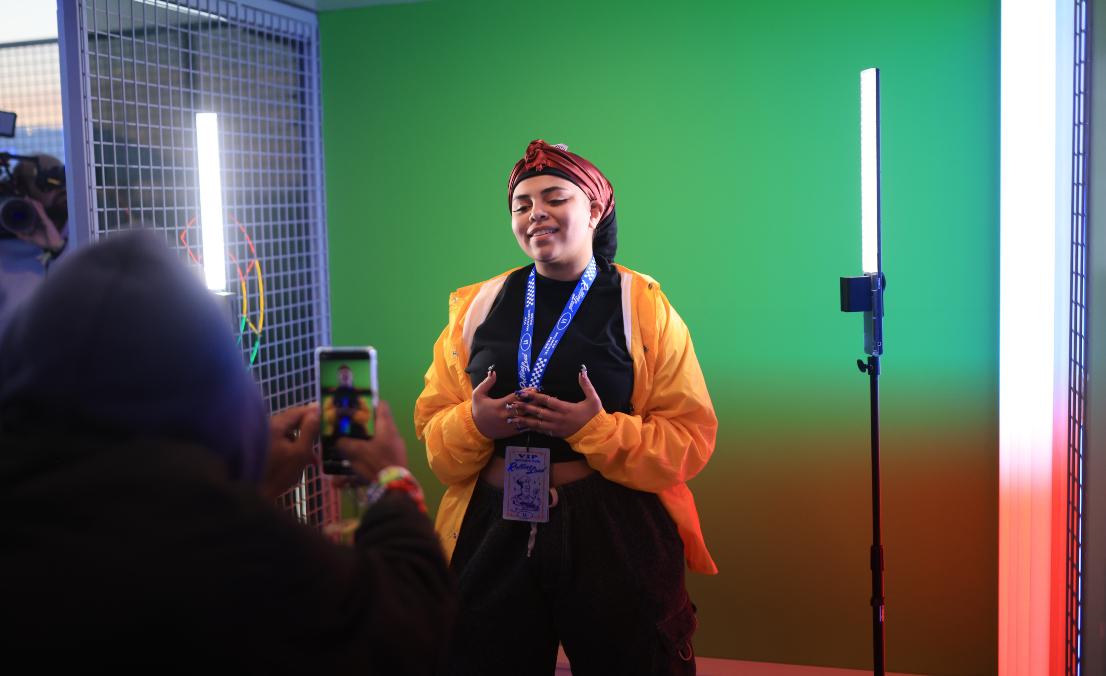 By
Devi Jags
Apr. 6 2023, Published 8:00 a.m. ET
Google Pixel recently announced its partnership with Live Nation and Mass Appeal which will celebrate the hip-hop genre throughout the years — especially women's voices. With a genre that historically pushes creative boundaries, a technology partner like Google Pixel aims to make a perfect married pair. With ever-evolving technology in Google products, the company wants to honor artistry that has shifted not only narrative but culture exponentially.
Shavonne Dargan, senior vice president at Live Nation shared the nature of the endeavor, which includes live events, original content, artist partnerships, and immersive experiences.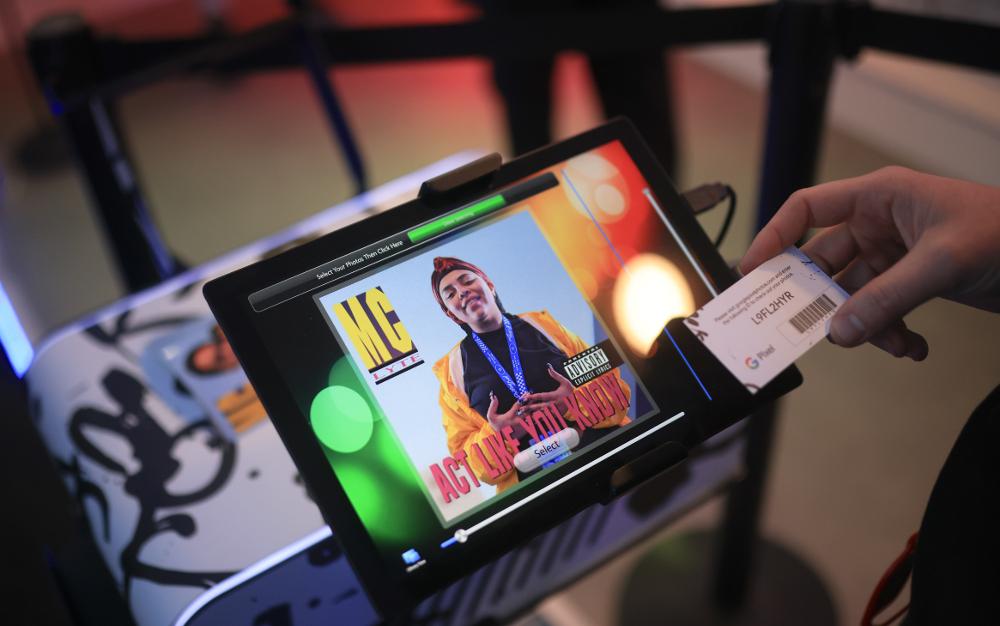 "Collaborating with Google Pixel and Mass Appeal, we bring storytelling from 50 years of hip-hop to life, creating moments that connect fans with Hip Hop's past, present, and future," Dargan said in a statement. "Google Pixel raised the bar for inclusive technology, and this partnership puts hip-hop culture center stage—creating purposeful, educational, and entertaining experiences for live music fans."
Article continues below advertisement
Media and entertainment company Mass Appeal is the official and exclusive handset equipment manufacturer (Handset OEM) of the Hip Hop 50 trademark. With Google Pixel, the two will create new digital and social creative including the launch of a new content series featuring five women on the risen hip-hop on the rise who will remake a classic hip-hop record and album art that will be photographed on Pixel by up-and-coming female photographers. The first episode will launch in April, with a new song and cover art debuting each month through August.
Peter Bittenbender, CEO at Mass Appeal, said, "As Mass Appeal works with Live Nation to produce #HipHop50 activations, Google Pixel will enhance these experiences through its unique technology and features, allowing fans to explore Hip Hop's history and iconic moments. With a core mission of telling stories through the lenses of Hip Hop's diverse voices, Mass Appeal will also partner with Pixel on a content series featuring five powerful women in hip hop reimagining some of our favorite classic records."
Article continues below advertisement
The collaboration will also contribute $100k to Femme it Forward's Next Gem Femme mentorship program. A portion of the funds will go toward five scholarships supporting female students pursuing careers in the entertainment business. Mentees will also have the opportunity to connect with Google employees at a networking event hosted at Google offices.
For fans and consumers eager to see the partnership rolled out, Google Pixel's ode to Hip Hop 50 is already underway. Earlier this month at Rolling Loud California, Pixel launched an interactive exhibit for fans to experience the past, present, and future of hip-hop through the lens of Pixel technology and features. Fans graced the cover of classic hip-hop albums, with a photographer on-hand to take their picture using Pixel's Real Tone technology. Fans also used Live Translate to translate lyrics and learn more about these international hip-hop stars. Daryl Butler, Vice President, U.S. Devices & Services Marketing at Google shares, "Hip-hop and technology go hand in hand. We want to honor that legacy by connecting all generations of music fans through Pixel."