Google Proposes New Line of Emojis to Represent Career Women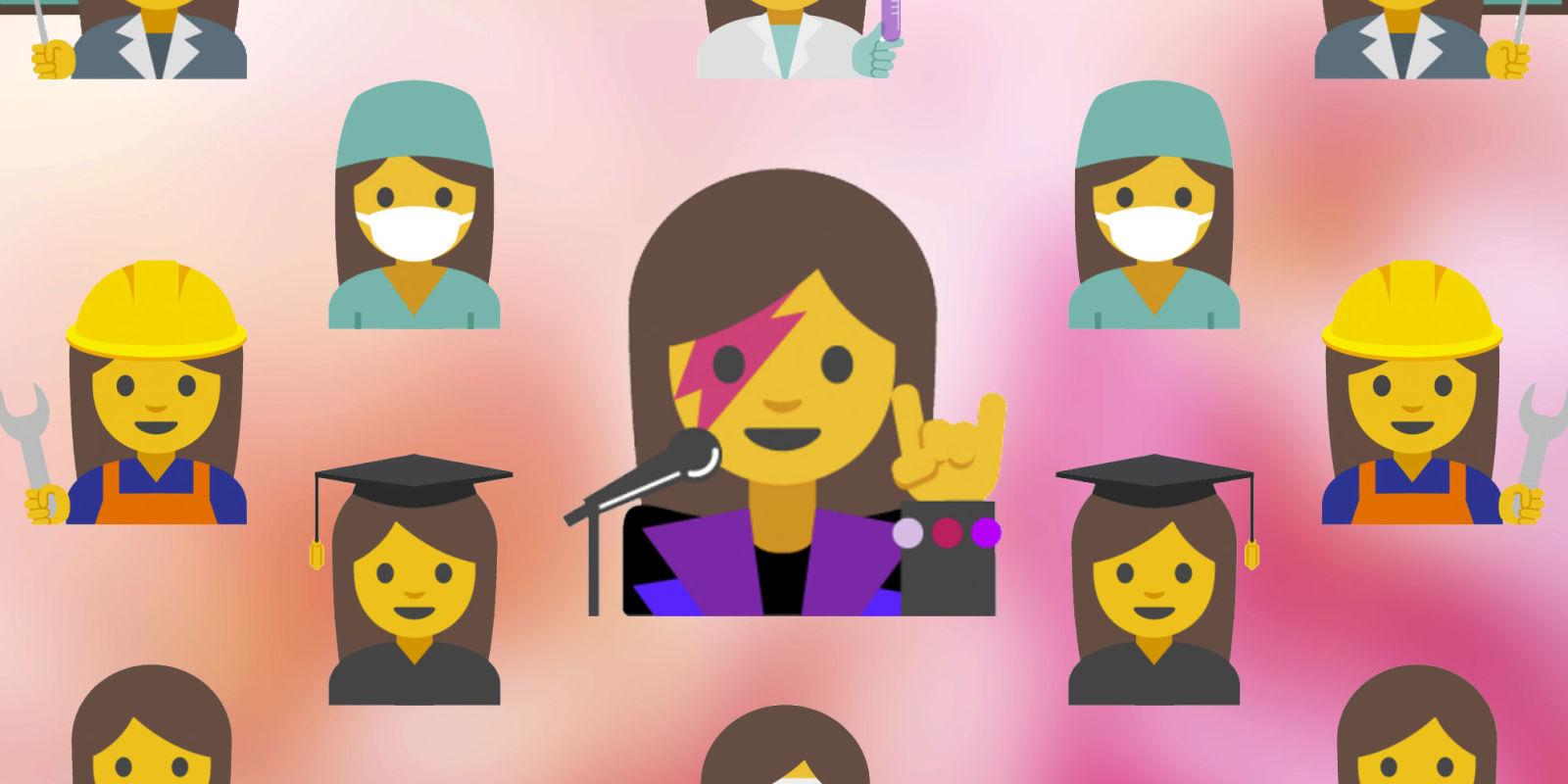 The lack of diversity in the tech industry is no secret, and while companies are putting their best foot forward to combat the issue, more can always be done.
Google is now looking to inspire working women everywhere with a new set of emojis to represent women in various professions. Emojis have become an essential part of our everyday lives, primarily in the way we communicate digitally. With the majority of frequent emoji users being 25 years and older, it makes perfect sense that working women should now be able to identify with the technology they use.
In the past few years, we've seen emojis evolve to better reflect our culture with multiple skin tones and the addition of an abundance of cultural flags. Now, they are being used to celebrate women dominating in their fields.
Google is looking to launch the 13 new emojis by the end of 2016.
Originally created in 1999 by Shigetaka Kurita, the funny faces were made as a simple way to convey emotions and thoughts. Now, we see the animated characters everywhere from billboards, social media, television and even clothing.
At least 4 percent of mobile communicators use emojis several times throughout the day. People of all genders, races and sexual orientations are demanding to be equally represented on the platforms in their lives, and Google is working with Unicode to highlight the different careers of women all over the world.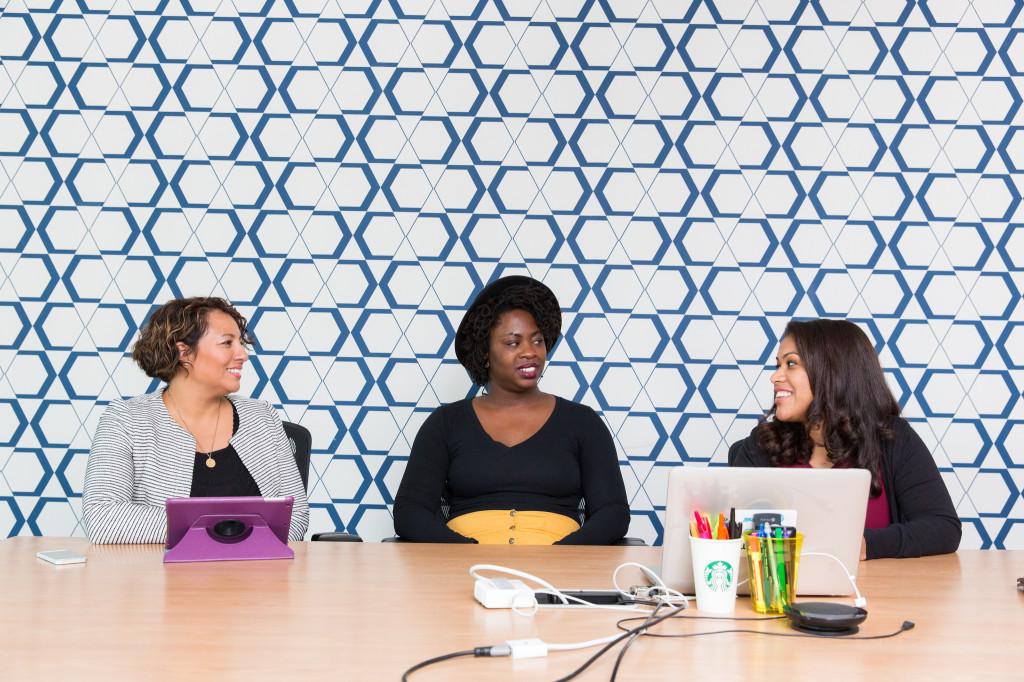 Article continues below advertisement
Imagine being a part of a demographic that uses emojis the most, to communicate your culture and emotions to your friends, family and followers, but having absolutely no way to do so when it comes to your job.
Yes, women are represented in the current emojis but only in the roles that society wants them to be in. There's a girl, and a bride and a lot of couples and families. Other than that, there's nothing but symbols that continue to put women in a box controlled by the traditional societal norms. Meanwhile, men are shown being doctors, policemen, construction workers and detectives, while women play the supporting roles.
Data from the most recent Always Confidence & Puberty Survey shows that 54 percent of girls feel that female emojis are stereotypical, and 75 percent of girls would like to see female emojis portrayed more progressively, including professional female emoji options.
Article continues below advertisement
So how did Google choose which professions would be selected for the new set of emojis? The research process was broken down into three steps: sectors, jobs and growth and media and culture. Pulling surveys and studies from sources like the Bureau of Labor Statistics, Google was able to choose from the top-level categories that cover the main global sectors of the workforce. They also took into account the growth and popularity of certain professions, as well as gender specific studies and information from Forbes, Business Insider and more.
Also, there were many social and cultural influences that were accounted for. With first lady Michelle Obama advocating for girls getting their education, Hilary Clinton running for president, and a constant push for more women in STEM from programs like Girls Who Code, the demand for progressive change in the lives of young women can't be ignored. The new characters being added to the emoji line will now represent women in business, healthcare, science, education, tech, industry, agriculture, food and music. These emojies will be standardized to include a variety of professions for each. For example, the businesswoman can be an accountant, lawyer, financial advisors, etc. There are two variations of women in healthcare to represent the women who are doctors and those who are nurses; and there are three variations of industry workers accounting for factory workers, high tech industry and mechanics.
Article continues below advertisement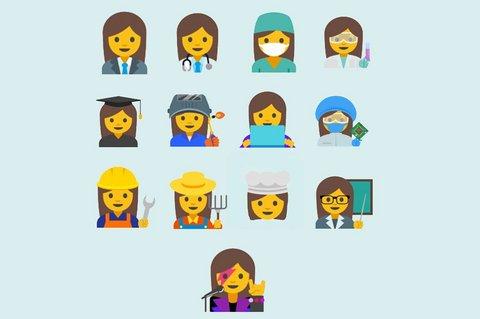 With these new emojis, women will be able to talk about what they do casually through digital communication with ease and confidence. These plans to contribute to the emoji feminist movement and global equality for women are outlined in Googles proposal where they also request for Unicode to do the same.