Government Shutdown: Are The Terrorist Threats At The Border Even Real?
As of last Friday 800,000, federal government employees did not receive paychecks for the first time during the shutdown that has turned out to be the longest governmental shutdown in U.S history. Low-income Americans face possible evictions as HUD contracts run out and funding has defaulted. Americans using SNAP (Supplemental Nutritional Assistance Program) and WIC (Women, Infant, and Children Nutrition Program) face possible disruption as funds have been extended, but only until February. That means millions of Americans have no way to get food on the table. TSA agents are quitting their jobs as they can not afford to work with no pay, leaving our checkpoints vulnerable.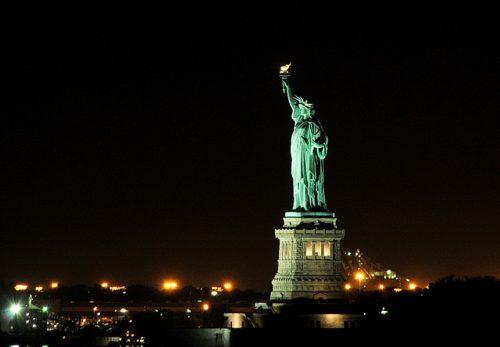 These are just a few of the things millions of Americans are dealing with amid the government shutdown. Most conservative outlets blame Democrats in the House of Representatives for refusing to vote for funding on the wall. An issue that the President has made his top priority while in office. As he has stated in many interviews, 'illegal aliens' entering the country through the southern border are of the greatest threat to our national security. But is there any merit to his claims?
Article continues below advertisement
The Real Deal on the Realities of Illegal Immigration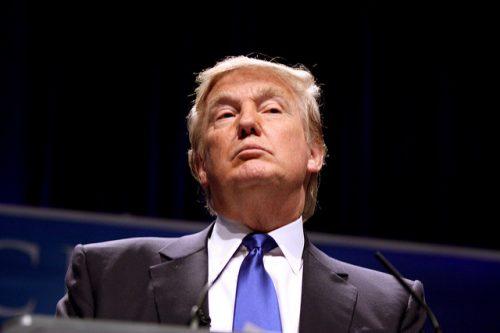 Since President Trump took office, his administration has put the issue of immigration at the forefront at every turn. From the early stages of his Presidential campaign, Trump made promises of having Mexico pay for the wall at no expense to the American people. He now claims to have never said he would make Mexico pay for the wall. Fast forward to 2019 where we have entered the fourth week of a partial government shut down and the American people are paying for it.
Article continues below advertisement
According to statistics from the Department of Justice and the Department of Homeland Security, 2,554 people on the FBI's terrorist screening list were stopped trying to enter the U.S. in 2017. The majority — 2,170 — were attempting to enter through airports, and 49 were attempting to enter by sea. The report found 335 were attempting to enter by land. The State Department said in September it had no indication that any terrorists had tried entering the U.S. through Mexico.
This is where fact-checking and research comes in handy. If we relied solely on the rhetoric of certain media outlets, we would have mass hysteria. It is always great to look into the facts. Analyze your sources and check if the person doing the reporting has an agenda. Who are there sources? What ties do they have?
Article continues below advertisement
Special Interest Doesn't Equate Terrorism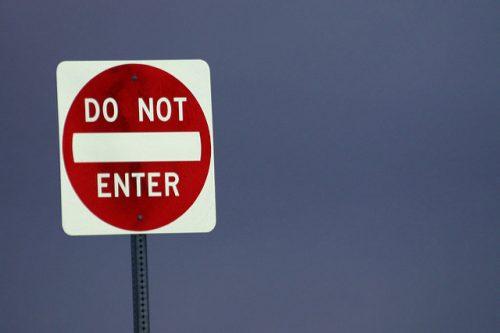 Recently, Homeland Security Secretary Kirstjen Nielsen repeated these factually flawed statements made by the White House, declaring that over 4,000 "special interest aliens" have entered the country illegally. Nielsen went on to describe "special interest aliens" as aliens that the intelligence community has identified as being "of concern." But what "special interest alien" actually means is that these particular people are migrants who come from countries that have produced a terrorist. Not that the people stopped were terrorists themselves.
The Southern Border Is Not Our Top Terrorist Security Concern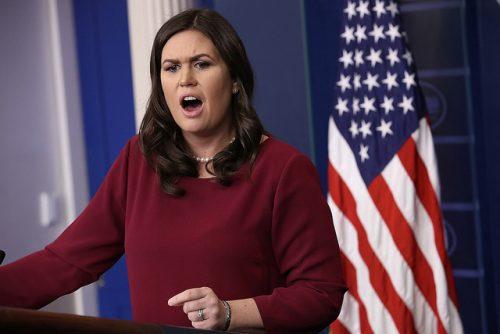 Article continues below advertisement
With Press Secretary Sarah Sanders – and the Trump administration – have been able to blur the lines between fact and fiction, enabling her to plant in the minds of Americans an image of unsecured borders under siege. It paints a pretty terrifying picture. A picture with the purpose to sow fear of the other into our psyche. An unnecessary fear since the State Department has repeatedly data that revealed the number of suspected terrorists caught at the southern border as of 2017 is zero. Nada. Ziltch!
Why Are We Still Talking About a Wall?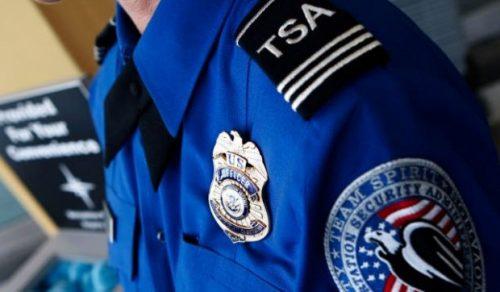 With all the data that is available, why is the administration focusing on a wall? If their main concern is truly about national security, why are they not focusing on the points of entry where suspected terrorists are mainly flagged? Our airports. And with the shutdown, TSA agents, the very agents who flag potential threats are quitting as they can not afford to work with no pay.
Article continues below advertisement
That being said, with TSA agents leaving, and airports scrambling to fill these positions, the shutdown imposed by our President has indeed caused a national threat. For example, the security checkpoint at Houston airport has closed due to staffing shortages. The Transportation Security Administration checkpoint in Terminal B at George Bush Intercontinental Airport will remain closed for now. The government shutdown has real-life consequences, and it is the shutdown of our government that has put our national security at risk. Not the Southern border wall.
Really, what we have here are human rights violations perpetrated by the U.S government. It is not unlawful for migrants to seek asylum. That is their right. Applying for asylum is not the same thing as illegally entering the country. But denying migrants the ability to seek asylum is a violation of international law. We have children being separated from their parents at the border. We have children dying in custody of the U.S government. We have transgender migrants being beaten to death by I.C.E agents. We have a President putting the American people at risk. We have a current administration conflating data to stir fear and division.
At the heart of border control, lies racism. xenophobia, and fear of the other. Its the dehumanization of people with brown skin by referring to them as "aliens." It's the use of rhetoric that historically speaking has lead to the mass genocide of people who have a different religion or skin color. As we enter 2019, we must make sure that we do not repeat the mistakes of the past. We do not have a massive illegal immigration crisis as this current administration has suggested time and time again. We have a morality crisis.