Great Last-Minute Mother's Day Gifts For Every Mom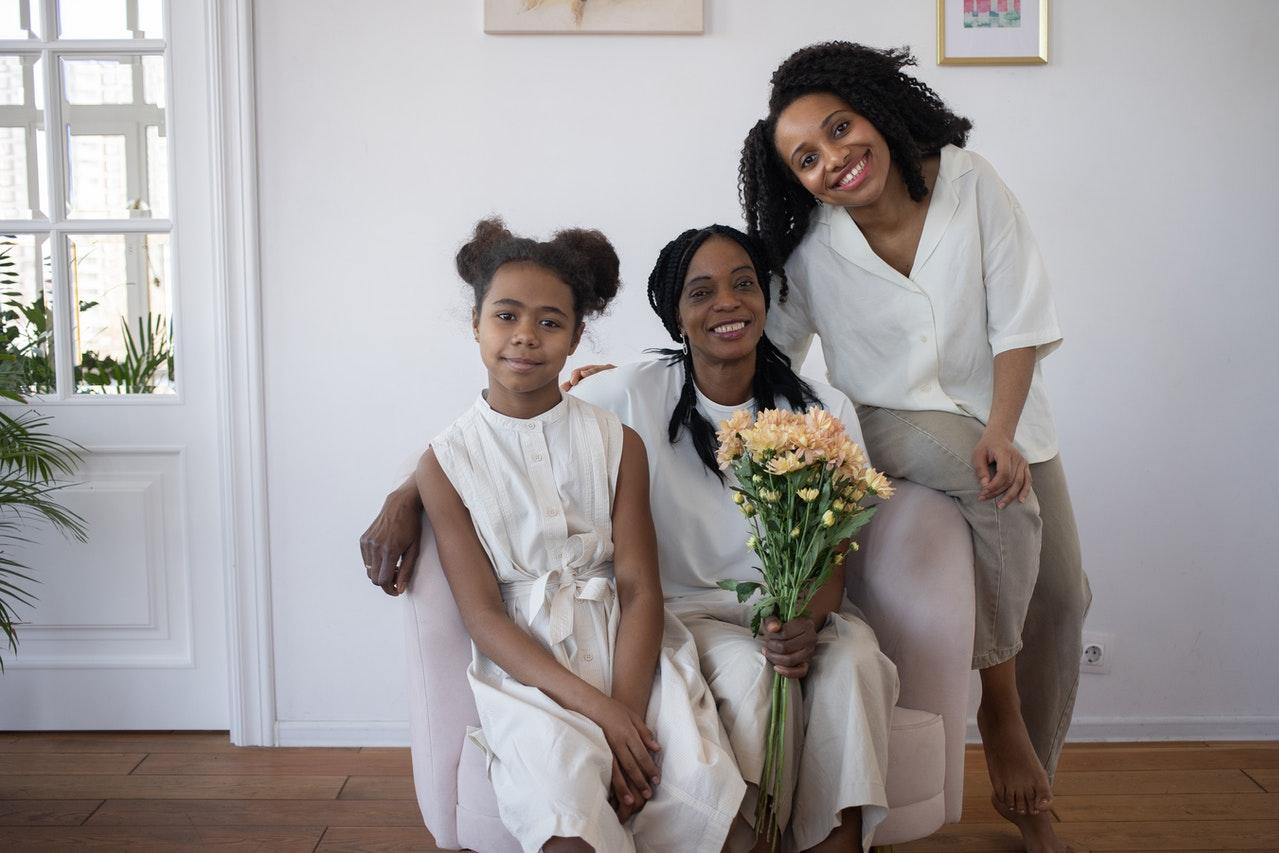 Mothers are strong, supportive, loving, caring, and nurturing. Mothers make the world go 'round. Mothers are superheros and they deserve their flowers every day. No gift, big or small, can ever amount to the many sacrifices a mother has made for her children. While we all love receiving tokens of appreciation, every mom is different. If your mom can barely work the iPhone she has, it might not be the best idea to get her the latest in technology but there is something for every moms' taste.
Check out this curated list of last-minute gifts for every mom this Mother's Day:
The Tech-Savvy Mom
Moms are always on the go, whether it's driving kids back and forth to little league and school or running errands. No matter what mom is doing, her phone battery is guaranteed to get low or die completely so why not gift her something resourceful and useful but also technologically advanced like the MagSafe Battery Pack For iPhones? According to Apple, the battery pack has aligned magnets that pair with several iPhone models. It is a wireless, safe charging pack that won't interfere with any credit cards or key fobs so mom can pop it in her purse and go! Apple retails the battery pack at $99.00 but Amazon also carries the dock for $89.95.
Article continues below advertisement
The Mom Who Loves To Cook
I can personally attest to this one. I am a huge lover of Cast Iron (I own 13 pieces, including this one) Cast Iron just gives food a different flavor. Also did you know that cooking in Cast Iron actually gives your body iron? If mom loves to cook, gift her the Lodge 12-inch skillet. It's made in America, already comes seasoned, and it lasts almost forever. This is something that mom can pass down to her grandchildren and it will be used for generations. The Lodge 12-inch Cast Iron Skillett retails for $29.95
Article continues below advertisement
The Athletic Mom
If your mom is one to run marathons or keep track of her steps religiously, then a FitBit Luxe would be perfect for her! FitBit Luxe includes an upgraded health tracker with new technology such as menstrual tracking, sleep stages, and stress management tools but new physical details such as Gold and Rose Gold accents and a sleek bands that come in four colors including a limited-edition chain-link band so mom's wellness tracker can double as jewelry, according to FitBit. The FitBit Luxe runs for $99.95
Article continues below advertisement
The Mom Who Loves Self-Care
Article continues below advertisement
The Mom Who Values Sleep
Ask any mom would she would REALLY like for Mother's Day and you'll hear something along the lines of "rest" or "sleep." Mom will have no problem getting 8 hours after you gift her the YnM Weighted Blanket. According to Amazon, the smallest weight the blanket is available in is 5lbs and the highest is 30lbs. The blanket also comes in a variety of colors and patterns and starts at $49.80