Great Reasons To Host A Corporate Event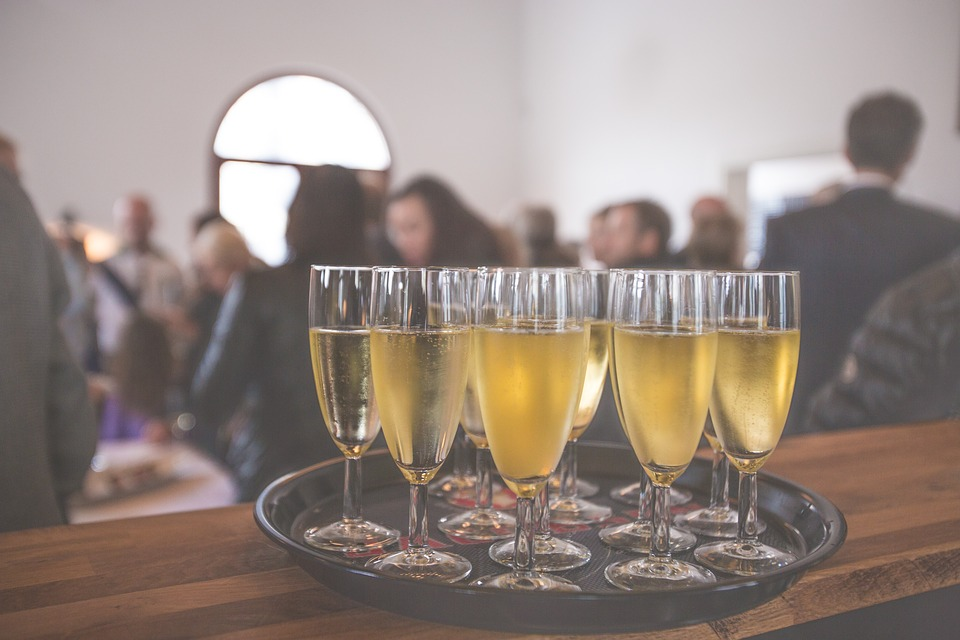 Who doesn't love a good party? Corporate events are a very important part of business. While we all love attending them, hosting one of your own has amazing benefits. The trouble is, some entrepreneurs don't believe them to be necessary. In fact, when money is tight, they are usually the first thing chopped from the budget. As you should know, however, it's during these times that marketing is most crucial. With that in mind, here are five reasons to host a corporate event.
Product Launches
A new product or service can be difficult to promote. You have to create a strong buzz, or it won't do well on the market. Any event that you host will be full of your target audience, making it the perfect place to showcase your latest project. As well as gaining interest in this product or service, a strong launch, like a corporate event, will also increase visibility for the entire company. This is especially true if you decide to get the press involved and invite them along.
Close Deals
Whatever the reason you decided to launch your venture, all businesses exist to sell something. If yours can't fulfill this basic purpose, then it won't last much longer. Thankfully, a corporate event is a great place to make sales. The music, lights, and banners all work together to create a more relaxed atmosphere. By taking new and existing customers out of the professional setting, you develop trust and stronger relationships with them, making them more inclined to buy.
Article continues below advertisement
Maintain Relationships
Even when clients choose not to make a sale right now, an event allows you to maintain your relationships with them. After all, face-to-face interaction is crucial in business. If you're always connecting with your clients over the phone or through emails, then you'll struggle to develop the trust you need to create loyalty. Spending time entertaining your clients will put a human element and face behind your company. This is a good strategy if you feel a client may be on the way out.
Brand Awareness
There is no question that a corporate event can build your brand awareness. Whether you host a party, seminar, or workshop, an event is an effective way for guests to connect with your business and learn a little more about it. By inviting the media to attend, you extend your reach far past your guest list too. In the technologically-minded world we live in, your business must be on social media. This means that you can create a hashtag to encourage guests to post.
Article continues below advertisement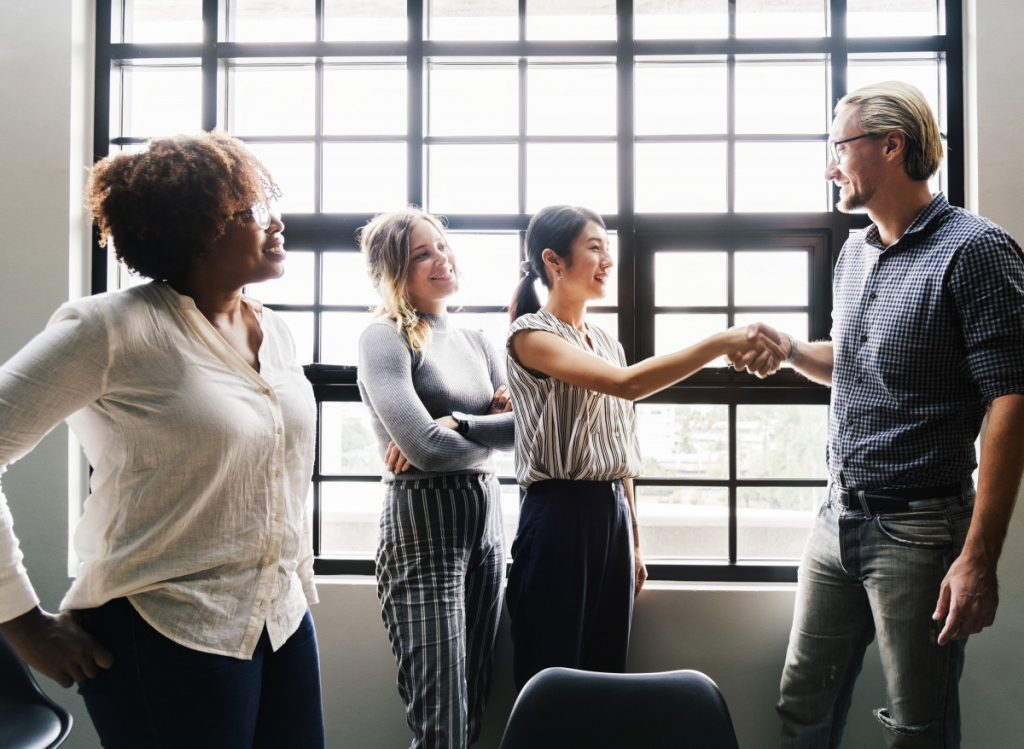 Team Building
Although they do so effectively, corporate events aren't just about improving brand awareness and making sales. They are also a good way to celebrate and thank the team behind your business. Giving your employees this sort of recognition will help them to feel valued and motivate them to keep working hard. Spending time together outside of a professional setting will also allow your team to develop stronger bonds and closer relationships with one another.
Corporate events offer many benefits to your business, so consider hosting one of your own.
[Editor's note: This post is produced by one of our trusted partners.]