Grow Your Twitter Following With These 3 Tips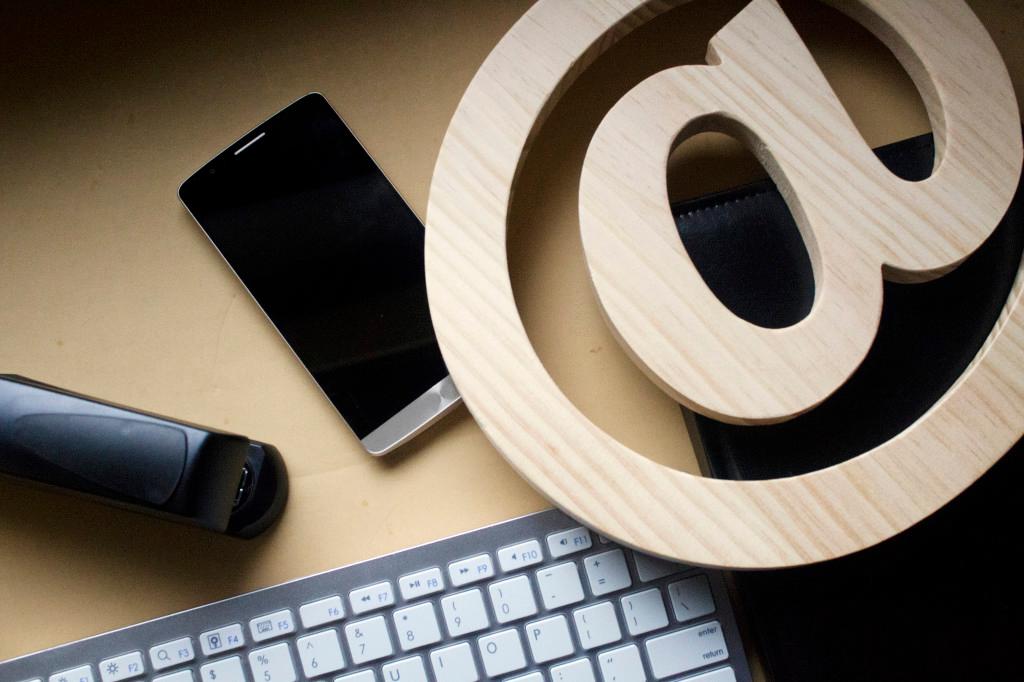 If you are one of those people who still do not see the value of Twitter and social media on a professional level, you need serious help. I joined Twitter over 6 years ago just for fun and to try something new. Today, with almost 5000 followers later, Twitter has become an essential part of my life and business. It helps me uncover what the top headlines and trends are and what marketing professionals are saying, sharing and doing. It also facilitates networking. You can connect with people from all over the world who share your interests, through a simple hashtag or a mutual follower. I shared the top 3 ways that I grew my Twitter following while taking over the Latina Bloggers Connect periscope account. Below are the key takeaways and video.
1. Share more.
Article continues below advertisement
2. Create community.
3. Create a schedule.