Hackbright Academy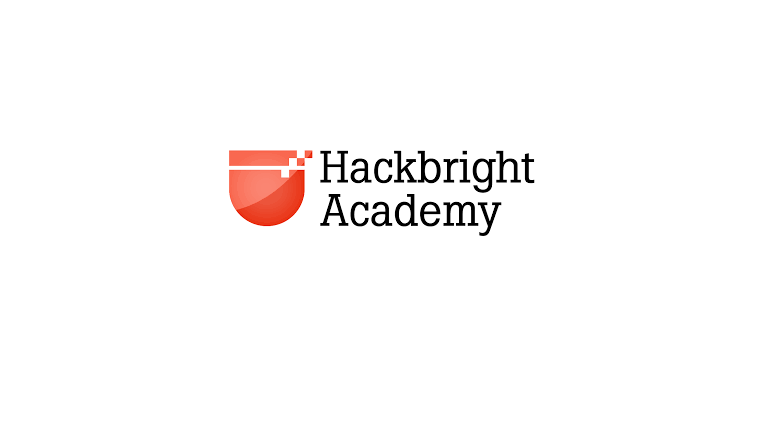 Hackbright Academy is the leading engineering school for women with a mission to increase female representation in tech through education, mentorship and community.
Over the last 25 years, women have gone missing from the computer science workforce in significant numbers. While the representation of women in fields like medicine, law and physical sciences has improved, hundreds of thousands of women have fallen from the ranks of computer scientists.
To close the gender gap in engineering and technology, we have reimagined and improved engineering education through a customized model that has proven to bring women back into the field. With the increasing influence of technology on everyday lives, it is our goal to include women as technology creators through three main avenues: education, mentorship and community.