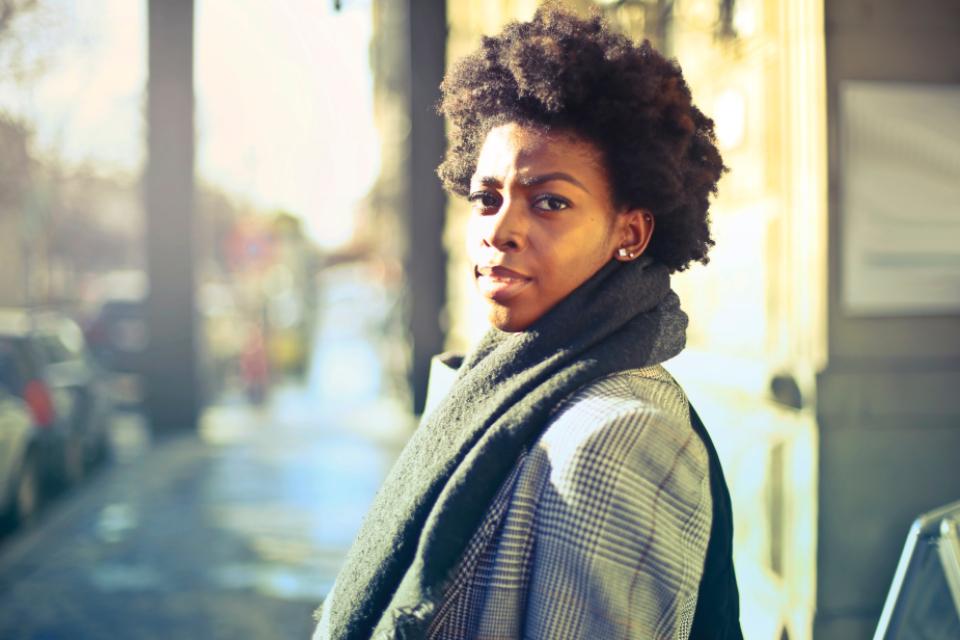 Hair Discrimination In The Workplace: Why This Human Rights Legislation Was Long Overdue
By
Youdlyn Moreau
Mar. 29 2019, Published 3:30 a.m. ET
In February 2019, the Human Rights Commission of New York made a historic effort in enforcing a law that prohibits discrimination based on hair.
The New York Human Rights Law (NYHRL) guidelines suggest that it is acceptable for the maintenance of "natural hair, treated or untreated hairstyles such as locs, cornrows, twists, braids, Bantu knots, fades, Afros, and/or the right to keep hair in an uncut or untrimmed state." Although the law being passed was a huge step forward in eradicating discrimination, there's still work to be done in terms of acceptance of natural hair in hopes of an equitable workplace.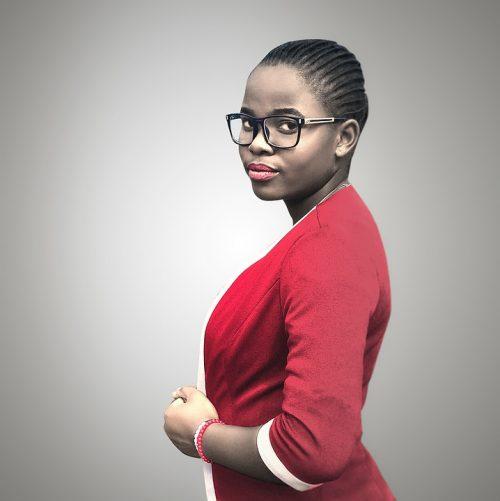 According to the New York Times, the new guidelines have given lawful recourse to individuals, most notably of African descent, who have been harassed, punished, demoted, fired, or discriminated against in the workplace due to their styling of hair. As the Commission states, "Black hairstyles are protected racial characteristics under the NYCHRL because they are an inherent part of Black identity." Violators of the new law can be fined up to $250,000 if accused of discrimination. Black women have constantly been scrutinized for wearing their hair in its natural state in the workplace due to companies that have employee handbooks and policies that have the negative undertone that natural hair is unprofessional or inappropriate. In general, companies are allowed to regulate their employees' appearance but much too often have used these procedures to specifically discriminate against Black employees. Here are a few examples of prohibited acts of hair discrimination in the workplace stated in the NYCHRL guidelines:
Article continues below advertisement
Forcing Black people to obtain supervisory approval prior to changing hairstyles, but not imposing the same requirement on other people
Requiring only Black employees to alter or cut their hair or risk losing their jobs
Telling a Black employee with locs that they cannot be in a customer-facing role unless they change their hairstyle
Refusing to hire a Black applicant with cornrows because her hairstyle does not fit the "image" the employer is trying to project for sales representatives
These situations have occurred much too commonly. In 2018, a woman from Alabama named Chastity Jones was offered a customer service position and wore her hair in short locs along with professional business attire. The HR manager later claimed that Jones' dreadlocks violated the company's grooming policy because they were too messy and insisted Jones remove her locs. When she refused, her job offer was rescinded. Despite the case being brought to the Supreme Court, the Alabama district court later dismissed the lawsuit on the basis that locs are not an "immutable" trait, proposing that banning dreadlocks is not a form of intentional discrimination.
Article continues below advertisement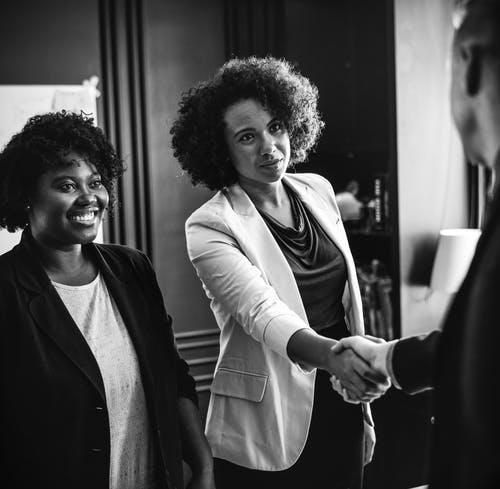 With one harrowing experience after another, it's clear that the awareness of natural hair needs to be spread across multiple platforms. Additionally, more accountability should be taken on the employer's behalf to ensure a safe environment for everyone in order to further positive change of perspectives when it comes to natural hair. Calling attention to these issues is essential to moving justice in the right direction.