How To Manage Your Curly Crown In The Workplace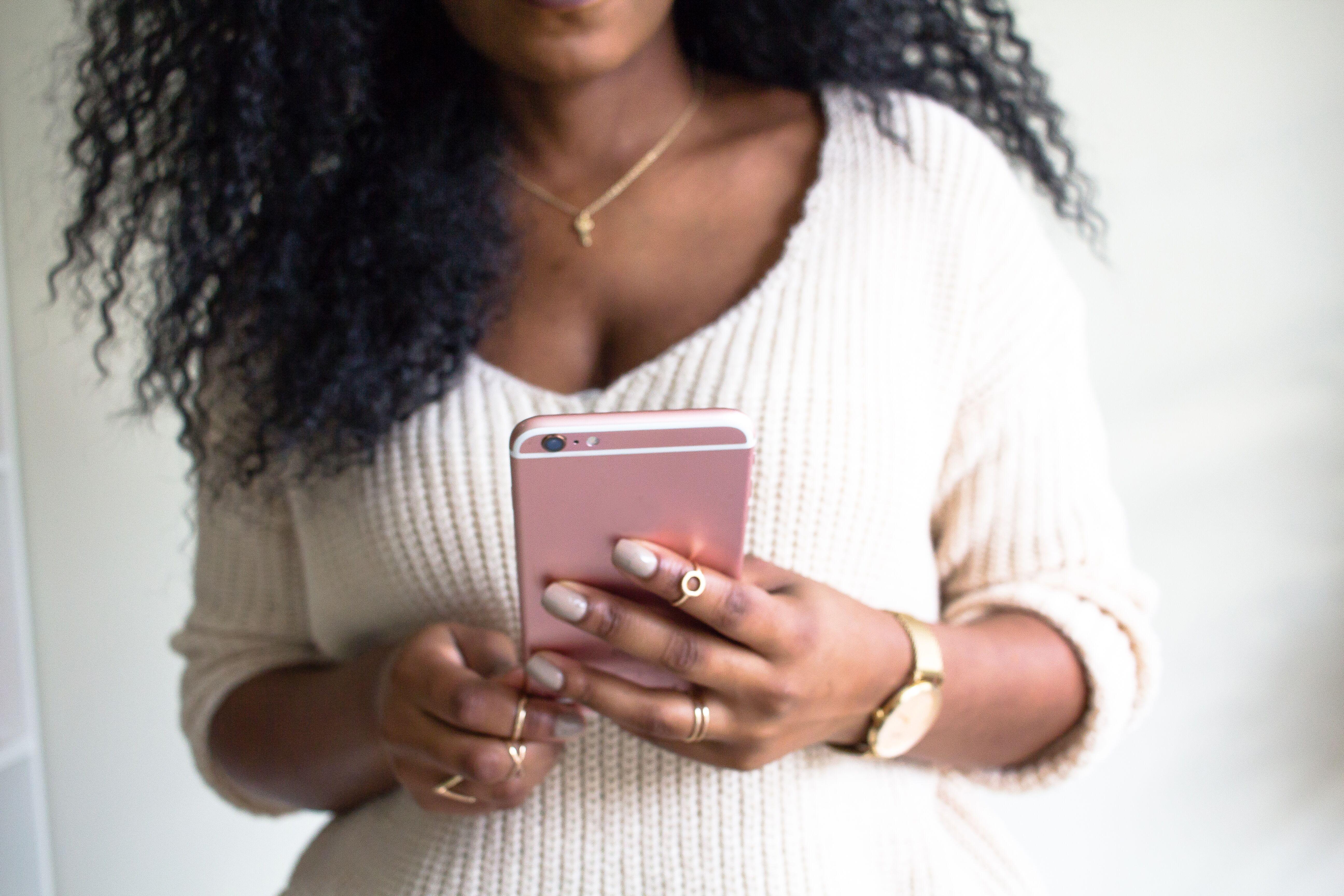 It's 7:30 a.m. You're wearing your favorite off white trousers and navy blazers. With your instant coffee in hand, you check the reflection on your phone's screen, you check in on your hair. You adjust your strands and flyaways to ensure you meet the standard for your workplace. Throughout the day, as you're responding to emails, you get a notification from human resources about your hair violating the dress code policy. Thankfully, times are changing.
In February 2019, New York City became the first state to ban hair discrimination on hairstyles and hair textures at work. Regardless of where the workplace is – whether it's schools, offices, public spaces, it has all been effective immediately since it passed.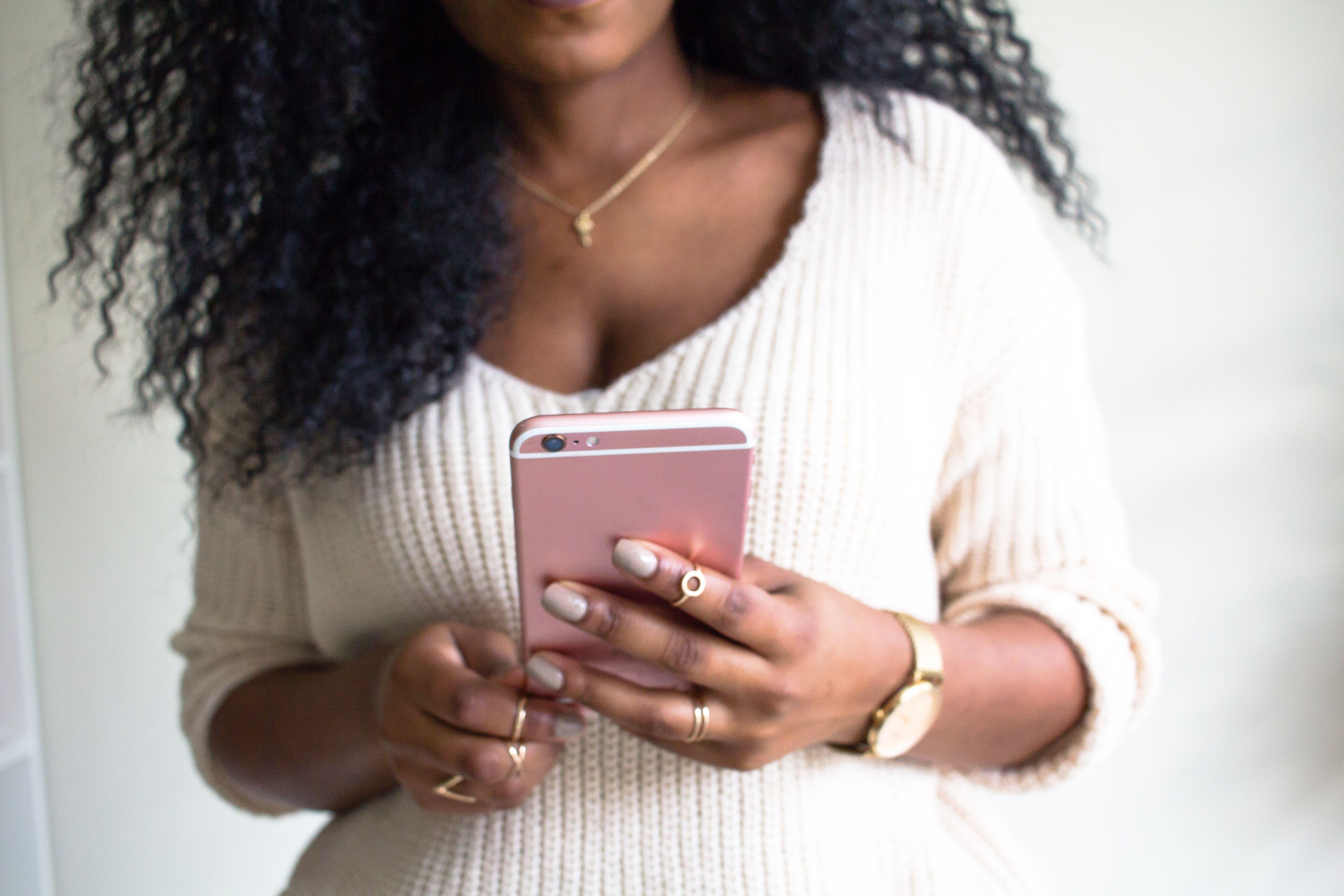 Safety is always important, no matter the workplace, employees will have to wear hair ties, hairnets and headgear. However, companies should not push their employees to change or embrace a set standard of beauty or appearance. Legislation is in place or about to take place in some states to protect workers. Companies based in New York City are no longer allowed to discriminate for the use of hair accessories or religious practices, if they do under the new guidelines they can face penalties of up to $250,000.
Article continues below advertisement
In addition, Dove, co-founded the CROWN Coalition, in partnership with the National Urban League, Color Of Change, and Western Center on Law and Poverty. As the act is being reviewed by the California Assembly, the Coalition is also working to drive change in other states, including New Jersey. Their mission to end hair discrimination that's associated with race within the workplace, K-12 public and charter schools.
Now, since curly hair is more open to the office floor, what are some ways to maintain your crown? Here are a few tips and tricks for curly hair in the workplace:
Wake and shape. Some people can start the day with just shaping their luxurious curls with a comb or pick to tame their manes. Meanwhile, others wash their hair to style and restore their locks and curls. Regardless of how you prepare for the day, you need your products and tools. Prepping your hair from the comfort of your own home can make all the difference but you can also bring trial size products to work.
Article continues below advertisement
Styles it up. If maintaining curly hair throughout the day is a new routine, there's always different hairstyles you can achieve. Also, feel free to be creative! Headbands, braids, hair beads, scarves and even oversized scrunchies give the versatility to style and maintain your curls. Woke up late for work and no time to style your hair? Embrace Crowns, owner, Sarah Ngoba styles her hair with her hair pieces to protect her hair. Embrace Crowns is a Latina-owned business that creates ethnic pieces that embrace Latin cultures.
"On certain days, for example, rainy days or whenever you're in a rush we encourage natural hair wears to do a protective hairstyling with our satin head wrap."
Article continues below advertisement
During The Workday
Hair picks for the win. One of my colleagues, Ary Azmir, who's also a Shea Moisture ambassador, leaves a hair pick at her desk so she has easy access for quick hair volume. Whenever she's sitting down at her desk typing away or right before a meeting, that extra volume gives her the hair confidence for the day. "The most I really do is pick my hair when it gets too flat." She said.
Styling products: Refreshing your hair during the office can be simple as carrying around a hair pick or using water, however there's always an option create your own curly workplace kit and bring with you. A travel size hair styler or conditioner, hair pins or ties for days when your curls aren't up to their full potential. A quick trip to the bathroom during midday to refresh, restyle and rejuvenate those curls.
Article continues below advertisement
Ashley Michelle, a law student associate, works at The Baslie Law Firm, maintains her curls by bringing oils to the office. "In the summer, I maintain my hair in the office by using a oil. My hair is between 3A and 4A, so oil is my best friend. I like to scrunch in the oil to keep that shine and seal in the moisture. I like my hair big, so I always carry a hair pick too." In addition, she's the founder of Swimming In Curls events, empowering Latinas and women of color to thrive in business, education and natural hair. Michelle plans events that brings small business together to network and educate those who are newly on the natural hair journey open for natural hair anywhere including the workplace.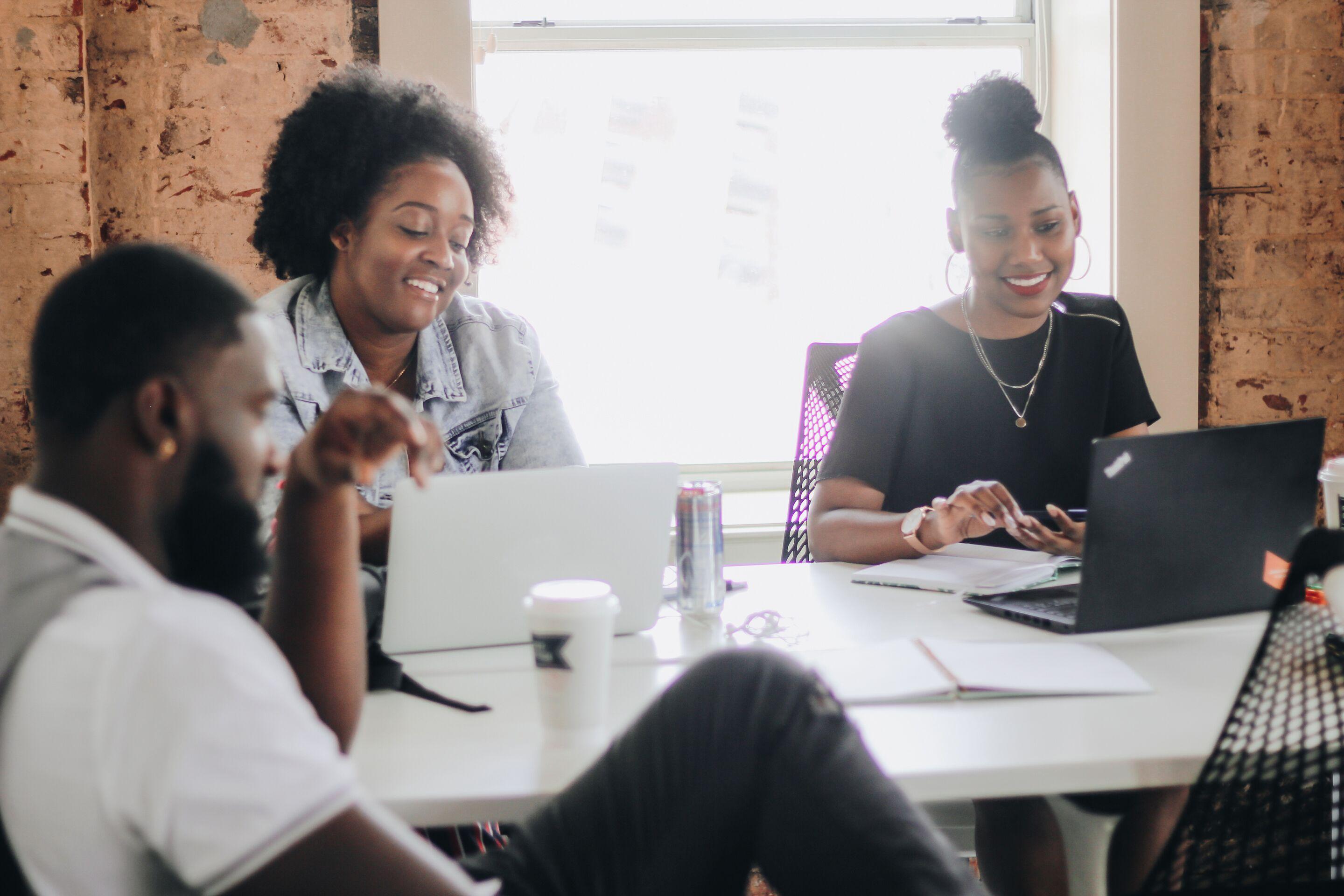 As Cuadrado said, "If they won't hire you for your hair, why would you want to work there anyway!" Now, embrace your crown at work and wherever you go.