Happy 109th Birthday To Lucille Ball, Here's How She Broke Barriers In Hollywood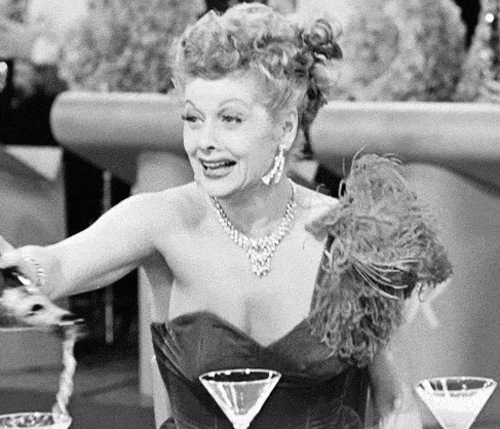 You may know her Lucy from "I Love Lucy." But, little do many know that Lucille Ball pioneered so many Hollywood roles that women would not have had access to prior to the 1950s. If she were alive today, August 6th, Ball would have turned 109. In her honor, here are some interesting quotes she said regarding her career and life:
"I'd rather regret the things I have done than the things that I haven't."
Lucille Ball was the pioneer woman of many roles in Hollywood. Not only was she a producer and comedian, but also the first female studio owner. Thanks to her, women in Hollywood have more access to roles men prior exclusively held, like leading roles or doing behind-the-scenes work. After the 1934 Hays Code, a series of guidelines for what could or could not be shown in films, was passed, women representation was limited. This trend was exacerbated after the Second World War. Women started having less control of the film industry since women were expected to support their husbands and be housewives. So basically, during this period after a tumultuous time, Ball was breaking away from the status quo.
Article continues below advertisement
"Ability is of little account without opportunity."
Lucille Ball starred in I Love Lucy, The Lucy–Desi Comedy Hour, The Lucy Show, Here's Lucy, and Life with Lucy. In each show, she was her authentic, fierce self but also managed to create a memorable character.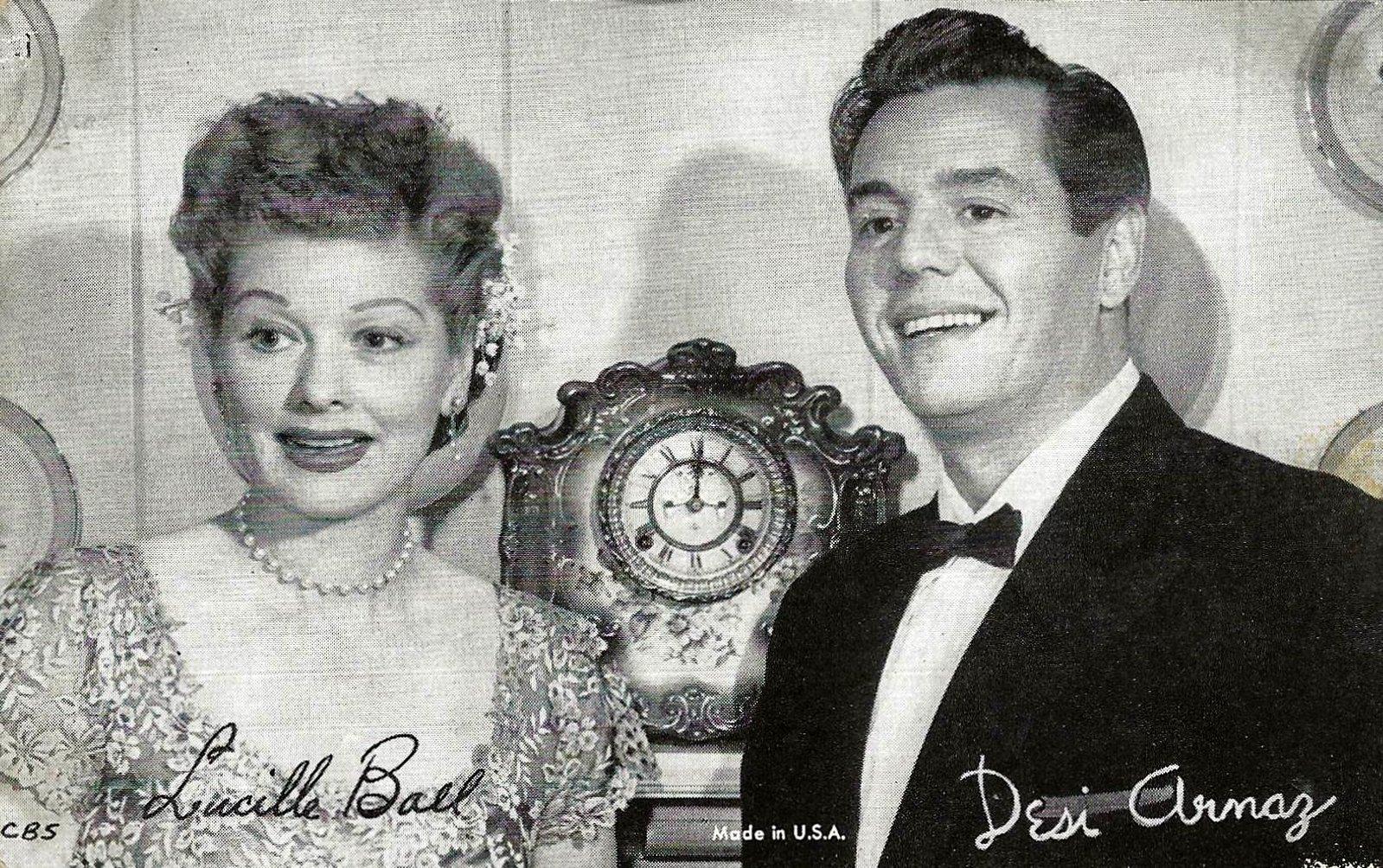 Article continues below advertisement
"One of the things I learned the hard way was that it doesn't pay to get discouraged. Keeping busy and making optimism a way of life can restore your faith in yourself."
While many folks in the 1950s would have seen her authentic behavior or acting as indecorous, it was simply never seen before. Actually, just being an ambitious woman acting or directing was never seen before. Even after divorcing from her husband, Desi Arnaz, Ball kept her focus on eventually becoming a Hollywood executive. In 1962, her and Desi Arnaz opened Desilu Productions, which produced other popular shows and films. In short, Ball didn't let her identity as a woman affect her goals.
Article continues below advertisement
"I'm not funny. What I am is brave."
A lot of people may see Ball's characters as idiosyncratic, or even untraditionally feminine – which can be funny to some. However, because of how untraditional her characters seem, some may see her acting decisions as bold. For example, unlike most housewives in shows, Lucy had a life outside of spending all of her free time with her husband. She looked for ways to entertain herself alone, and achieved her dream career goals. Her husband, essentially, was a side character.
"Luck? I don't know anything about luck. I've never banked on it and I'm afraid of people who do. Luck to me is something else: Hard work – and realizing what is opportunity and what isn't."
In her lifetime, she won four Primetime Emmy Awards and was a recipient of the Women in Film Crystal Award. She was inducted into the National Women's Hall of Fame. She received the Golden Globe Cecil B. DeMille Award, the Lifetime Achievement Award from the Kennedy Center Honors, and two stars on the Hollywood Walk of Fame. The list doesn't stop there.
For Ball's 100th birthday, celebrities like Kirstie Alley expressed her love for the actress on Twitter: "HAPPY 100th Birthday Lucille Ball! You are my idol and role model! I had the pleasure of playing Password with my hero.. One and ONLY…LUCY."
Article continues below advertisement
"I don't know how to tell a joke. I never tell jokes. I can tell stories that happened to me… anecdotes. But never a joke."
Creating change in an industry is not easy, especially in Hollywood. To do so, one needs to be strategic with which uncommon actions to take. Ball did this so effectively. Her humor not only came off as good and clean, but also glamorous. In "I Love Lucy," Lucy's strong sense of character made her memorable, while still being 'feminine.' Some classic examples include shoving chocolates in her mouth or falling on the floor. It initially seems like a very unglamorous performance to look at, but Ball executes it wonderfully.
More women in Hollywood need to be represented appropriately, but because of Ball's unbreakable character, women have fewer obstacles to overcome.