Health And Wellness For Millennial Women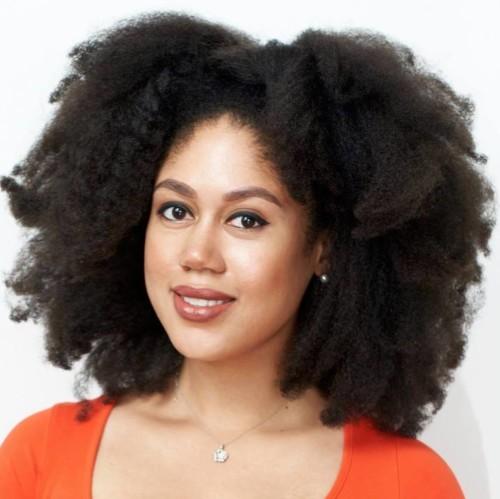 On March 30th, health and plant-based blogger Chelsea Williams of ThatsChelsea.com joined subscribers of #theAgenda to share why millennial women should make their wellness a priority.
For an hour, Chelsea shared a number of gems and lessons learned that empowered the community to take a new perspective on how we approach health and self-care.
Here's one piece of advice that resonated with strongly with #theAgenda:
"For me, practicing self-care is all about how you feel on the inside before anything external."
If you would like to access the conversation in its entirety and more exclusive Her Agenda content, subscribe to #theAgenda today!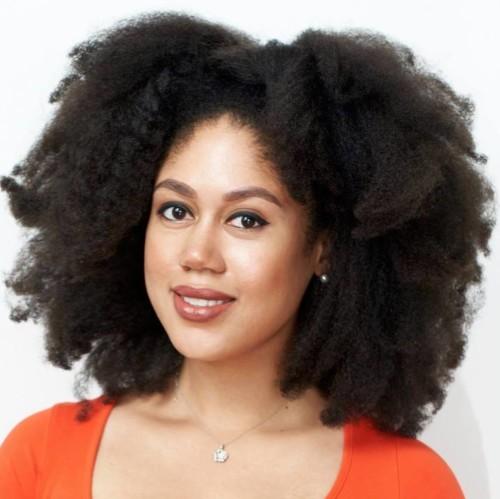 On balancing a full-time job while managing her blog and personal brand:
"I must admit, it has been a challenge. Luckily, my employer loves that I am a blogger and I'm integrated into the health and wellness world in my personal life. I try to balance my blog by scheduling content in advance, batch processing and reminding myself that blogging is not a race."
"Self-care is saying affirmations and mastering my emotions when I feel out of whack. It's protecting my energy and saying 'no' and not feeling guilty about it. I practice self-care by creating rituals that make me feel good from the inside out."
You can also access exclusive Her Agenda content by joining #theAgenda!