4 Healthy Habits You Need As A Career-Focused Millennial
As busy millennials, to-do lists can run long and the overwhelm of life can be heavy. In the ebbs and flows of life, we can embrace unexpected habits that can lead to beneficial rewards or negative consequences.
Healthy habits for the career-focused millennial provide an open door to opportunities that can build a solid foundation for a joyful career path.
Below are four healthy habits you need as a career-focused millennial that support you on your journey to living a healthy lifestyle.
1. Creative Journaling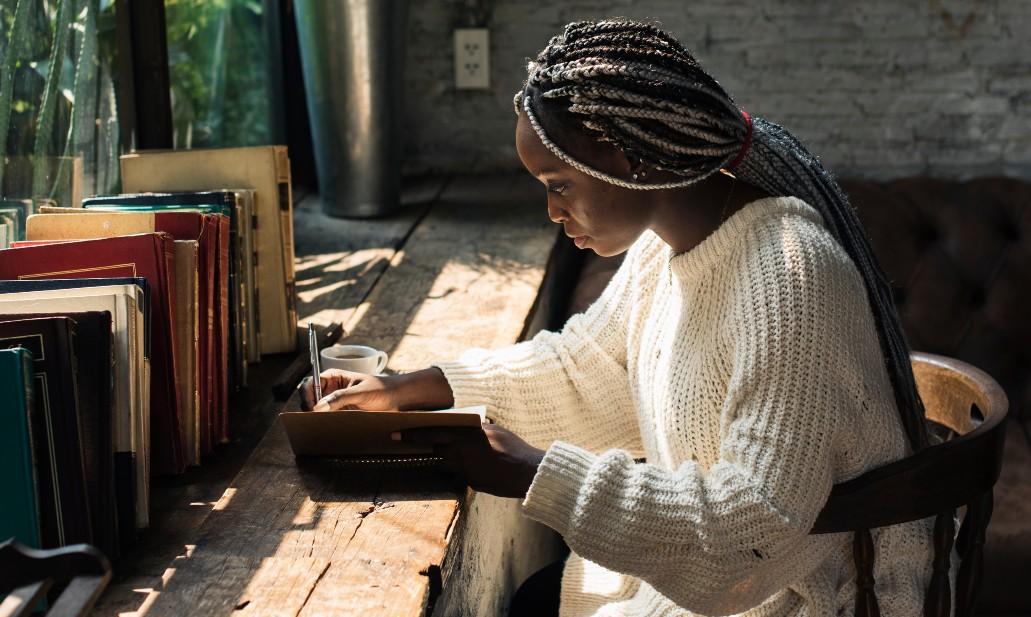 Journaling can be an amazing way to unlock internal places in your heart and mind that can propel you on your career journey. In fact, researchers have found that if you want to be an outstanding leader, you may consider keeping a journal.
Researchers found that reflecting on a daily basis by writing in a journal can provide opportunities to expand your focus and develop steps in advancing your career.
A creative journal can consist of you writing down keywords that resonate as you reflect on your current career path in addition to doodling to unlock various places in your mind to build creative ideas.
2. Learning New Skills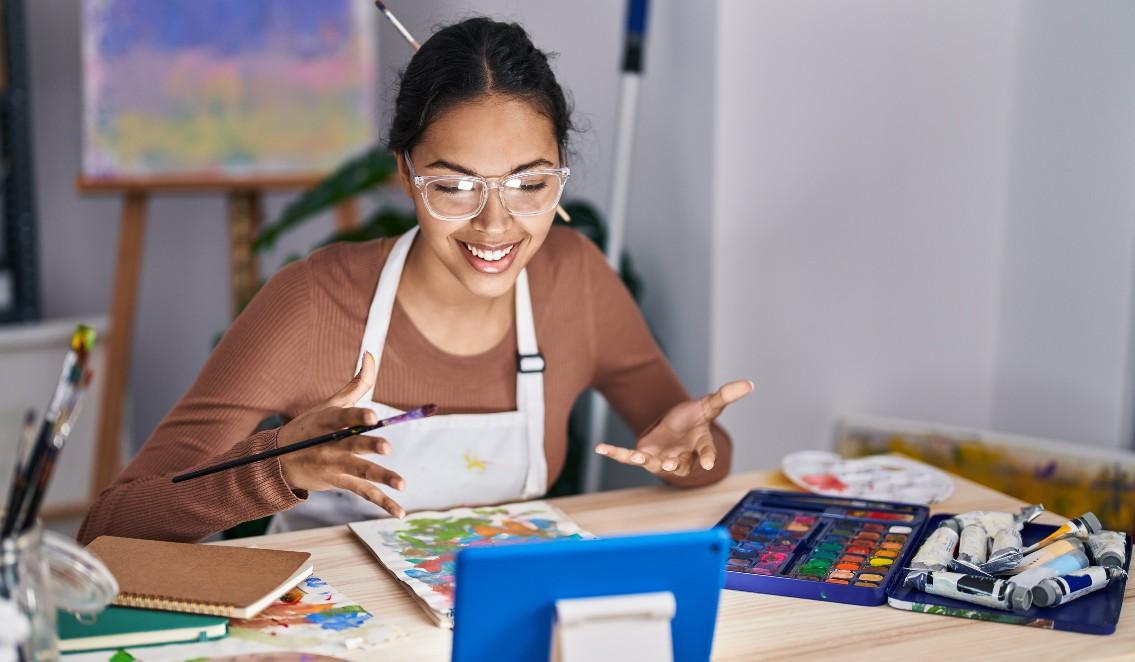 Researchers found the workforce is changing rapidly and quickly. The World Economic Forum has a projection that by 2027, 50% of all jobs will require a change in skillset. Learning new skills is vital as a career-focused millennial because with the future-ready workforce already at hand, adapting to the times with skills can support you on your career journey.
Learning new skills is not only beneficial career-wise but also to your own personal development. By learning new skills, you are able to stay up-to-date in the world and use your unique talents to provide solutions to obstacles that the world may need.
Article continues below advertisement
3. Self-Care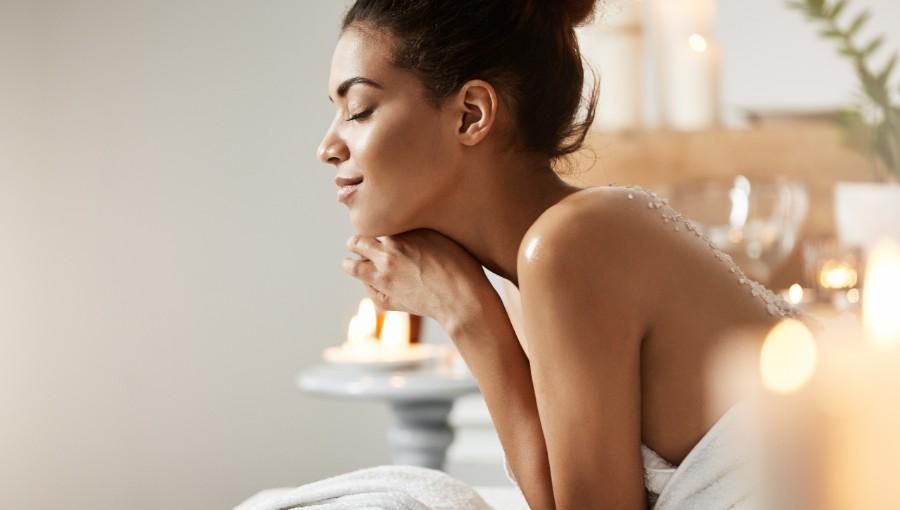 In the hustle and bustle of life, taking time for self-care can almost feel impossible. Yet, almost is not absolute, so making a habit of self-care is pivotal while being a career-focused millennial.
Harvard Business Review shared in "There's No Right Way To Do Self Care" that ample research shows that self-care has benefits for not only your brain and body, but also your spirit. Thus self-care can be effective for supporting in not only your career, but also in overall life by helping to take steps that overall supports you during your day today. Self-care can be personalized to you. For example, during your work break listening to a meditation app, taking a walk outside or stopping at your favorite frozen yogurt place can all be options. Self-care can be whatever resonates deeply with you.
Article continues below advertisement
4. Connecting With Community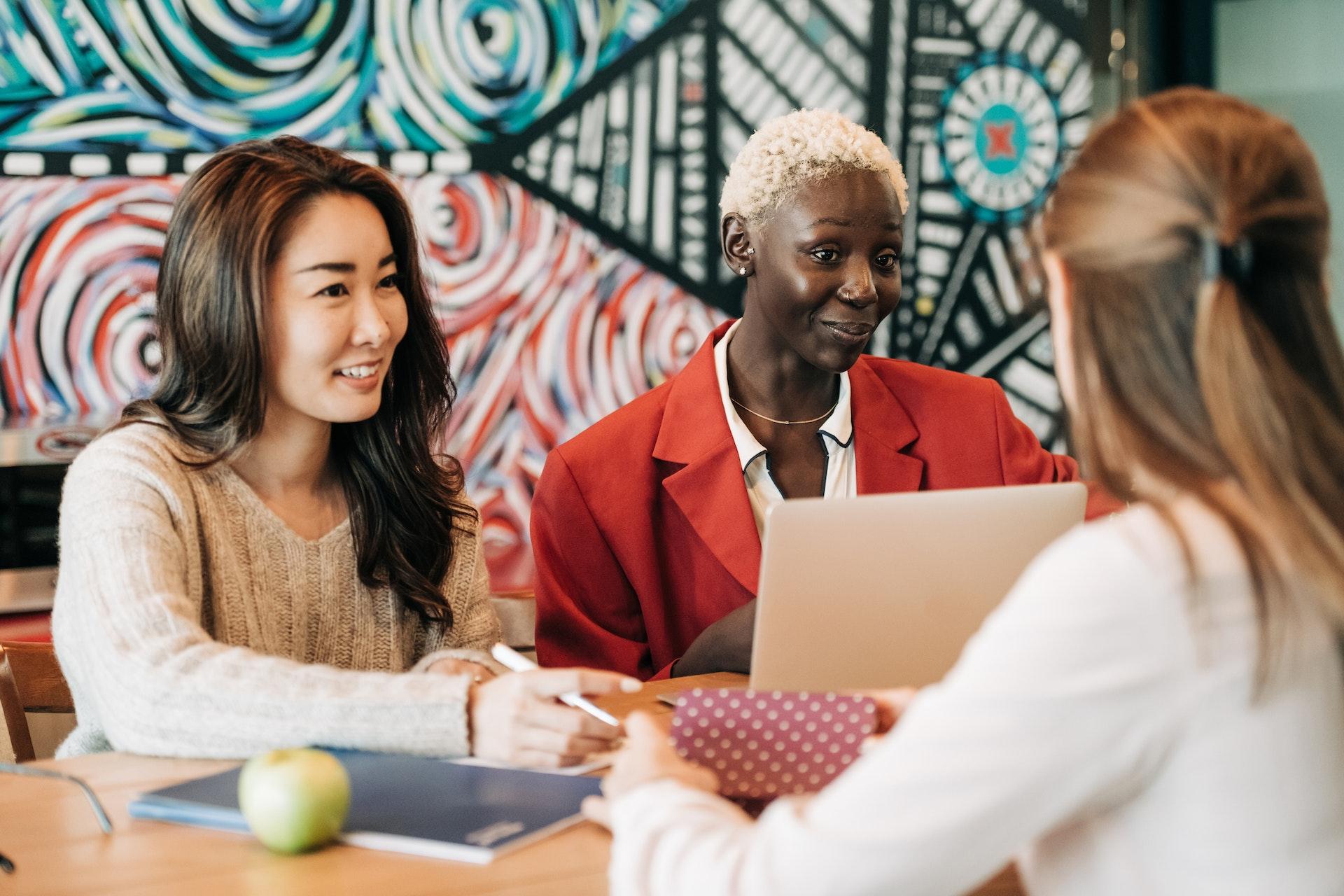 Building a community as a career-focused millennial is essential not only for self-care but also for overall productivity in the workplace.
Harvard Business Review shared in "You Need A Community, Not A Network" that the next generation of industry leaders will come from those who mobilize and does not necessarily lead others. Those that have more of a "we" mentality and perspective have been shown to go further in career development.
So whether or not you find yourself in a leadership or director position, it is more and more important to consider adopting more of a communal lifestyle and perspective as a career-focused millennial.
On the journey to building healthy habits, remember to be gentle with yourself as you navigate your career. Your gifts, talents, perspective, and overall uniqueness to the world make a positive difference. So start where you are and build from a place that resonates most from within.