Her Agenda Community Engagement Intern – Summer 2016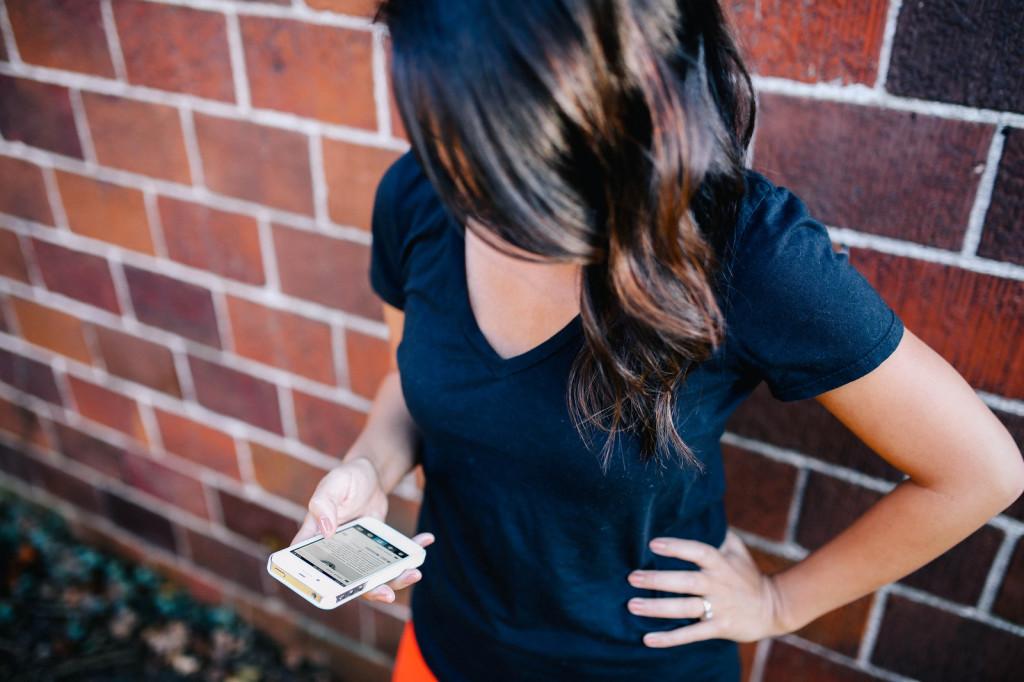 HerAgenda.com is looking for an intern to join us this summer. Her Agenda is a digital media platform working to bridge the gap between ambition and achievement for millennial women. Her Agenda provides inspiration through the stories of real women succeeding in their industries, while also highlighting the resources needed to achieve that success.
Her Agenda interns receive hands-on experience with online publishing working for a rapidly growing website. We provide interns with an opportunity to publish and gain exposure in online media. As a Her Agenda intern, you will not only have your work featured on our website, but you will help shape the overall direction of our content. This is your opportunity to contribute to the future of millennial women.
Her Agenda is based in New York City. There is an option to complete this internship virtually or in person.
Basic Terms & Requirements:
Must be an ambitious, self starter that is able to work independently.
Interns must be willing to dedicate 3 months to Her Agenda.
Interns are expected to dedicate 15 hours a week to site tasks.
Fundamental HTML knowledge is recommended but not expected.
Interns must be available for a weekly conference call.
Internships are unpaid positions. College credit is available.
Community Engagement & Instagram
• Assisting with the on boarding of new users in addition to crafting outreach to influencers and strategizing great perks, and programming that we can offer our users.
• Programming includes exclusive chats with high profile executives and CEOs who will come into the group for guest chats.
• Intern will learn how to utilize Instagram as a platform and techniques to drive engagement and communication.
Interested applicants must submit a resume, two writing samples of at least 500 words and cover letter that answers the following questions:
• What do you hope to learn from the internship?
• How can you contribute to Her Agenda's mission?
• In what ways do you hope to improve the site?
• Tell us about a time you had to execute a goal that you felt initially you were not capable of doing.
Deadline: May 10th, 2016.