Her Agenda Partners With Bank of America For 'Property And Power' Series Educating Millennial Women About Homeownership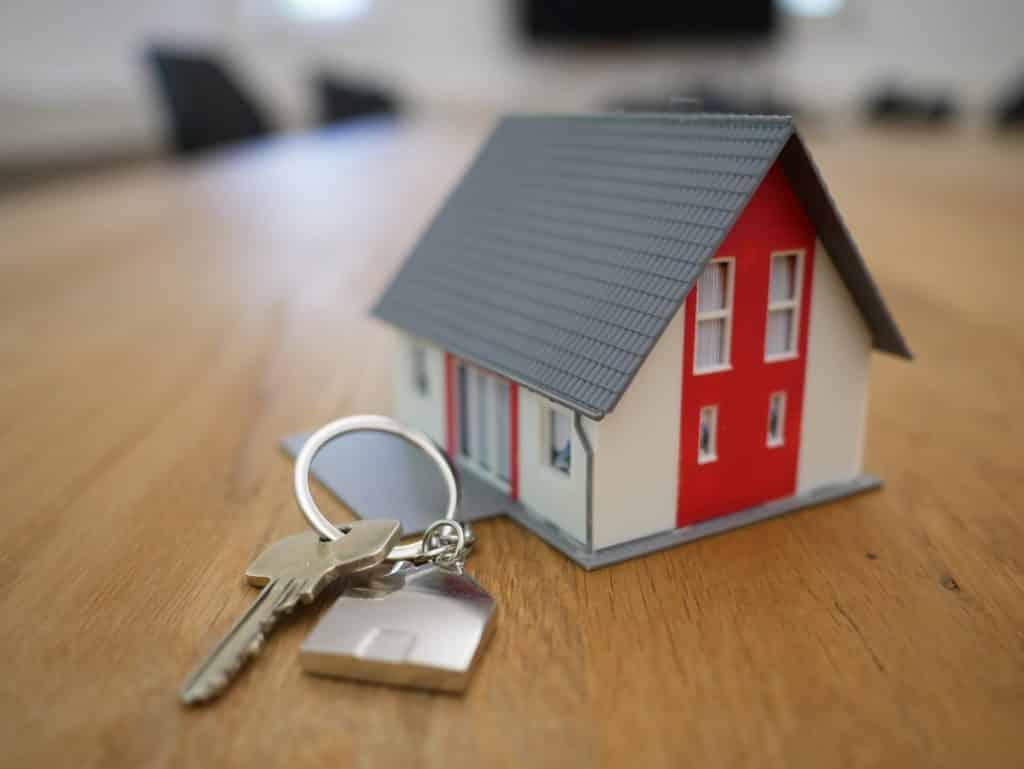 Collaboration highlights power of Black-owned media and Bank of America's commitment to reach key demographics.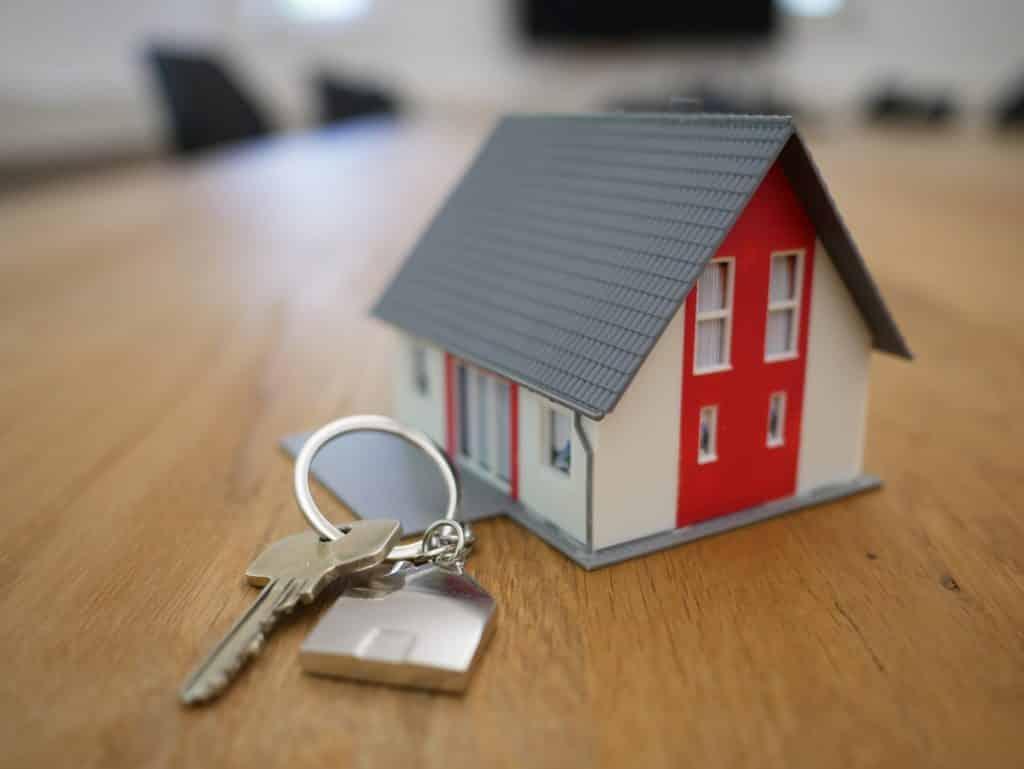 New York City, N.Y. — Her Agenda is excited to kick off its series, "Property and Power: The Millennial Woman's Guide To Homeownership — What Every Woman Needs On Her Agenda To Make Smart Decisions," in partnership with Bank of America. The series, launching this week, aims to educate millennial women about homeownership and features a lineup of virtual events and educational articles.
Her Agenda is a 100% Black-owned and operated digital media platform founded by Forbes 30 Under 30 honoree Rhonesha Byng. The partnership marks Her Agenda's second consecutive year teaming up with Bank of America to help more millennial women achieve their dreams of sustainable homeownership.
"It's so important for corporations to recognize the tremendous value Black-owned media brings to the marketplace, and we're excited to bring Bank of America's expertise and educational resources to our audience. Her Agenda is uniquely positioned to reach and inform millennial women and women of color. This partnership is the perfect example of how big businesses can work with small businesses to empower communities that are too often overlooked," said Her Agenda Founder and CEO Rhonesha Byng.
"No matter what stage of the homebuying process you're in, we want to get you on the path to affordable and sustainable homeownership," said AJ Barkley, Neighborhood Lending executive at Bank of America. "My job is to help underserved clients in low-to-moderate-income brackets, as well as multicultural and first-time homebuyers, realize and obtain the wonderful, rewarding opportunity that is homeownership. We are thrilled to be partnering with Her Agenda once again to provide their readers real solutions to make the dream of owning a home a reality," she added.
Article continues below advertisement
Her Agenda's "Property and Power" content series will tackle a variety of important homebuying topics, such as gauging buying readiness, preparing finances and generating long-term personal wealth through homeownership. It will also feature interviews and discussions with high-profile women and experts across media and business, while highlighting Bank of America's Community Homeownership Commitment™ and First-Time Homebuyer Education Series, available in English and Spanish. The commitment provides eligible homebuyers up to $17,500 in assistance for down payment and closing costs – no repayment necessary.
For more information on Her Agenda's "'Property and Power'" series in partnership with Bank of America, please visit HerAgenda.com.
Her Agenda (HerAgenda.com) is a digital media platform, founded in 2008 by award-winning journalist Rhonesha Byng. Her Agenda bridges the gap between ambition and achievement for millennial women. The Her Agenda platform aims to universalize the motto of No one Ever Slows Her Agenda. Her Agenda provides access to content and community giving millennial women information, resources and inspiration, helping them to level up in their careers. Resources include the latest in events, scholarships, conferences, internships, and job opportunities for women to reach their full potential. Her Agenda has successfully partnered with brands such as: Bank of America, Google, Dove, AT&T, Go Daddy, and Dropbox.