Her Agenda Partners With SCORE To Empower Women Entrepreneurs Nationwide
By
Her Agenda
Mar. 27 2017, Published 11:25 a.m. ET
It's been found that women-owned firms are among the fastest growing segments in business. Despite the barriers we face as women entrepreneurs, today women own 7.8 million businesses that generate $1.2 trillion in revenues and employ 7.6 million workers, according to data from SCORE.
That's pretty impressive, but unfortunately there's still barriers holding us back, that require us to spend more time and effort in order to reach the same level of success as our male counterparts. Research shows women entrepreneurs face challenges when it comes to the key components of success in business including access to capital, access to mentorship, training and resources. For this reason, Her Agenda is proud to partner with SCORE to provide free business advice to our readers.
SCORE is is a nonprofit resource partner with the U.S. Small Business Administration (SBA) and a robust source of free and confidential small business advice for entrepreneurs. We're excited to partner with them to provide our readers access to over 300 SCORE offices across the country offering free business mentoring and low- or no-cost workshops.
Whether you are starting or growing your business, these workshops offer an added way
to learn from the expertise and experience of seasoned business mentors. SCORE workshops provide valuable skills and convenient networking opportunities with other business professionals who can help you succeed.
They also have over 11,000 volunteers that serve as one-on-one mentors to entrepreneurs. For over 50 years, SCORE's thousands of working and retired business professionals have volunteered to support the success of small business nationwide. Most of the SCORE mentors have owned and operated their own businesses or served in management positions for our nation's top companies.
All mentoring is confidential. Based on an entrepreneur's needs, business mentoring with SCORE can last just a few sessions or evolve into an ongoing mentoring relationship.
SCORE also offers online mentoring, where you can ask business mentors for advice—and get answers within 48 hours.
Article continues below advertisement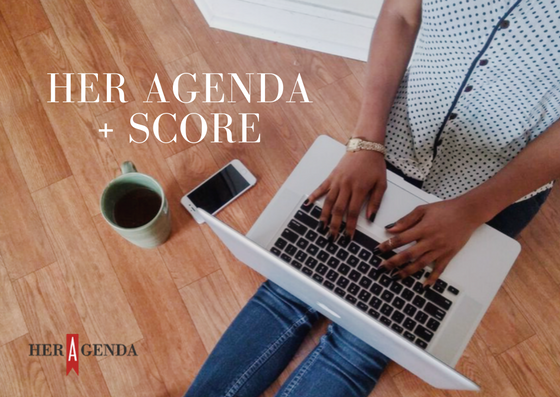 Find your mentor today by entering your information into one of the boxes below.
Ask Your Question – This section allows you to start the mentoring process by entering their zip code to open the SCORE mentoring request form. In the form, you can ask your business question which will be sent to the local SCORE chapter in your area who will assign you a mentor based on the expertise needed.
Search for a Mentor – This section is for you to enter a keyword related to your business question to browse profiles of mentors with that expertise. Once you find your ideal mentor, you can submit a mentoring request to start working with their mentor.
Find a SCORE Location – This section let's you enter your zip code to find and connect with your local SCORE chapter.