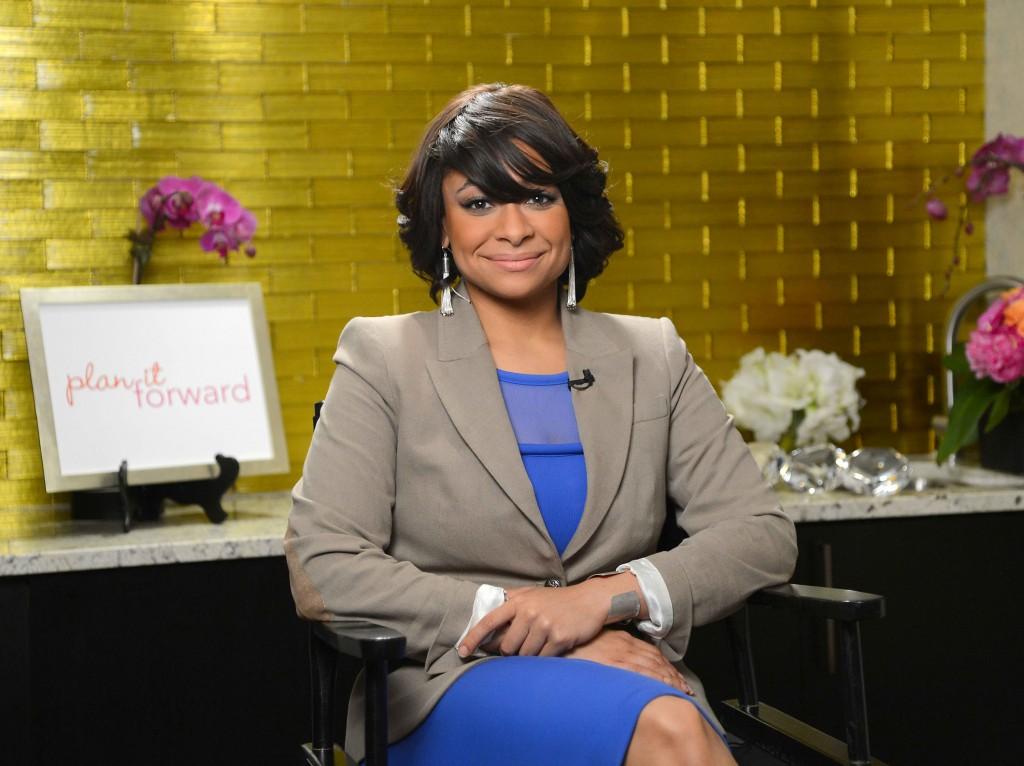 HerCampus Launches Plan It Forward
By
Rhonesha Byng
Apr. 30 2012, Published 3:50 p.m. ET
Ladies you have dreams, goals and a vision for a bright future ahead of you, but do you have a plan? Between going to school, running errands, looking for a job its hard to sit down and actually find time to map out a solid plan–but its important. The benefits of deadlines, plans and writing things down are all action steps we believe in here at HerAgenda in order to create the life you want.
So, that's why we love the new campaign launched by HerCampus and Raven-Symoné called "Plan it Forward." "I believe that young adult women today can accomplish anything they put their minds to, but having a plan in place can be important in helping those dreams become a reality. I've been very fortunate to have had a successful career for many years, but it's more than luck that's gotten me here today," said Raven-Symoné.
"Plan It Forward is all about helping women plan and to consider how things like family planning, internships, and volunteering fit into your roadmap."
As part of the project, they surveyed 700 women about their plans, and goals. They found 466 women did not have pregnancy as part of their short term goals. 69% said getting an education or a degree was one of their top goals, women also listed travel (56%) and focusing on their career (58%) as part of their vision for the future.
Check out the video of Raven speaking about her plan, and her desire to help other young women create their own plans:
Article continues below advertisement
More women today graduate from college, are running for office, and have top level executive roles at Fortune 500 companies. But some things can alter the course of her journey – so having a plan can make a difference. That's why Merck has partnered with sitcom scene-stealer turned Broadway superstar Raven-Symoné to launch Plan It Forward, a campaign that empowers young adult women to map out their future plans and gives them some resources to help them get started. The campaign, debuting today on HerCampus.com, also encourages young adult women to consider how an unplanned pregnancy could impact her journey, and how family planning fits into her roadmap. (via)