Here Are Questions You Should Ask During a Job Interview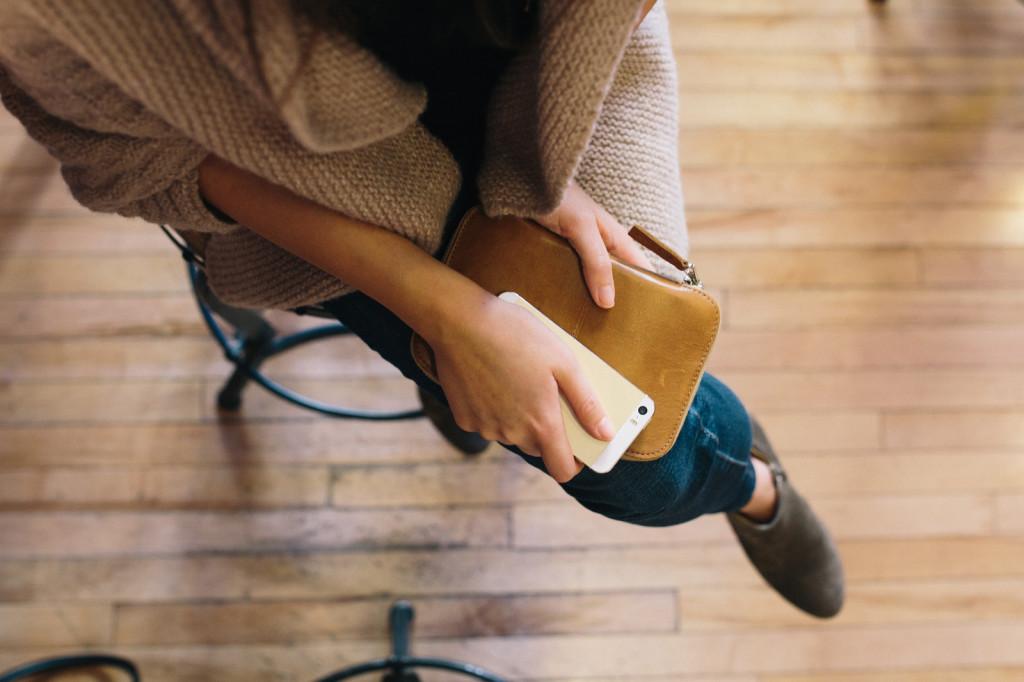 By
Elana Lyn
Oct. 5 2015, Published 3:30 a.m. ET
When you go to a job interview, you will almost always be asked if you have any questions for the interviewer. I think that one cardinal rule of asking questions at the end of an interview is to remember JFGI(Just Fucking Google It). If the question is something that you could have found out on Google, or on the company website, don't ask it because it looks like you didn't prepare for the interview. Instead, close the interview on a positive note by showcasing the research you did on the company, finding out next steps, and learning what you need to know to evaluate whether the job is right for you. You will end up spending most of your time at work so it is important to choose somewhere where you will be happy!
Here are a few great questions to ask:
To learn about company culture:
1. What is your favorite thing about working here?
2. What are the challenges about working here?
3. I read that you have a strong company culture focused on X core values. Could you tell me a more about company culture and your experience working here?
4. What are three characteristics (other than the core values) that you would use to describe the company culture?
5. What is the common career path for this position? Is there room for growth?
To learn more about the position and how to be successful at the company:
1. What would make someone successful at this role?
2. What characteristics make employees successful here?
TIP: After they answer, you can explain how you have these characteristics!
To learn more about the hiring process:
1. Is there anything else I can give you that would be helpful in making your decision?
2. What are the next steps of the hiring process? When would it be okay for me to follow-up?
This list isn't exhaustive and you should choose questions based upon research you did and what you genuinely want to know but this should help you get started!