Here Are Ways To Prevent And Stop Anxious, Depressive Feelings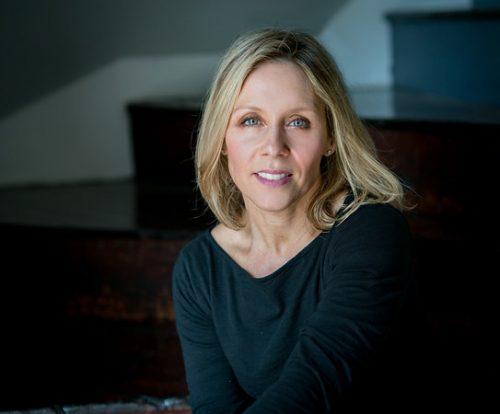 Self-care, mental health, anxiety, and depression aren't just buzzwords. They are challenges that many women face. A recent #PowerHour chat dived into the world of mental health as we hosted Jill Sylvester to discuss "transforming anxiety and depression into stronger mental health." The licensed mental health counselor and author spoke with our INSIDER community on tips to prevent and combat anxious and depressive feelings.
Here's a statement from Jill that resonated with our INSIDER community:
"Getting up early is the key. I was an early riser back in my corporate days and I continue that practice now as an author, therapist and mother. I can't stress it enough. Rising before the busyness of the day helps to prioritize your own agenda; whether that is exercise, prayer, journaling or meditation, or all of the above, when you get up early to take care of you and your needs first, you are far better equipped to take care of the rest of the day. [It] makes you more successful in my humble opinion"
Jill on fostering strong mental health in groups and communities:
"I think sharing, for relatability is important. Sometimes we can bear the burden of so much but when we take the time to share our pain, in a constructive manner, it gives other people permission to share their own, which ultimately makes us feel lighter."
Jill's thoughts on preventing burnout:
Article continues below advertisement
"Yes, in my book, one of the tips is about taking regularly scheduled mental health days so as to be proactive with your self-care, before things may get out of hand and you're feeling overwhelmed to the point of being sick or taxed mentally. Scheduling time, which I'm a huge fan of, is something I feel everyone should do, honoring those feelings that become too much."
Jill on how to master your day:
"Another tip would be to stop and breathe during the day, at various intervals, to remind yourself of what you said you wanted, what really matters, and whether you are in or out of alignment with your own personal intentions so as to make the choices you need to make in order to feel good about your day."
Find Jill Sylvester online at jillsylvester.com where she offers a monthly newsletter. Her latest book, "Trust Your Intuition: 100 Ways to Transform Anxiety and Depression for Stronger Mental Health" can be found on Amazon.
Article continues below advertisement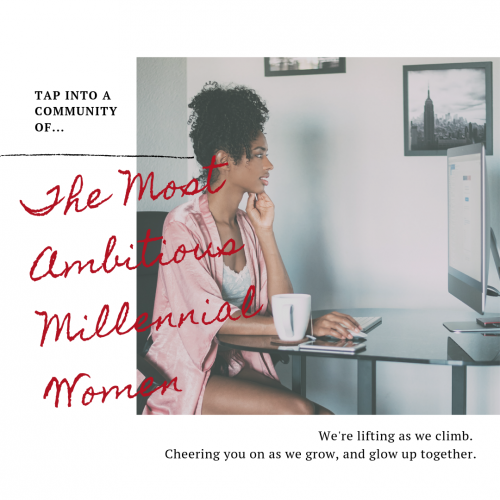 [This article originally published in February 2020.]