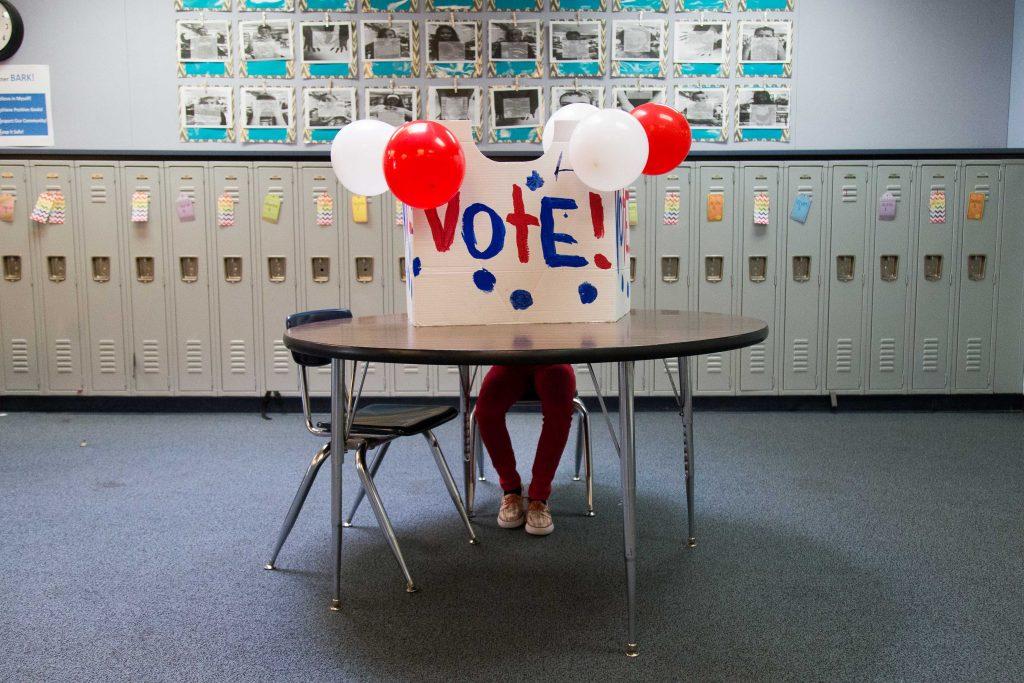 We Won't Know The Outcome Of The Presidential Election On Election Night, Here's Why
By
Shanthi Blanchard
Nov. 3 2020, Published 3:15 p.m. ET
It's an anxious day today, and we all know why.
Nearly 100 million American voters have already cast their votes through in-person or mail-in voting. This number comprises nearly 75% of the ballots cast during the 2016 presidential campaign. Texas and Hawaii have already topped their 2016 poll numbers and North Carolina, Georgia, and Florida are just 10% away from their 2016 presidential election numbers.
However, despite the pre-election surge of votes, America won't know the outcome of tonight's election for some time. Here's what you need to know about why the results of this year's very unorthodox election will be delayed, and when we should expect the results to be announced.
USPS Delivery
The current federal negligence in supporting the USPS to stay afloat are having real repercussions on election day results. Initial reports from the postal service revealed that the delivery of mail-in ballots in several key swing states are under par. In the state of Pennslyvania, for example, the on-time delivery rates were only 55%.
There is contestation within the USPS around the accuracy of data, as well as the current delivery times.
Article continues below advertisement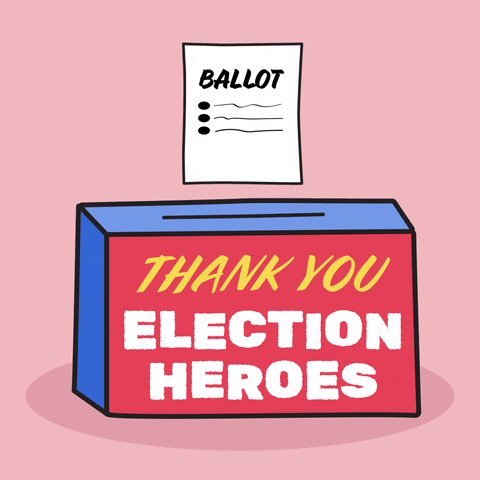 How Mail-In Ballots Will Be Processed
Of the 99.7 million votes that have already been sent in, almost 63.9 million of those votes were cast by mail. The sheer number of mail-in ballots will take days – if not weeks – for states to solidify results.
Why? Each state has a different procedure for counting absentee ballots. Some states, like Florida and Arizona, have started counting mail-in ballots weeks in advance. Other states, like Michigan, Pennsylvania, and Wisconsin – all battleground states – are not allowed to start counting ballots until after in-person polls have closed.
Article continues below advertisement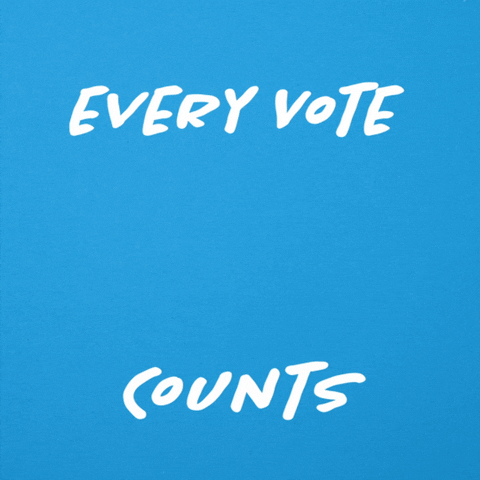 Vetting And Curing Ballots
Counting absentee ballots is more rigorous than just sliding ballots into a scanner. Each mail-in ballot needs to be verified for inaccuracies by a polling staffer. This means signatures and addresses on ballots must match county records. Ballots must also be sent in the correct envelope and filled out correctly.
Many states with advanced absentee ballot counting have the option to 'cure' ballots. If there is mismatched information, voters will be notified via the ballot tracking system online and should contact their county office to rectify discrepancies.
Article continues below advertisement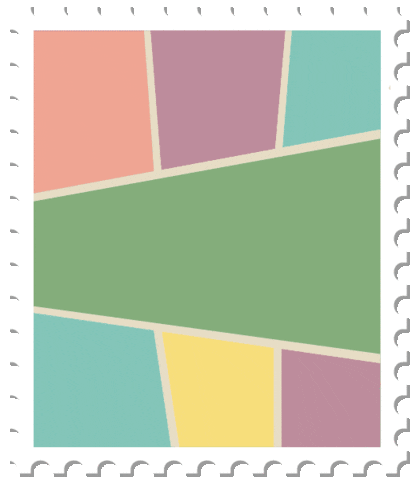 Postmark Dates
Some states like Alaska, Kansas, and California offer the opportunity for ballots that are postmarked prior to the election date to be counted, even if they are received after the election.
All ballots must be in, counted, and reported for prior to December 14th. Although winners of U.S. elections are typically announced much earlier than this, the electoral college always meets in their respective state capitals the Monday after the second Wednesday in December to cast their representative votes (based on the popular vote of their state). The electoral college has the final 'official vote' in who will become president of the United States.
Article continues below advertisement
In-Person Voting
Many people who are voting in person on election day, including essential workers, will not be able to vote until after they have completed their paid work hours. However, as long as voters are in line at the time the polls close, they have the legal right to vote.
Election day reports have already suggested high in-person voter turnout in many locations. Therefore, if numbers increase throughout the day – especially after working hours- long lines and delayed voter reports should be expected.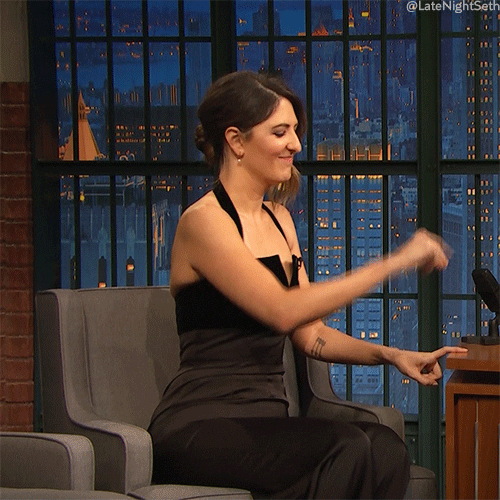 Article continues below advertisement
Recounts
In such an unorthodox election year, it would be wise to assume that one or both candidates, a political party officer, or a group of citizens will call for a recount. Given the unstable timeline of when all votes will be counted, a call for recounts could be held as late as December.
Key Things To Remember
Reports of votes on election night are unofficial. Though today is a tense time and the ambiguity of American politics is weighing heavily on all, the results of the 2020 presidential race will be a marathon, not a sprint. Create a mental health plan for the days, weeks, and (potentially) months ahead.