How To Achieve Financial Success Online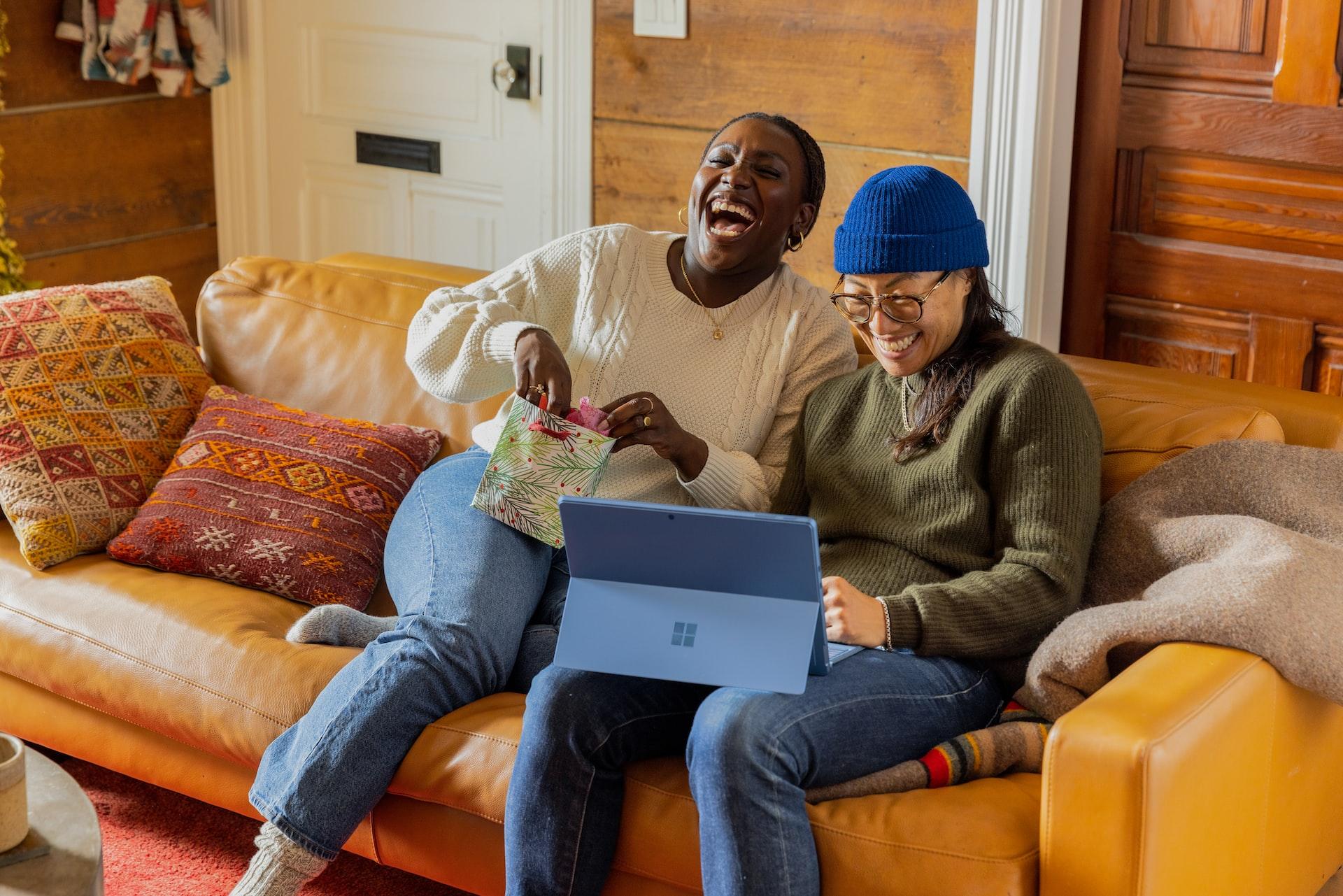 For today's high-achieving women, success can come in a multitude of ways in the world of business. Gaining an important promotion that allows your career to progress and opens the door to increased salaries has always been an important goal.
In mainstream media culture, women are increasingly rising to the top. This trend can be seen in the film industry, where a recent survey found that over 10% of the top 100 movies in 2019 were directed by women. This was the highest figure since records began and serves to demonstrate the increasing power that women have in the film industry.
In 2022 there has also been a significant rise in female entrepreneurs achieving financial success in the online domains. Success online can take a wide variety of forms. This article explains three key ways in which success-driven women can achieve their financial goals through intelligent online activities.
1. Consider online investments.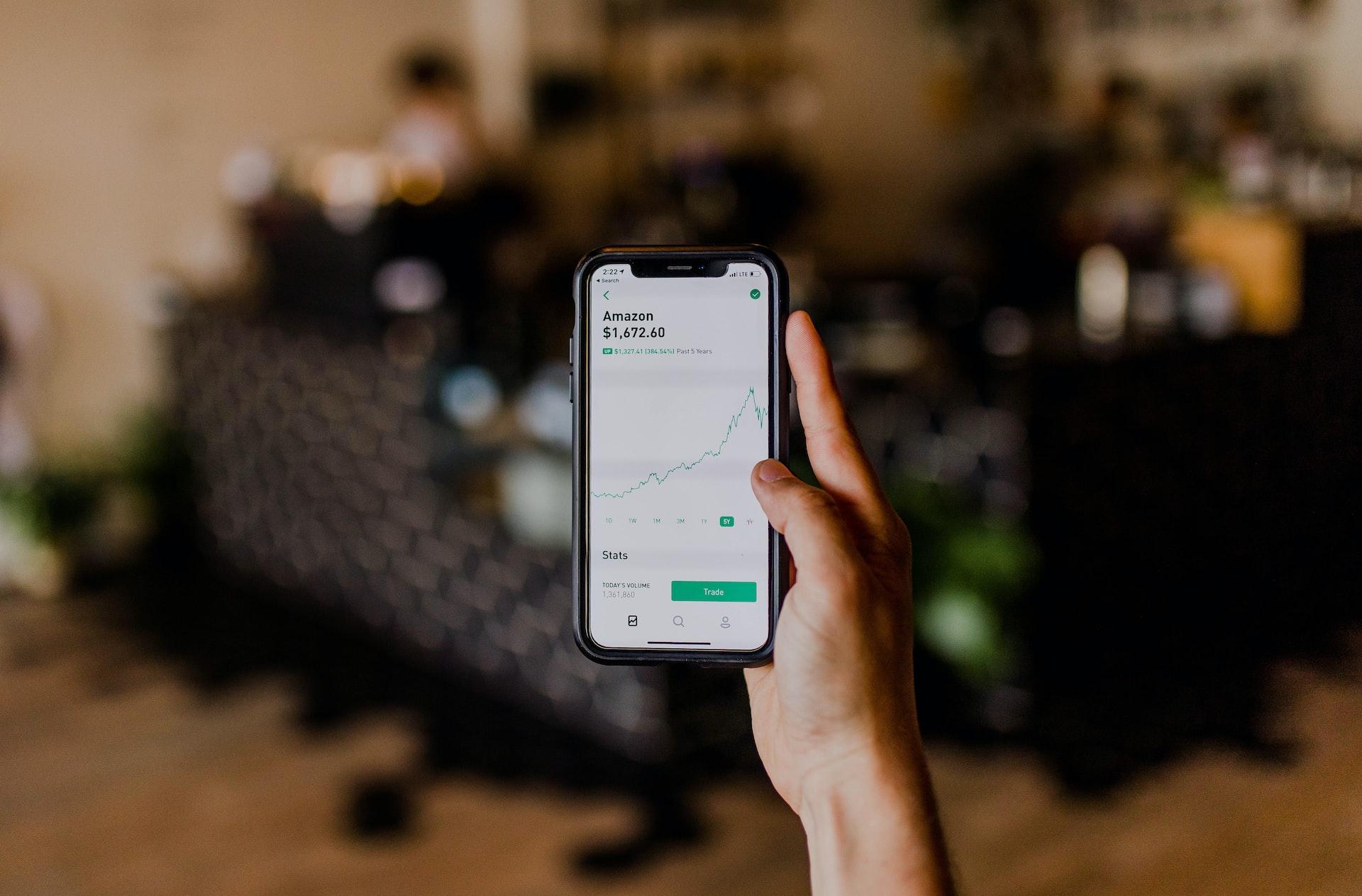 In recent years, the world of trading has shifted from being one that was almost entirely dominated by men to an environment where increasing numbers of female investors are finding significant success. Here are some of the world's top female traders who have become powerful industry players, thanks to their deep knowledge and expertise in all matters relating to investment and trading.
Article continues below advertisement
Women seeking to achieve similar levels of success now have a wealth of options at their disposal. For investors who seek to tap into the rapidly growing crypto market, platforms such as okx.com offer a single point of access to the world of crypto and NFTs. Whilst this form of trading is regarded as highly volatile, it can also be an area of investment where significant profits can be made in a short period of time.
The best female investors also recognize the power of having a balanced investment portfolio and seek to trade in a range of high- and low-risk ventures across a range of time periods.
2. Move into eCommerce.
The global market for eCommerce has grown at a fantastic pace in recent years. In the last few years, this sector has continued to show impressive growth, partly due to the impact that the coronavirus pandemic had on bricks-and-mortar retail and commerce establishments.
Today, the forecast is one of continued growth, and there are a wide range of ways in which to enter the eCommerce marketplace. Drop shipping provides a low overhead route into business, and the revenue streams from this can subsequently be used to finance future eCommerce activities—making it an ideal starting point for ambitious entrepreneurs.
Article continues below advertisement
3. Monetize your expertise.
As the world moves increasingly online in its purchasing and entertainment habits, so too is there a demand for online learning. Female leaders who have deep knowledge in specific subjects are leveraging these abilities to generate meaningful income streams. Sites such as Udemy can represent the perfect starting point to share your knowledge with the world, and receive a continuous stream of passive income for your efforts. This platform provides the ideal setting to upload online video courses that can be sold to students who want to benefit from your knowledge and expertise in specific fields.
The great benefit of such platforms is that the course needs only to be produced once in full. Subsequent updates can be added to link to emerging industry trends, but these tend to only require small changes to the course content. In short, monetizing expertise is a key way to generate passive income online.
[Editor's note: This article was written by one of our trusted partners.]