Here's How To Land A Job Within 24 Hours Of An Interview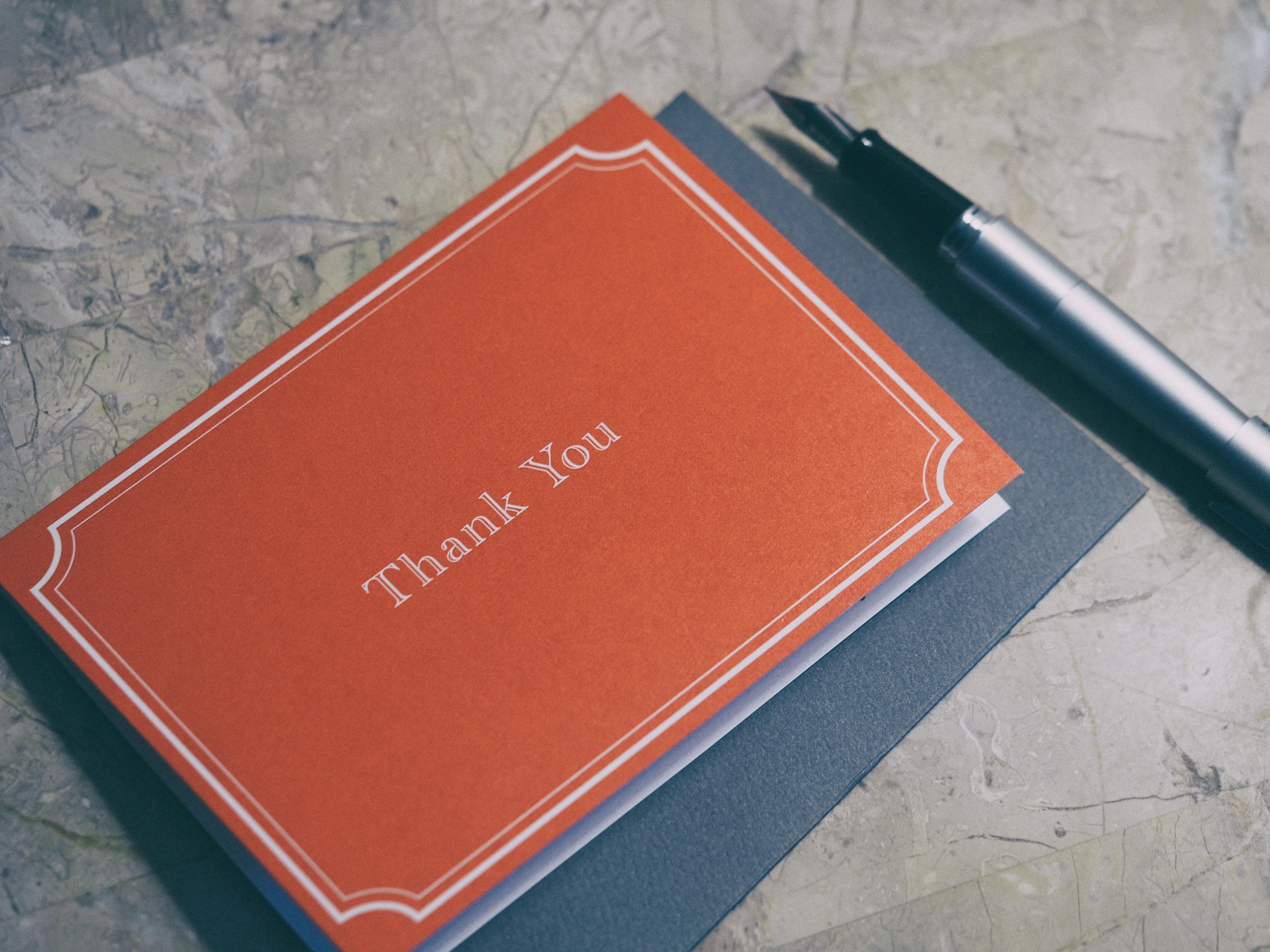 Although technology has taken over almost every day-to-day instance in our lives from work to leisure, a new study has found that the old day tradition of sending thank you notes following an interview is still highly favorable among human resources pros.
The survey, "A Little Thanks Goes A Long Way," was developed by Accountemps and researched independently. The study was conducted to over 300 HR persons and revealed that approximately 58% of them confirm that sending a follow-up thank you note is "somewhat helpful," whereas 22% deems it "very helpful" and only 8% says it is "not helpful at all." You do the math.
Despite the boost a follow-up email offers, the study found that only about 24% of applicants actually use the gesture to their advantage. Could this be the extra nudge you needed to land the right job?
If you're wondering about how you should go about your thank you note, the answer might surprise you: 94% prefer their notes by email while 86% are open to hand-written notes (you might have to drop that off in person), 56% approve of by phone, and if you're thinking about social media, text message, think again. But anything is better than nothing at all.
Most hiring managers also choose to make their decisions after each round of interviews, so following up within 24 hours of your interview is advised.
So what's the best way to spell out your gratitude?
"When it comes to showing gratitude, the message is more important than the medium," Shilpa Ahuja, a public relations specialist, told Levo. Keep it brief, authentic and personal.
In a few sentences, reiterate how much you appreciated the interview and why you're the right fit for the job. Bonus: Referencing a key moment (something you were particularly enthusiastic about in the interview), question (a concern you'd like to better address) or even a side note (maybe you discovered you're both fans of Stranger Things or went to the same school?) can go a long way in making you stand out.
So break out that ballpoint pen, or just pull up the old email and say thank you. Turns out, those two little words aren't just polite, they're powerful.