Here Are The Best Ways To Market A New Product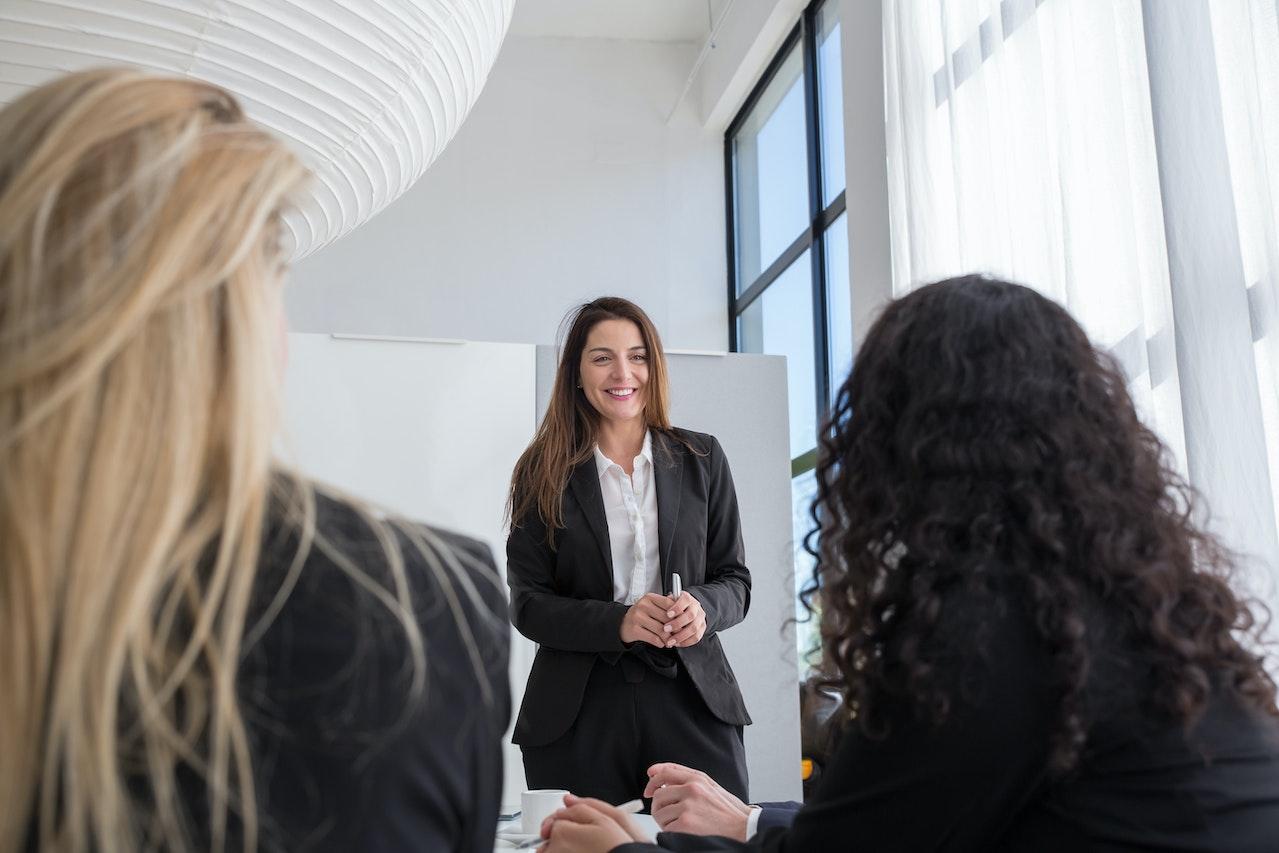 By
Score
Nov. 17 2022, Published 8:00 a.m. ET
It's every entrepreneur's dream to come up with the perfect new product guaranteed to fly off the shelves. But how to market your new invention is a whole new ballgame with a new set of challenges.
If pitching your new invention to "Shark Tank" isn't a possibility, how can you promote your new product and garner the attention it deserves?
What's the first step in promoting my new product?
Before you do anything, you need to get to know your new product intimately. What problem does your invention solve? What philosophy is behind its creation? What is your vision for the product and your business? Have a ready answer to all of these questions before you start trying to market your new product.
I know a lot of customers will want my product. How do I reach all of them?
If you try to be all things to all people, you'll lose focus. Instead, start with a single buyer persona and study their wants, their goals, and their challenges. Where and when do they shop? How do they want their questions answered? Are they pragmatic or emotional buyers? The better you get to know your buyer, the better you can tailor your marketing message.
Article continues below advertisement
Do I need a press release?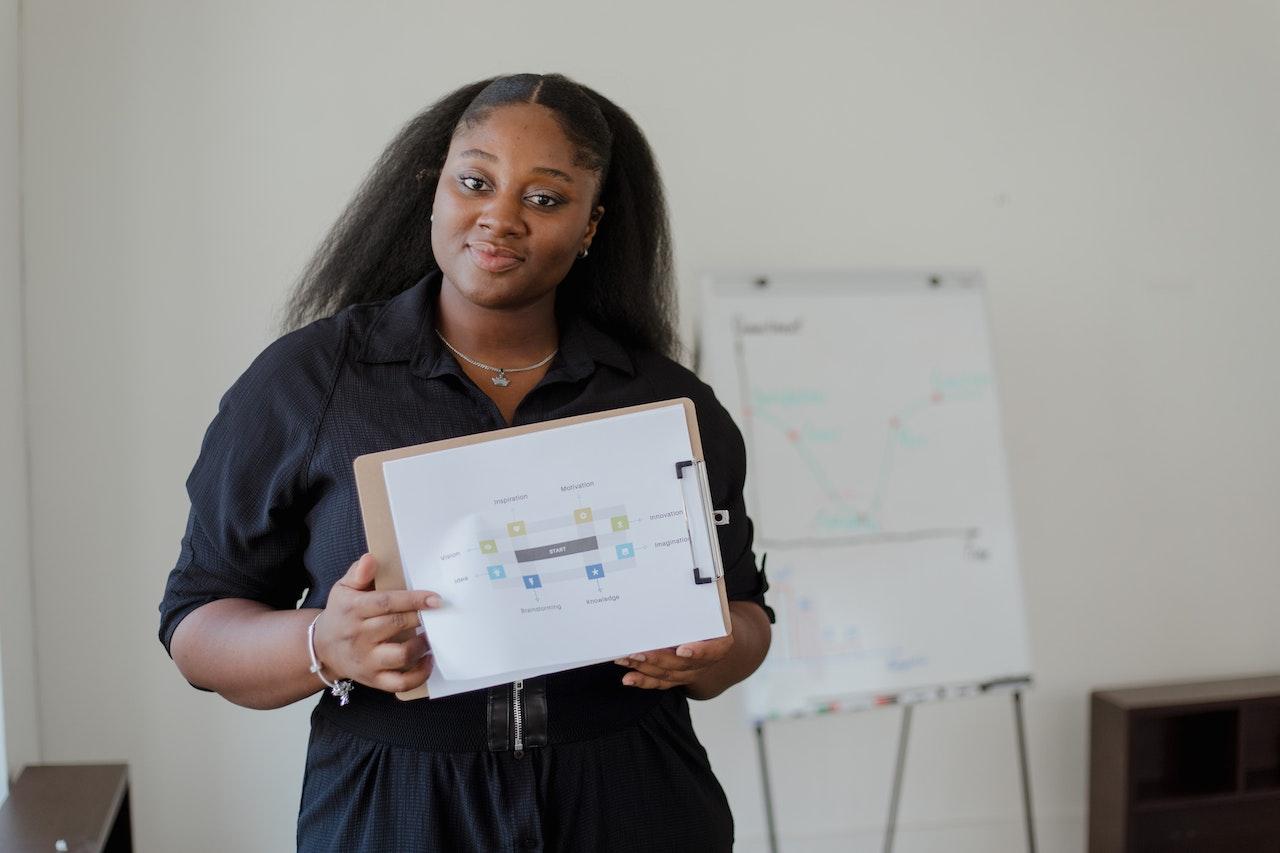 Even in today's social media-focused world, you need a press release. Creating one early on will help you hone your brand message. When you're forced to get your marketing pitch down "on paper," you'll see where your message is weak and unconvincing. Have a peer read it, and see if they have unanswered questions. Show it to more people—friends, family, prospective customers, and other business owners. Ask for honest criticism; then fine-tune your press release until the message is succinct and informative. In a press release (and in real life), you only have a few seconds to grab your audience's attention. According to HubSpot, key elements of a press release for an invention are:
A tagline
The problem your product solves
A list of the product's core features
The value proposition
A 10-word positioning statement
Article continues below advertisement
Should I send out my press release right away?
Before you send out the press release, you need to prepare to introduce your new product in your industry. If no one knows who you are in this already established market, you must build authority. Post content on your website that builds your reputation as an expert. Go to industry events, and network with other business owners. Once you've established a presence for yourself, then it's time to build promotions for your launch.
How do I know which social media platforms to join?
Keeping up with all the social media platforms out there is unrealistic (and unnecessary) for a new invention. What's important is to be where your customers are. Do some market research to see which social media channels they use most. Keep in mind, though, that social media channels are constantly changing, and as they change, so do their followers. Do some test campaigns, and then check social media analytics for engagement and shares. Once you find the right platforms, use email, links to landing pages, paid social media ads, and more to build engagement on social media.
Once I launch my invention, should I have a "grand opening?"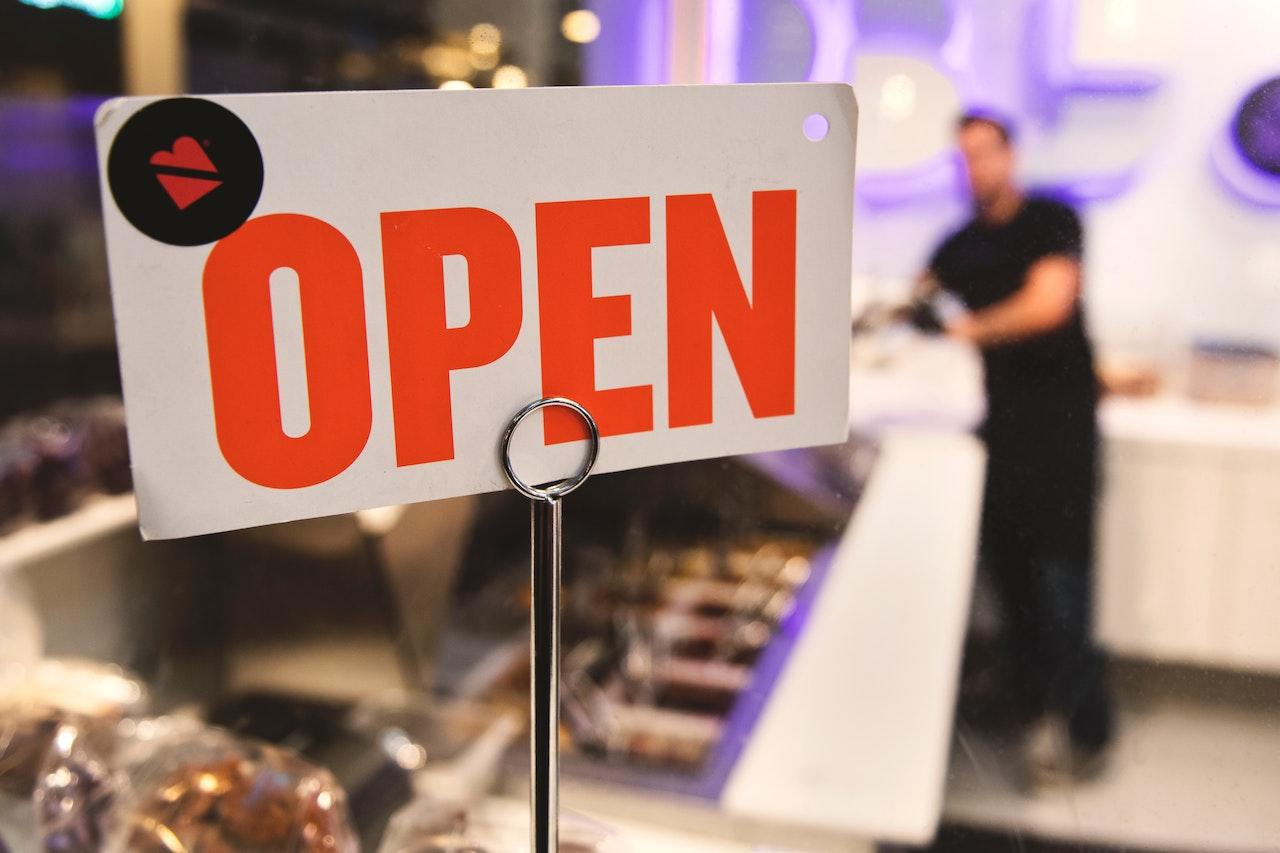 Even if you're not opening an actual store, you should have some kind of event that makes a splash. Have a live chat on Facebook, or make a video of your product announcement to post on your website and social media. Once you've launched, keep the enthusiasm going by following up with special offers, announcing when you reach milestones, and maintaining your social media presence. Reach out to bloggers and vloggers to talk about your new invention, and hone your message as your understanding of your audience grows.
This article was originally published on Score.