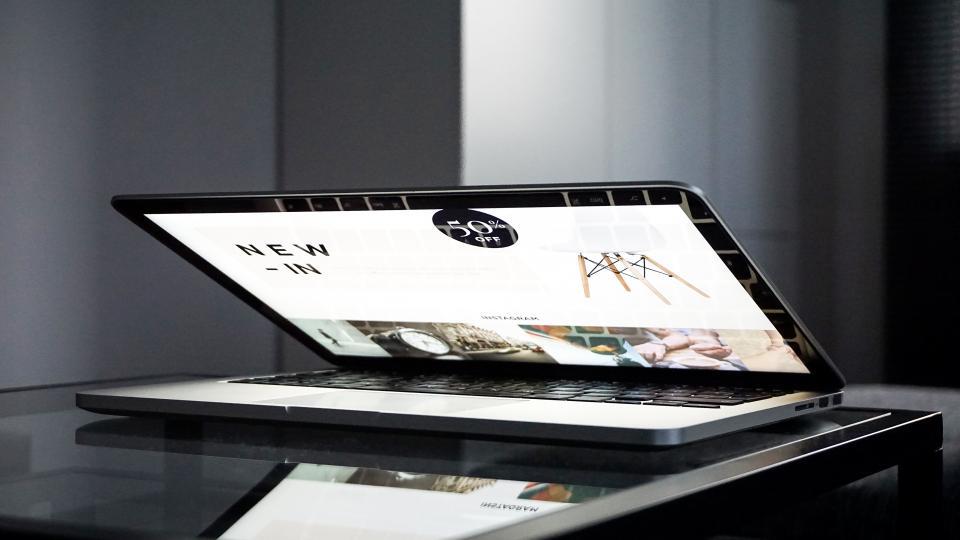 Here's What A Website Can Do For Your Small Business
By
Her Agenda
Jul. 14 2016, Published 1:00 a.m. ET
You've heard it all before. You need a website. You have to be online. But have you ever taken the time to really think about why? In a case like this, giving into the peer pressure won't hurt (After all, it's true- your company really should have a website). Let's take a look at 3 major benefits of having a small business website:
Earn Credibility– Having a company website helps to level the playing field a bit. You might have a total of 3 employees (including yourself) working out of the office above your garage, but when you have a website, you demonstrate that you're a legitimate business that should be taken seriously.
Compete- More and more users are going online to research for products/services before they purchase. Consumers want to be able to research the company they're doing business with, find restaurant menus online, or read product reviews. If they can't find your website, they'll move on to a competitor's site pretty quickly.
Article continues below advertisement
Be Open 24/7- Your website works for you, all day and all night, on a salary that is significantly less than what you'd pay a full time employee. If you do it right, your website will wear many hats too. Your website can be used to bring new customers in or even educate your existing customer base.
Whether you hire a professional designer or use a website builder to do it yourself, or look into marketplaces like best10websitebuilders.com to have someone else do it for you. Having your own branded website is crucial to the success of your small business. Understanding these benefits before you start building will really help you to assemble a solid site from the start.
[Editor's note: This is a sponsored post.]