Here's What To Do When You Have A Great Idea For A Product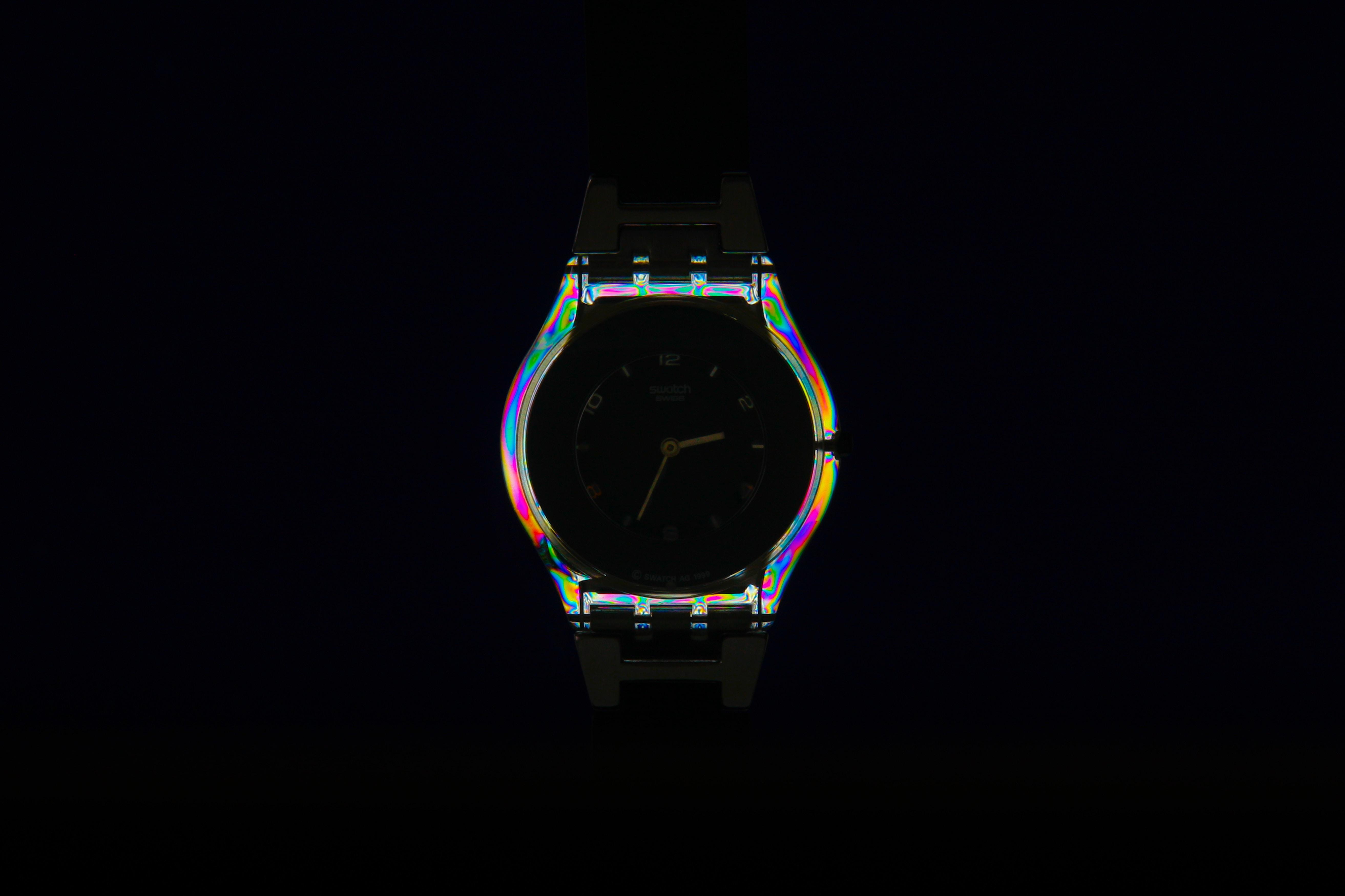 Ever had an idea and think "Wow, this would be a great invention!" but then life happens and you never follow through? Or maybe you've been sitting on an idea for a while but you don't know what steps to take to bring it to life. In my own quest to bring forth the next best thing (although I eventually discovered it was already invented), I came across a book by Shark Tank's Lori Greiner called 'Invent It, Sell It, Bank It'. In the book, she goes into detail about how to guide your idea from inception to the marketplace. With the help of her book and some research, I came up with a few pointers to get you started.
Come up with a good idea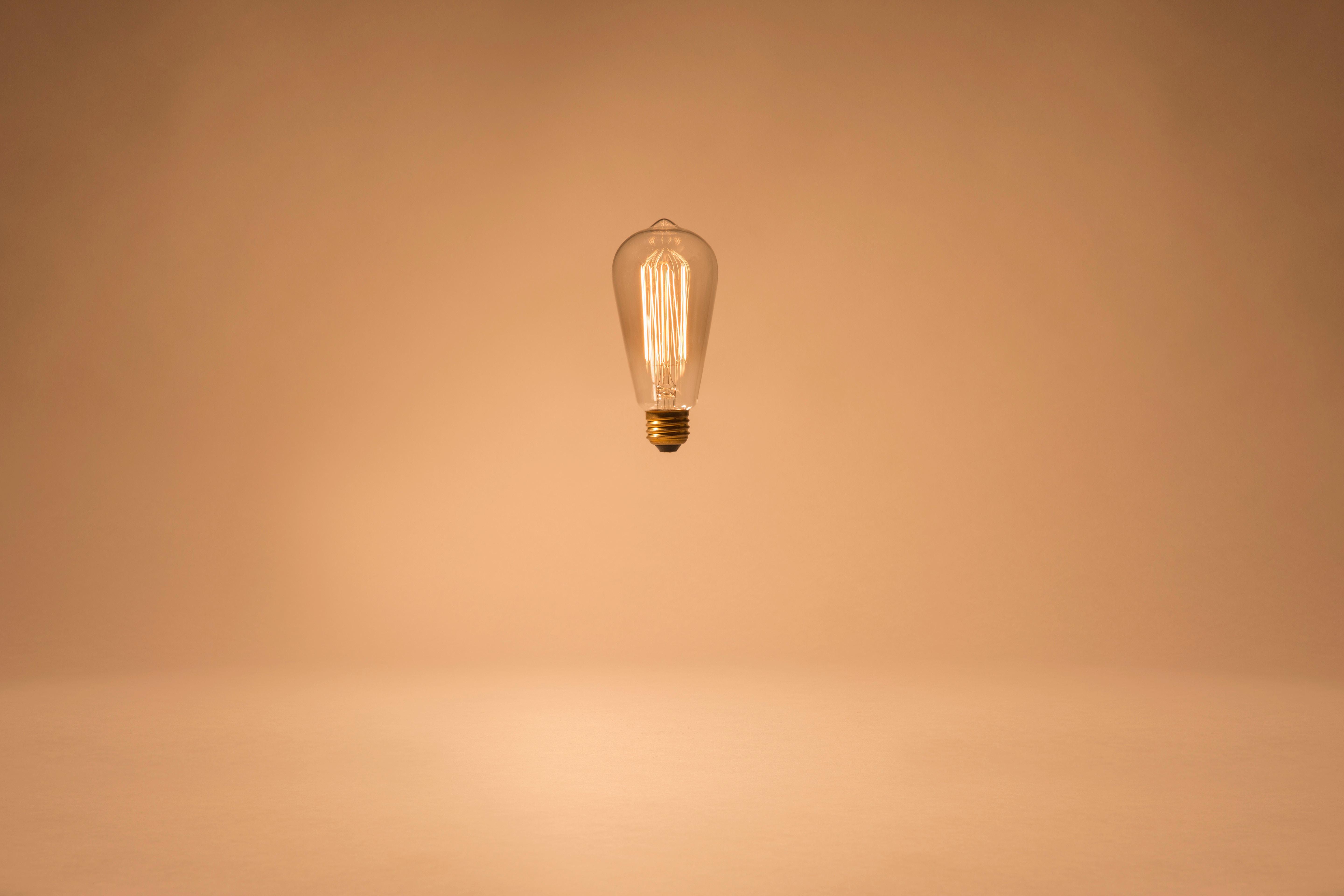 As Greiner would say, "Do you have a hero or zero?" Do your research and see if anyone else has come up with the same product. Search the internet from top to bottom. You should be searching anywhere your product could be sold. The last thing you want is to put all your time and effort into something that has already been created. Furthermore, your product should be easy to describe. You should have a clear vision of how it's going to work and who it's for. Here are some questions Greiner says can help you figure out if your product is a good idea.
Does your product solve a problem? People want to invest in solutions to problems they are having.
Is your invention demonstrable? Some people are skeptical and want to see if your product really works for them.
How do I make it? You need to know what materials you will need to make your product so you can know how much to charge for your product. Pricing is very important because you want to make a profit, but you also want your target market to be able to afford your product.
Is it safe? If you think your product can be dangerous in any way, you might want to hold off on your idea until you can come up with a way to eliminate the risk.
Article continues below advertisement
Create a Prototype
You may think you have the next best thing since sliced bread, but it's not until people can experience your product that you will be able to sell it. Seeing is believing! Greiner believes your prototype will set the tone for your market research, funding and sales. A prototype will also help you get to know your product better by going through the trial and error process of making one. You can sketch a design of your product yourself or hire a design engineer. Once your sketch is complete, it will need to be sent to a prototype maker. Thomasnet.com has a ton of resources, including a list of prototype makers and design engineers in your area. I spoke with industrial designer Gennadi Fedorov, who states that it's vital that your prototype maker sign a non-disclosure agreement, especially if you don't have a patent. If you're a little short on cash, try seeking out engineering students.
Conduct Market Research
Once your prototype is ready to go, it's time to take it to the streets. Market research helps you find your target market, determine pricing and gives you great feedback on your product. Market research can be done online or face-to-face. Greiner suggests creating a short questionnaire to utilize during your face-to-face market research. This is the time to be bold. You have to have enough confidence to approach people and ask them about your product, and you have to understand that not everyone will like your product. Face-to-face market research can be conducted at festivals, parks, shopping malls, flea markets, etc. Online market research can be done in many ways. Greiner believes that social media is a great way to start because you can get direct and honest insight into how your potential consumers feel about brands and products. Utilize keywords and hashtags to find conversations people are having about a problem your invention could solve. Online survey companies like SurveyMonkey offer many tools for market research, including sample survey questions that you can use for your online and face-to-face market research.
Article continues below advertisement
Apply for a Patent
If your market research proves that there is a demand and interest in your product, the next step is to apply for a patent. Patents are the best way to protect your invention. Without a patent, someone can come along, steal your idea and file a patent for it, causing you to lose all rights to your invention. Hiring a patent lawyer can also help alleviate such stresses. InventHelp.com offers a referral system where you can find a patent attorney that's best for you. If there is absolutely no way you can afford a patent lawyer, then you can file for a patent online yourself.
Secure Funding
If your invention is a hit then you are eventually going to need some funding to get it to the consumer market. Depending on the product, Greiner states you will need money for tools, marketing, packaging, storage, manufacturing fees, etc. Crowdfunding sites like GoFundMe and Kickstarter are great ways to start. Other options include loans, seeking investors, or support from friends and family.