Here's What You Need To Know About The Tampon Shortage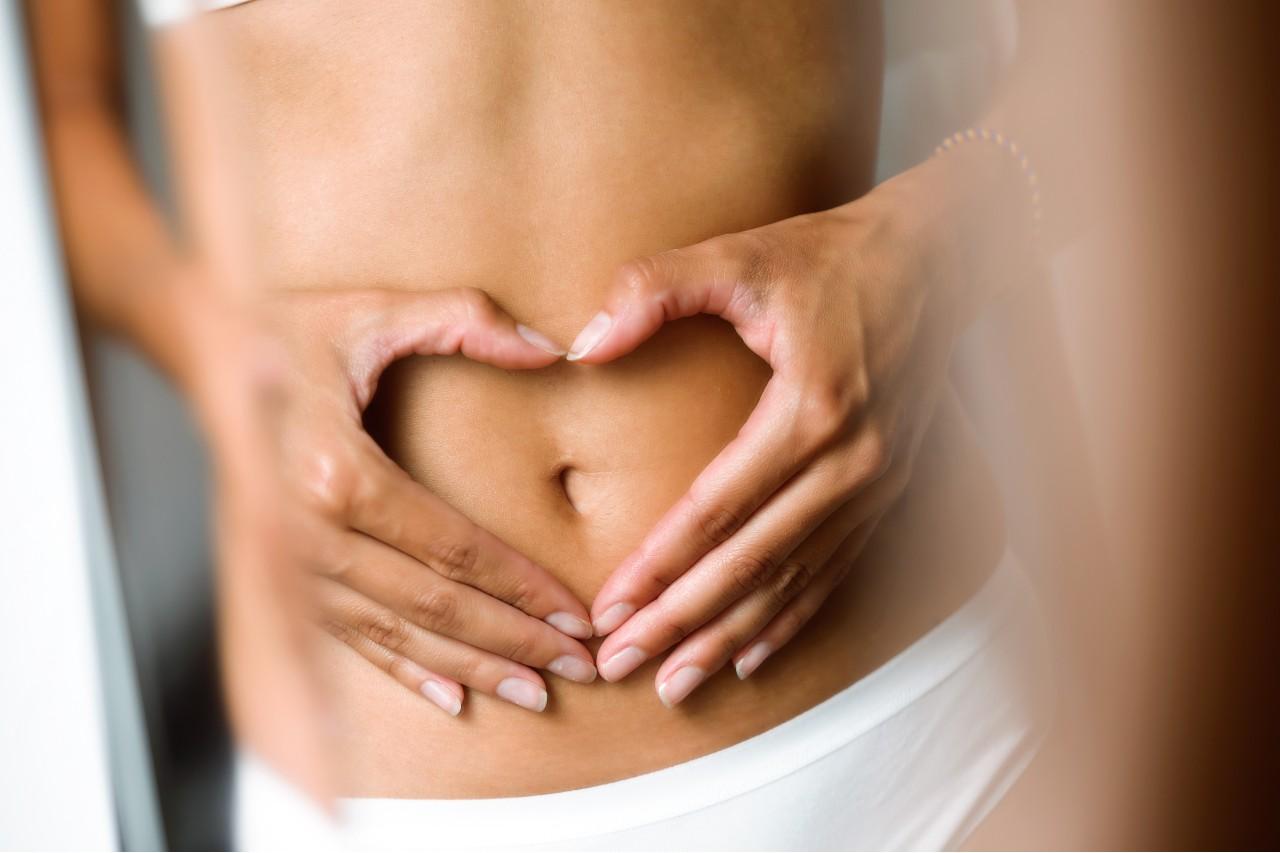 When going through a global crisis, we became accustomed to product shortages in the grocery stores. Somewhere in the midst of people starting to hoard toilet paper and hunt for hand sanitizer, we entered a "new normal." However, the most recent product shortage is eerie in a way that the toilet paper shortage was not. It is affecting women specifically. Women across the U.S. are now coping with a shortage of another essential product: tampons.
Shelves are emptier than normal due to the rising costs of raw materials like cotton and rayon, as well as rising transportation costs and labor shortages. Here's more on what you need to know about the shortage along with awesome alternatives you might want to consider: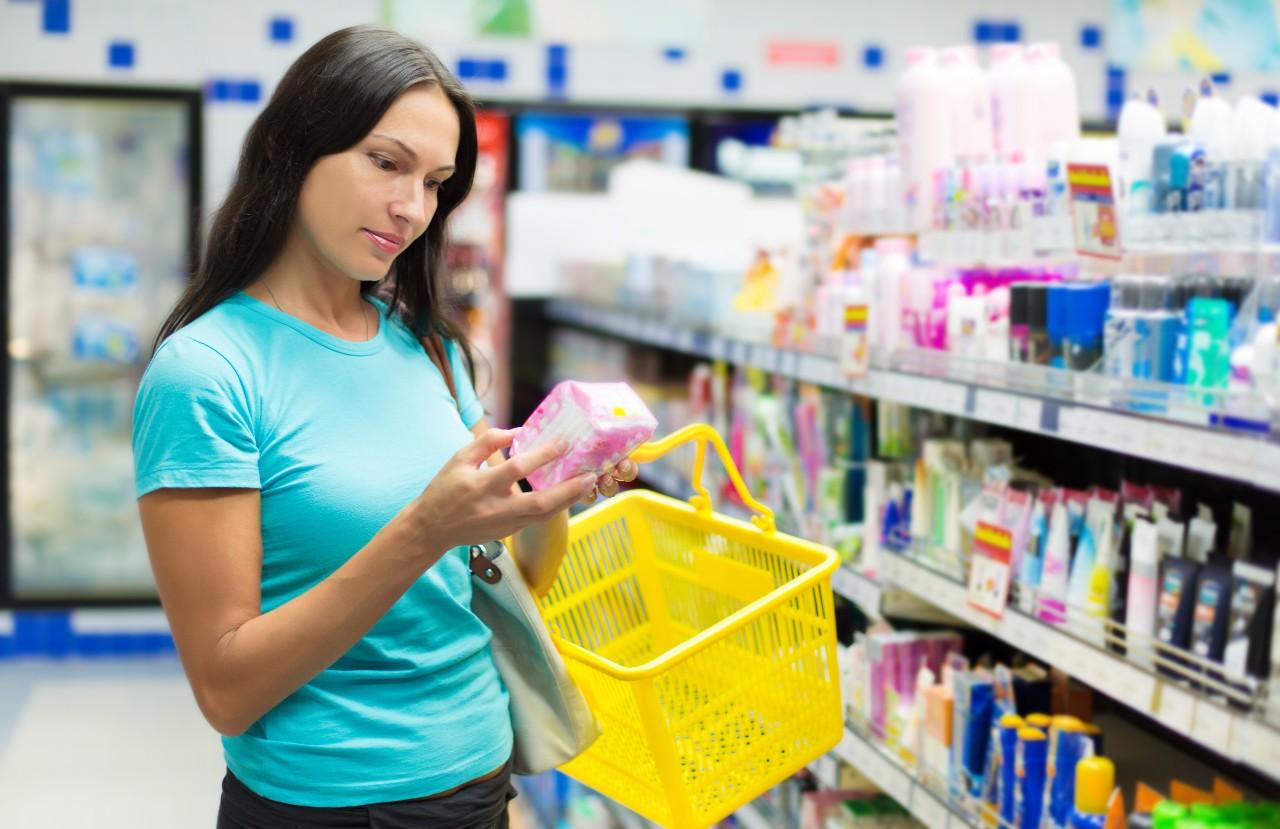 The prices of tampons have spiked, and it is affecting lower income women the most.
Women's sanitary products have spiked within the past year due to this inflation, with tampon prices rising 9.8% and pad prices rising 8.3%, according to NielsenIQ.
This is disheartening because tampons were already considered expensive.
Activists have been lobbying for years to make menstrual products free, as there is no equivalent item for men to pay for. So far, there has been little relief.
According to Period Equity, an advocacy group working to rid the U.S. of the tampon tax and increase accessibility to period products, 26 states still have a sales tax on tampons.
While spending ten dollars on a box of tampons may not seem like that big of an expense for middle to upper-class women, there are low-income women who face "period poverty," and purchasing tampons is not as easy.
Article continues below advertisement
About half of the women said they had to choose between buying food or feminine products at some point in the year.
Extending your use on tampons is not safe.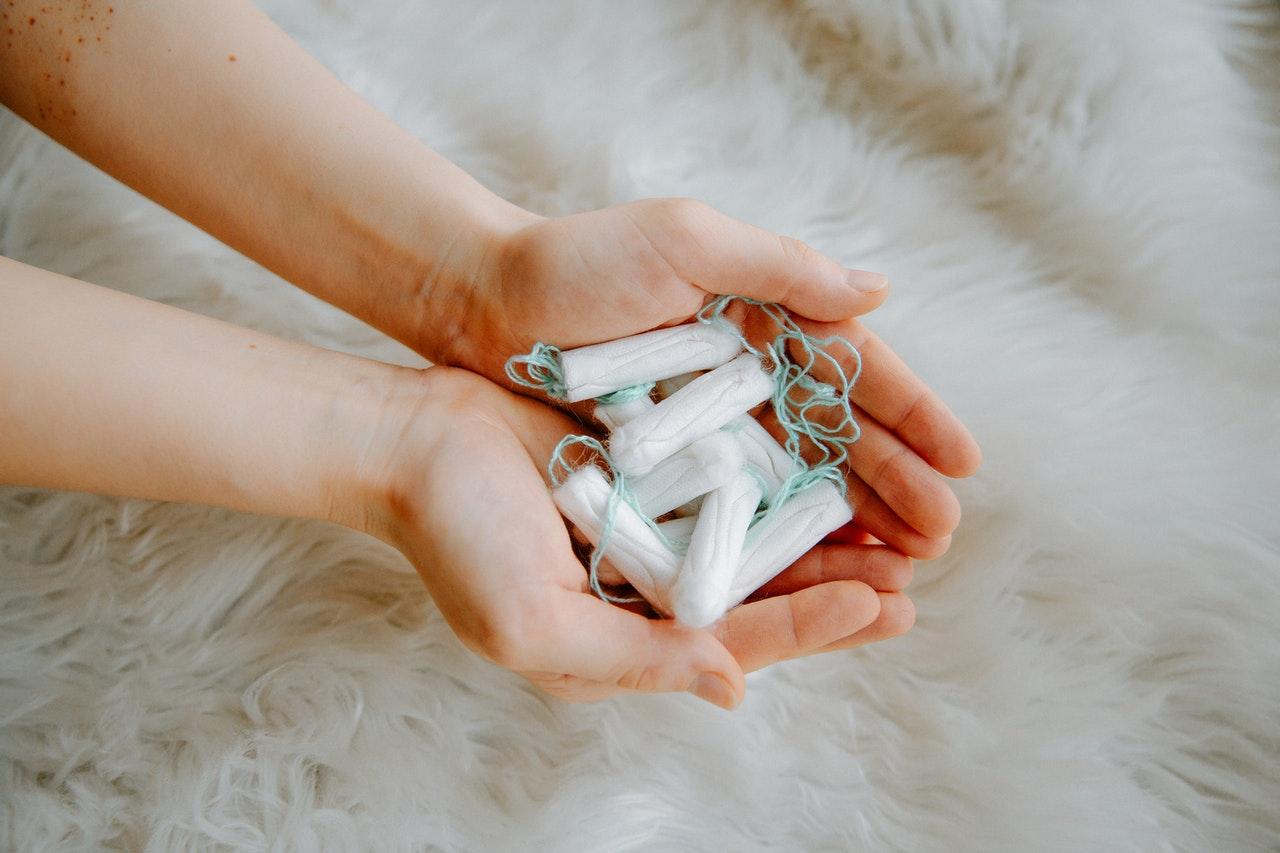 While we wait out the tampon shortage, it may seem logical to try to extend your tampon use to consume less. This is extremely unsafe.
According to the FDA, tampons should be changed every four to eight hours. You should never wear a single tampon for more than eight hours and you should be using the lowest absorbency needed. Ignoring these guidelines is dangerous and potentially life-threatening.
While rare, Toxic Shock Syndrome (TSS) is a potential risk when extending tampon use or not getting the proper absorbency for your period flow, so health experts do not recommend it while mitigating the shortage.
Unfortunately, there's little relief in sight right now, but there are alternatives.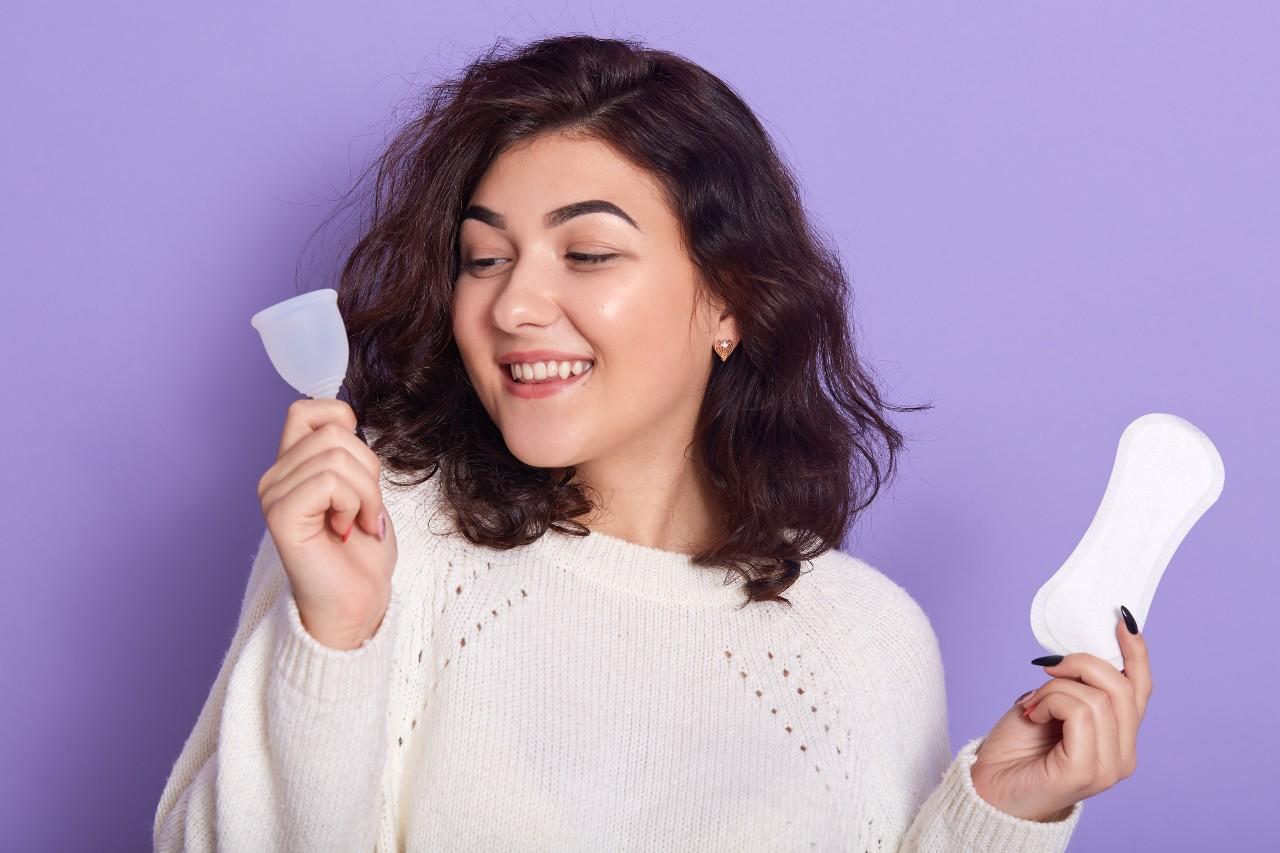 Experts suspect that the shortage of tampons is only going to get worse as the year progresses.
In a statement toThe Washington Post, chief executive of AIT Worldwide Logistics Vaughn Moore said that if manufacturers are struggling now, it's only going to worsen as the year progresses and peak season approaches for shippers and retailers. "Capacity is only going to get tighter as we move toward the end of the year," Moore added. "It's a really challenging time."
Other more sustainable and readily available products may be found in companies that create reusable underwear or menstrual cups. Women-founded brands like Ruby Love, Thinx (which has options available via their Website and retailers like Target), and Lena Cup offer great options.