Here's What You Should Know Before You Become A Therapist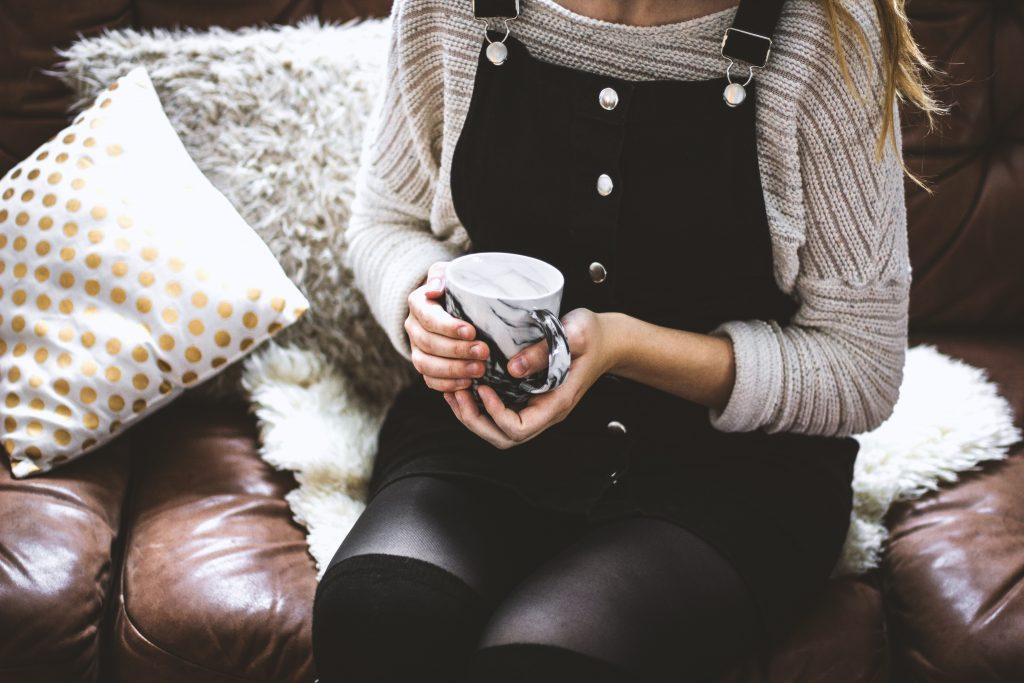 By
Her Agenda
Jul. 19 2018, Published 10:17 a.m. ET
Are you thinking of becoming a therapist? As a mental health counselor, you'll help people overcome their problems, make positive changes in their lives and realize their potential. You'll also be able to choose from many career tracks, whether you want to work in private practice, do research, teach or offer psychological evaluations.
But you should know what to expect before you start on the path to becoming a therapist. Knowing what the profession involves is essential to making the right decisions and career moves from day one, so you can start your new life as therapist without delay.
You'll Need an Advanced Degree
Some jobs may be open to you with a bachelor's degree, but most jobs in psychotherapy require at least a master's degree. With a master's, you can offer counseling or psychological evaluation at a clinic or private practice owned by someone else. You can also teach at the university level, but you may need a doctorate to become a full professor. A master's may also be sufficient if you want to do research, but again many masters-educated psychologists doing research are also enrolled in or planning to enroll in doctoral studies.
An online master's in mental health counseling is a good place to start if you want to advance your career in psychology. Once you've earned your master's, a Ph.D. in psychology, counseling or social work may give you more options, especially if you want a career in academia or to open a private practice. If you want to become a psychiatrist, however, you'll need to go to medical school.
Article continues below advertisement
It Could Take 10 Years to Get Your License
Don't worry, you won't have to wait a decade to start seeing patients. Most therapists-in-training start seeing patients during their masters-level studies, under the supervision of a licensed psychologist. The path to full licensure looks like this: four years of undergraduate studies in psychology or a related degree; two years of a master's program; a year-long internship; and 2,000 hours of practice under supervision. If you want a doctorate, tack on another five years of post-graduate coursework and another year or two to write your dissertation.
You'll Need a Therapist, Too
When you're a therapist, it's important to practice what you preach to clients every day – not because it benefits them but because it keeps you from burning out or becoming overwhelmed. Many of your patients will come to you for help coping with serious problems and heavy trauma. You'll need to practice self-care in order to safeguard your own emotional well-being and remain available to your patients. Self-care will include seeing a therapist of your own who can help you maintain your boundaries and cope with issues that threaten to hinder your practice and derail your life.
Article continues below advertisement
Sometimes, You'll Feel at a Loss to Help
Despite the years of training and preparation, you may still find yourself feeling at a loss to help some patients. Some patients may progress slowly, and as much as you may want to, you can't force a breakthrough. You can't force patients to heal or correct their behavior before they're ready. Sometimes, you'll just have to stay committed to helping a person and to providing the tools, resources and support they need to make progress, no matter how slow that progress is.
You Might Need to Dump Some Patients
Occasionally in your therapy career, you'll come across a patient who you can't help. Usually, this happens when you can't forge a trusting connection with the person, for one of myriad reasons. For example, perhaps the person doesn't like your methodology or isn't completely sold on the idea of therapy or just doesn't mesh well with you as a person. You may need to refer these patients elsewhere.
Some Patients Might Need to Dump You, Too
Just as you might decide that you can't work with a specific patient, some patients will decide that they don't like working with you. Sometimes, patients will ditch you after one or a few sessions; other times, they'll suddenly disappear after years of work. Patients have the right to stop seeking treatment, and you'll need to learn not to take it personally.
A career in psychotherapy can be deeply fulfilling and meaningful, but you should know what you're getting into before making the plunge into training for this profession. Do you think you have what it takes to be a good therapist? Start looking into training options today.