Here's Your Money-Making Guide To Pinterest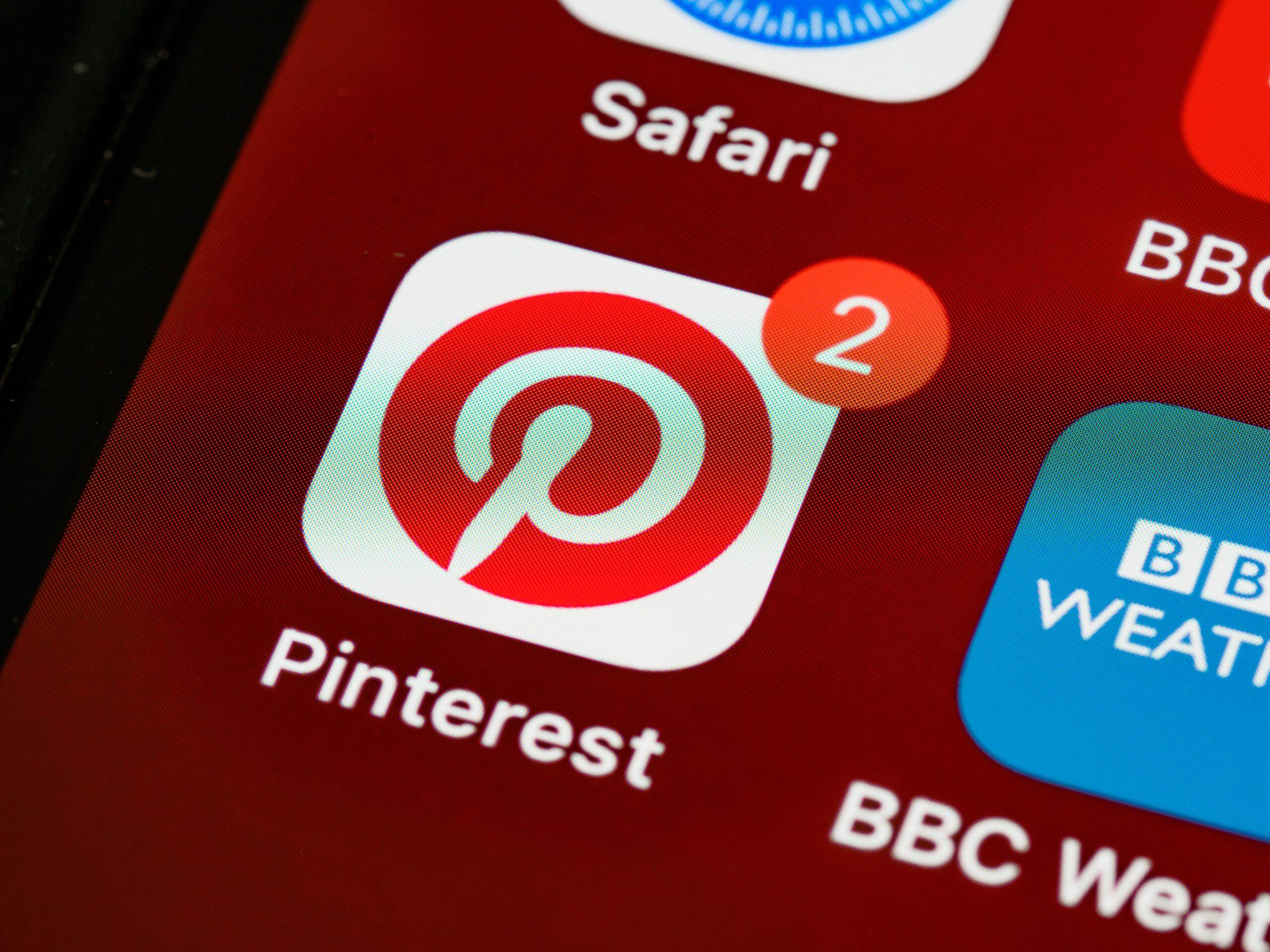 In the evolving landscape of the digital age, finding innovative ways to increase your bank account balance has become an art form in itself. While many have turned to tried-and-true platforms like Instagram and YouTube, a hidden treasure trove of money-making potential lies within the virtual realm of Pinterest. Yes, you heard that right — the place where recipes, interior designs, and fashion inspiration collide can also be your next lucrative side hustle. So, grab your virtual corkboard, and let's dive into the enchanting world of making money on Pinterest.
Are you ready to turn your passion for pinning into a profitable venture? If you have been curious about the creative platform and what it can offer in terms of monetary value, here are some tips to consider.
Niche Your Way To Success
Before your Pinterest dreams can transform into dollar signs, you need to pinpoint your niche. Whether it's sustainable fashion, scrumptious vegan recipes, or wanderlust-inducing travel destinations, find your passion and run with it.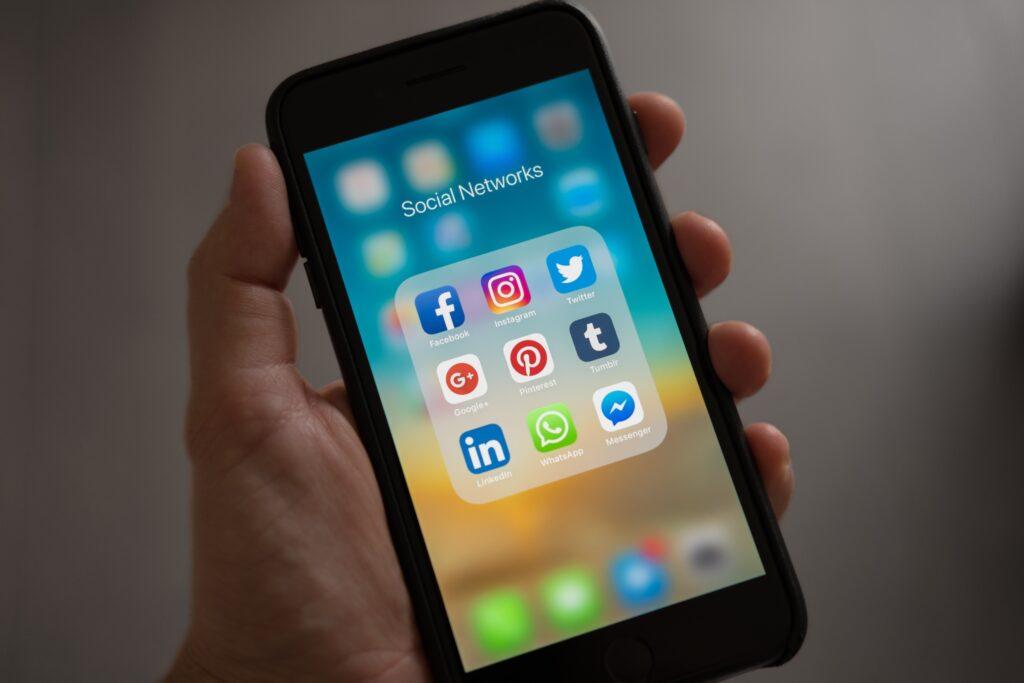 Article continues below advertisement
Pinnable Content Is Key
Visual appeal is your secret weapon. Create captivating, high-quality pins that are optimized for engagement. Vertical pins tend to do wonders here, as they take up more screen space, catching the user's eye.
Link It Right
Your pins are the gateways to your treasure chest. Ensure that your pins lead directly to your website or landing page, creating a seamless journey for potential customers.
Article continues below advertisement
Keywords Rule The Roost
Pinterest, like any search engine, thrives on keywords. Research and use relevant keywords to help your pins surface when users are on the hunt.
Consistency Is Queen
Regularity is the name of the game. Consistently pin valuable content to keep your audience engaged and attract new followers.
Article continues below advertisement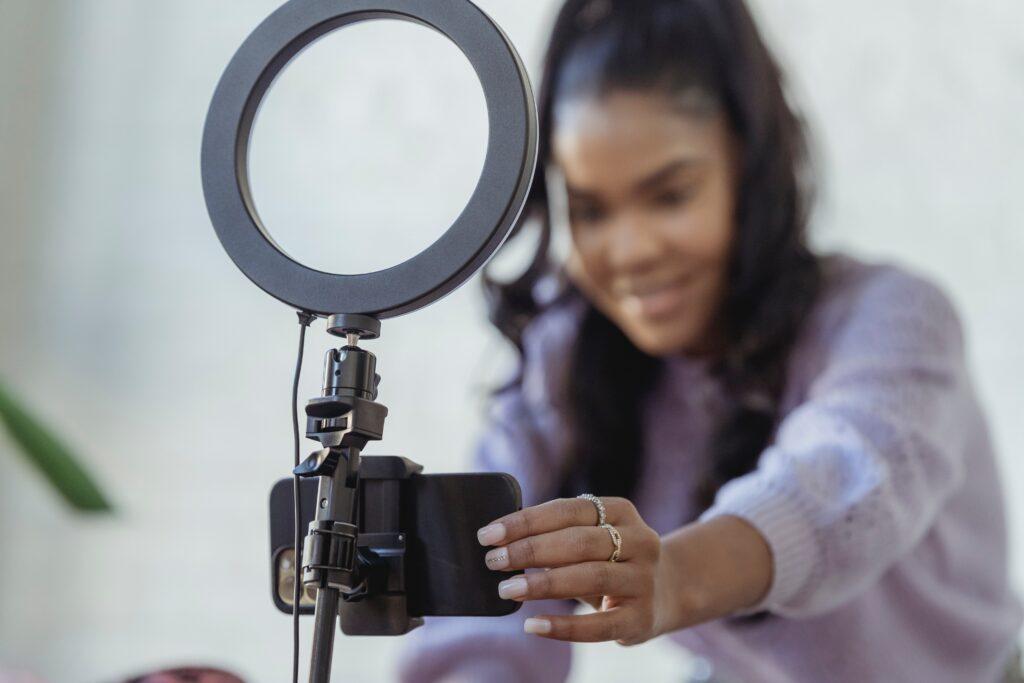 The Money Talk: How Does Pinterest Pay Up?
Through affiliate marketing, you can partner with brands and promote their products through your pins. When someone clicks on your affiliate link and makes a purchase, you earn a commission. On the flip side, sponsored pins involve collaborating with brands to create and promote content. These brands foot the bill, and you pocket a tidy sum for your efforts.
For those willing to do the work, Pinterest isn't merely a whimsical platform to hoard your dream home designs and DIY crafts. It's an untapped goldmine, waiting for the savvy entrepreneur to swoop in and seize the opportunity. With the right strategy, a pinch of patience, and a dash of creativity, you can turn your Pinterest profile into a bona fide money-making machine. So, start pinning with purpose and watch your pockets grow, all while reveling in the visual wonders Pinterest has to offer. Remember, even your pins can become precious treasures in this digital age.