#HerRevenue Panel Photo Recap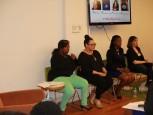 As Millennial women, we need to add career resilience and financial security to our agenda. In a world where there is a severe lack of job security and women are falling behind when it comes to salary it's more important than ever that we don't put all our eggs in one basket. Whether you are an entrepreneur, or a young professional, in order to gain true freedom and independence we need to realize the importance of generating multiple streams of income.
Moderated by Janell P. Hazelwood, Associate Producer Black Enterprise advices and words of wisdom were shared by each and every panelist. Panelists included Tionna Smalls (Author and star of the MTV show "Girl, Get Your Mind Right"), Steph Auteri (Freelance Writer, Consultant), Tiffany the Budgetnista (Personal Finance Expert), and Johnica Reed (Entrepreneur, Consultant).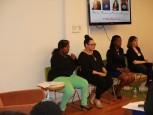 Article continues below advertisement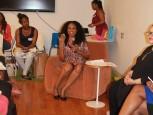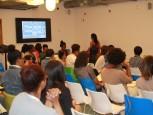 Article continues below advertisement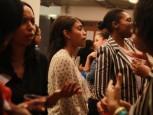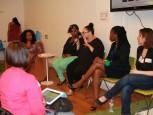 Article continues below advertisement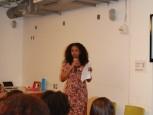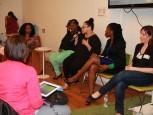 Article continues below advertisement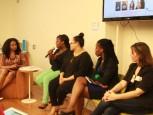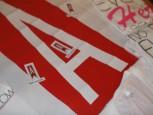 Article continues below advertisement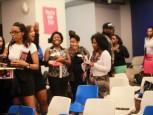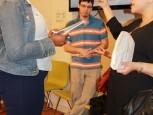 Article continues below advertisement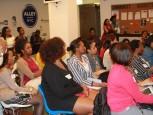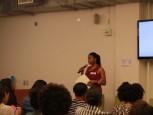 Article continues below advertisement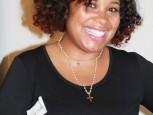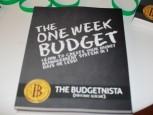 Article continues below advertisement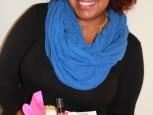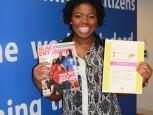 Article continues below advertisement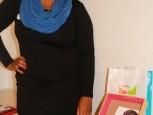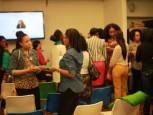 Article continues below advertisement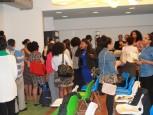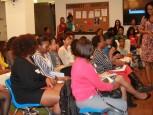 Article continues below advertisement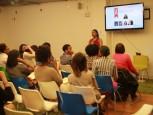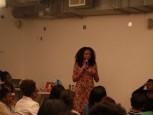 Article continues below advertisement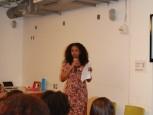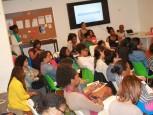 Article continues below advertisement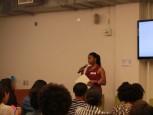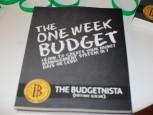 Article continues below advertisement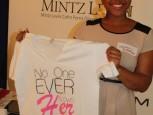 Article continues below advertisement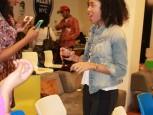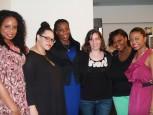 Article continues below advertisement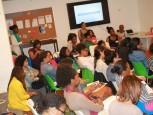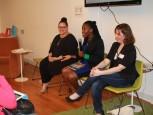 Article continues below advertisement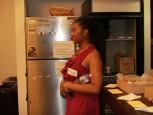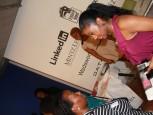 Article continues below advertisement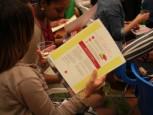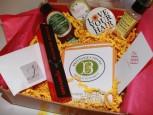 Article continues below advertisement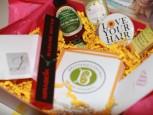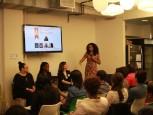 Article continues below advertisement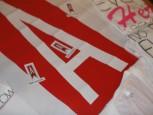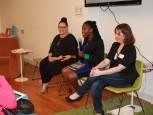 Article continues below advertisement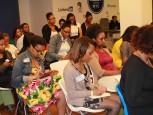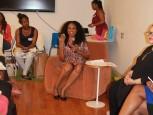 Article continues below advertisement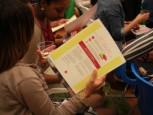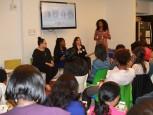 Article continues below advertisement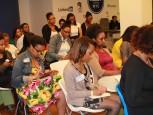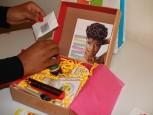 Article continues below advertisement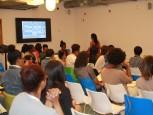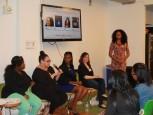 Article continues below advertisement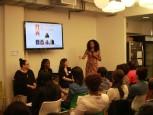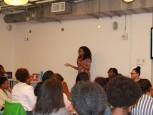 Article continues below advertisement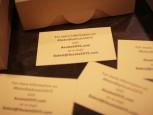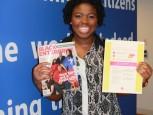 Article continues below advertisement