Hidden Figures Film Awards $200,000 In Scholarships To Women Of Color
Recently released film, Hidden Figures, has become number one at the box office. Not only is the film a win for the cast, but for women of color in STEM everywhere.
In its opening weekend, Hidden Figuresgrossed $22.8 million, and took the number one spot at the box office, surpassing Star Wars Rogue One. Hidden Figures tells the untold stories of African-American women in STEM (science, technology, engineering, and math) who contributed to the launching of a man on the moon.
The lead character Katherine Johnson, played by Taraji P. Henson is the mathematician and physicist who played a critical role in launching John Glenn into space in the 1960s. Along with her two colleagues Dorothy Vaughan played by Octavia Spencer, and Mary Jackson played by Janelle Monae, Johnson contributed to NASA's success in leading the way in the space race for America.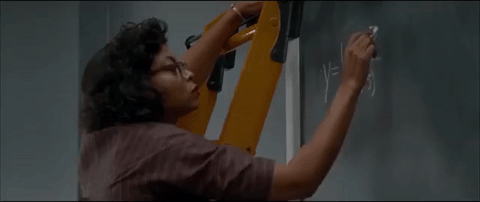 Article continues below advertisement
Black women in STEM have always faced adversity while building their careers but Hidden Figures gives hope to young, Black women that they too can achieve their goals. The hit film also inspired non-profit organization, Black Girls CODE, to partner with 20th Century Fox to host a series of free screenings in every city with a chapter of Black Girls CODE.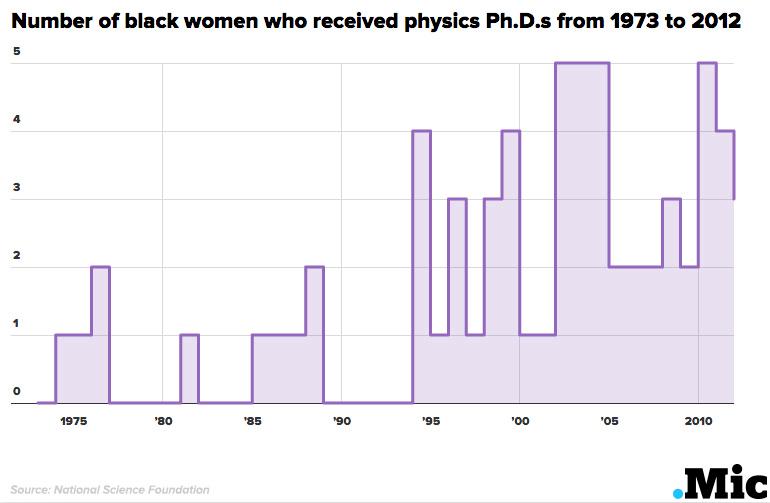 Article continues below advertisement
In addition to being an inspiration for women entering male dominated fields, the movie prompted the collaborative creation of the Search for Hidden Figures Scholarship contest. PepsiCo, 20th Century Fox, and the New York Academy of Sciences have joined together to find the next generation of "hidden figures" and give away $200,000 in scholarships to 12 winners.
"At PepsiCo, we're committed to raising awareness of STEM education both inside and outside of the company. We hope that this contest will empower those who are making strides in STEM, provide underrepresented cohorts with opportunities and inspire the next generation of female visionaries." said Mehmood Khan, PepsiCo's Vice Chairman and Chief Scientific Officer, Global Research and Development.
Article continues below advertisement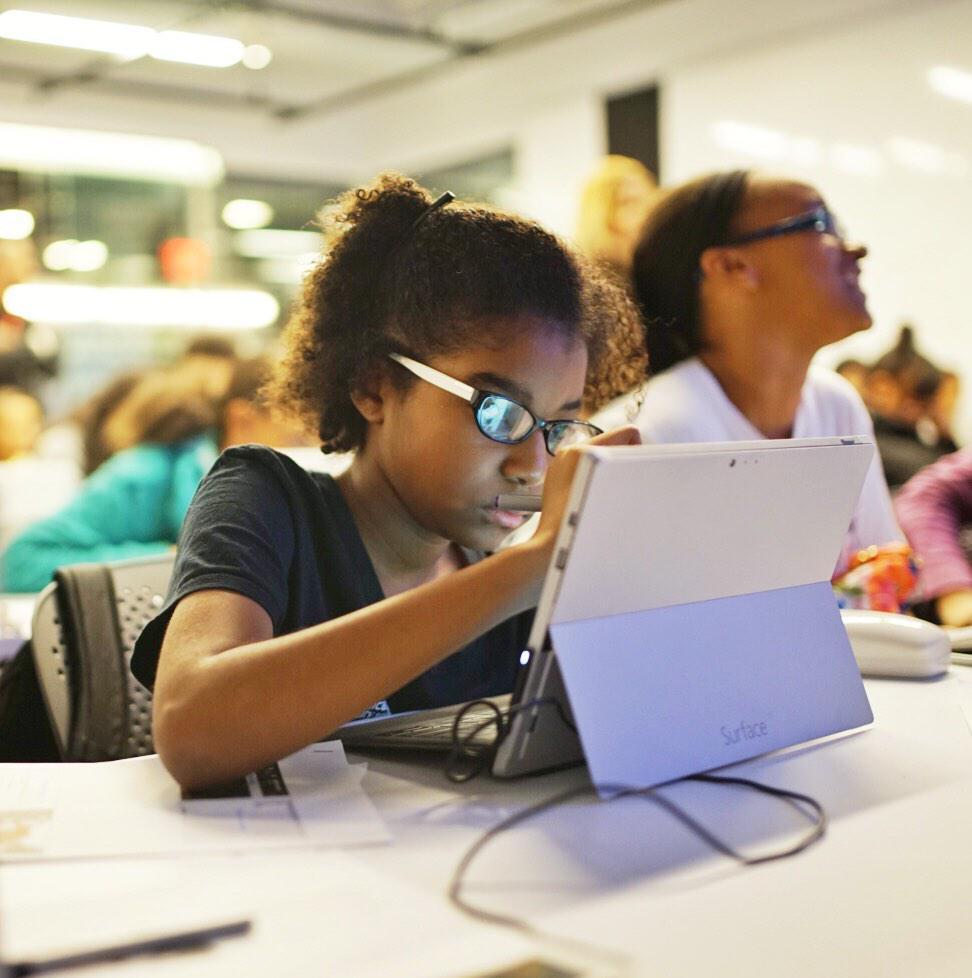 The competition was steep with over 7,300 submissions from across the country. Yuna Shina from Bothell, WA and Joy Boulamwini from Cambridge, MA are the high school and professional group grand prize winners.
Shin's area of interest includes finding new ways to use STEM skills to detect abnormal brain waves that could help prevent seizures for those facing epilepsy; while Boulamwini hopes to develop tools that can identify and mitigate algorithmic bias that often leads to discriminatory behaviors in society.
Article continues below advertisement
As grand prize winners, they will both receive $50,000 in scholarships, a three day trip to the Kennedy Space center in Orlando, FL, membership to the New York Academy of Science, and access to boot camp materials. Judges also selected 10 runner-ups who will receive $10,000 in scholarships each amongst other prizes.
The judges for the competition weren't an easy panel to impress, with moguls such as Pharell Williams, producer of Hidden Figures; Indra Nooyi, Chairman and CEO of PepsiCo; Donna Gigliotti, producer of Hidden Figures; Elizabeth Gabler, President of Fox 2000 Pictures; Ellis Rubinstein, President and CEO of New York Academy of Sciences, and Joylette G. Hylick, daughter of Katherine Johnson.