8 Lucrative Non-Degree Jobs That Are Top Of The Line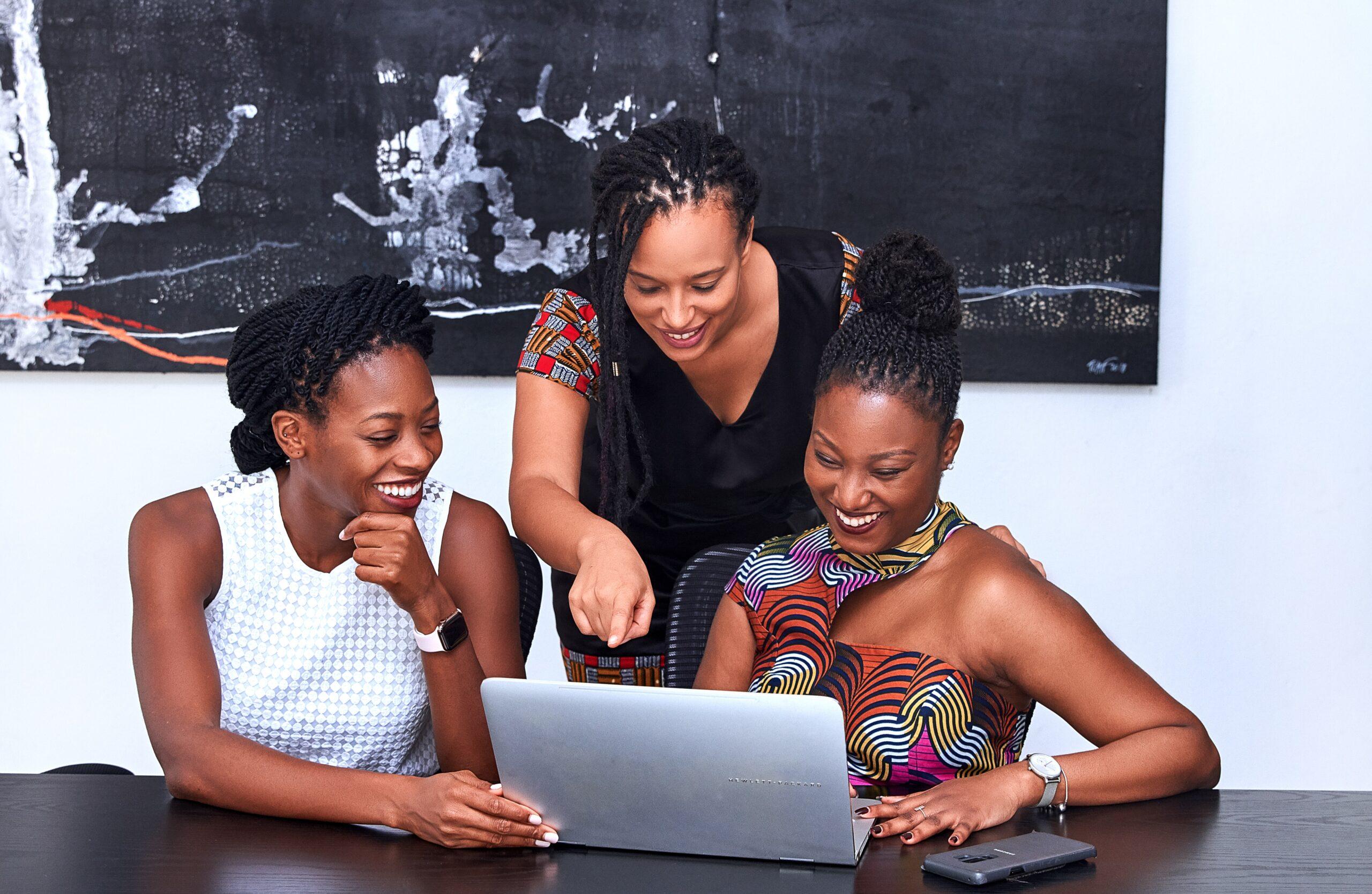 In today's rapidly evolving job market, a college degree is often considered a prerequisite for securing high-paying positions, but that does not always have to be the case. There is a realm of professions that defy this norm — the world of high-paying non-degree jobs. These jobs offer substantial salaries without requiring a traditional four-year degree. If you're looking to dive into a lucrative career path without the burden of student loans, here are some remarkable options to consider.
Air Traffic Controller
Air traffic controllers play a critical role in ensuring the safety and efficiency of air travel. They manage aircraft movements, guide pilots, and coordinate takeoffs and landings. With intense training and certification programs, these professionals can earn around $129,750 on average, according to the Bureau of Labor and Statistics, making it one of the highest-paying non-degree jobs.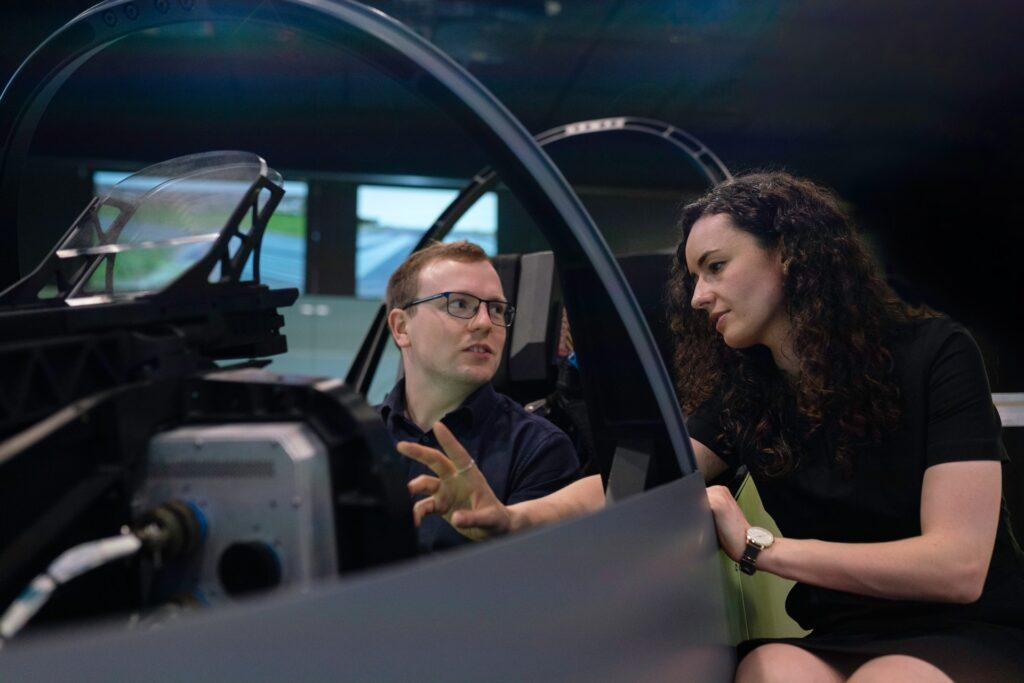 Article continues below advertisement
Commercial Pilot
Becoming a commercial pilot requires a pilot's license instead of a traditional degree. Pilots fly aircraft for various purposes, including transporting passengers and cargo. According to the Bureau of Labor and Statistics, the median annual wage of a commercial pilot clocks in at $134, 630 with the potential for higher earnings based on experience and the type of aircraft flown.
Elevator Installer and Repairer
Elevator installers and repairers ensure the functionality and safety of elevators, escalators, and other similar equipment. With specialized training and apprenticeships, these professionals can earn an average annual wage of $$77,727, according to salary.com. That figure also largely depends on what state the professional is working in, and depending on skill and experience, the salary can range from $63,544 to $94,816.
Article continues below advertisement
Radiation Therapist
Radiation therapists operate machines that deliver radiation treatment to patients with cancer and other diseases. While some positions may require an associate's degree, many only demand a postsecondary non-degree award. The median annual wage for radiation therapists is approximately $85,560, according to ZipRecruiter. That estimate also largely varies by state.
Executive or Virtual Assistant
Executive or virtual assistants provide high-level administrative support to executives and top-level managers. This role demands excellent organizational and communication skills. With experience, executive assistants can earn an average annual wage of $ 59,217. This salary estimation was collected from Glassdoor and based on data gathered from Virtual Assistants working across various industries.
Article continues below advertisement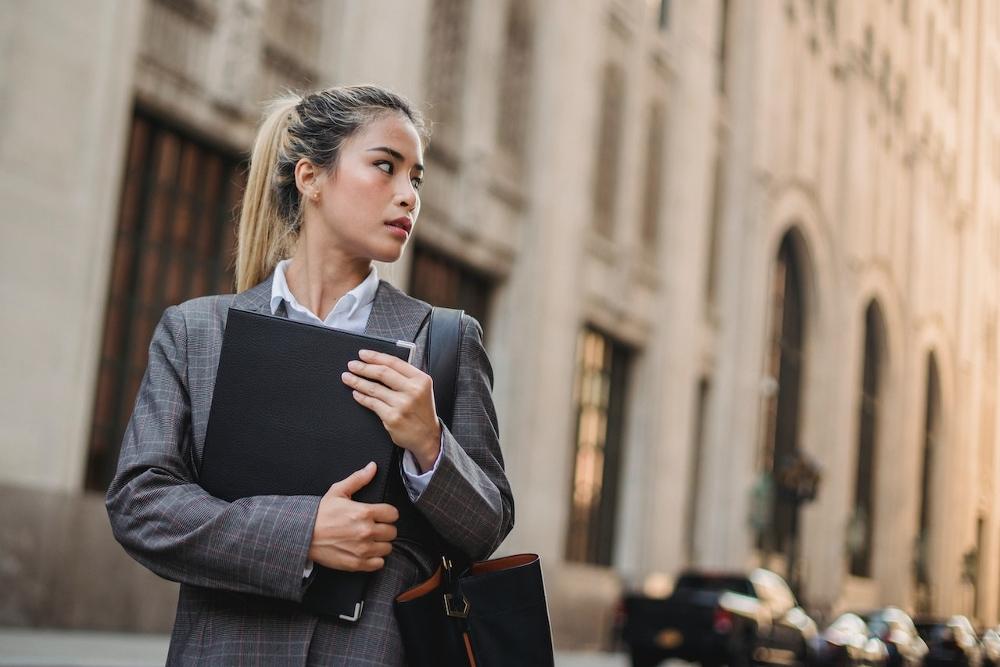 Real Estate Brokers
Real estate brokers help clients buy, sell, or rent properties. While licensure requirements vary by state, a traditional degree is not mandatory. Brokers earn through commissions, with the potential for high earnings depending on the real estate market. If you want to get in on this, now may be a time to try. ZipRecruiter estimates that Real Estate brokers get an average salary of $78,262 a year.
Article continues below advertisement
Computer Support Specialist
Computer support specialists provide technical assistance to individuals and organizations facing computer-related issues. A degree may not always be required, but certifications and expertise in computer systems are essential. Salary.com estimates the median annual wage for computer support specialists to be around $73,546.
Technical Program Manager
A Technical Program Manager (TPM) plays a crucial role in the successful execution of complex technical projects within an organization. Their responsibilities involve overseeing the planning, development, and delivery of projects that involve various technical components. They act as a bridge between different teams, ensuring seamless and effective communication and collaboration. According to Indeed, TPMs earn a national average of $148,553 annually.