Top 10 Highest Paying Women-Dominated Careers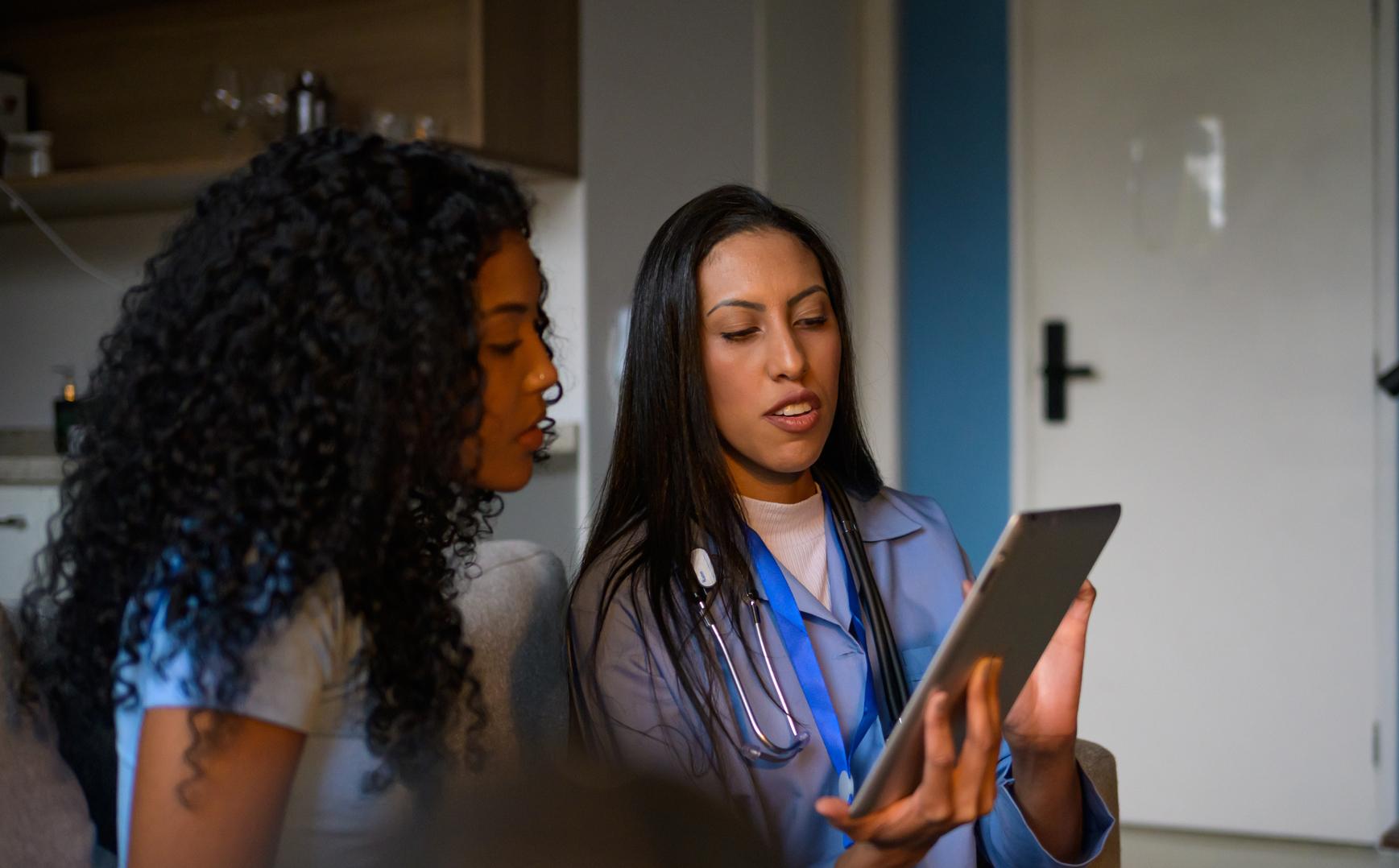 In a world where the glass ceiling is slowly but surely cracking, women are storming the professional arena and securing top-tier positions with astounding compensation packages. In this listicle, we dive into the top 10 highest-paying women-dominated careers, celebrating the groundbreaking achievements of women across diverse fields. These women are not just shattering glass ceilings — they're doing it while collecting some seriously impressive paychecks.
Financial Managers
Salary.com estimates that the median salary for Financial Managers is between $100,000 to $160,000. If you would like to transition to a career in finance, you need a bachelor's degree in finance or a related field, relevant work experience in financial roles, strong analytical and leadership skills, and a tried-and-true understanding of financial markets.
Article continues below advertisement
Surgeons And Physicians
The journey to becoming a physician is not for the weak of heart, though; it requires grit and a lot of schooling, including attending medical school for four years, followed by a residency program that usually lasts three to seven years. Licensing exams and optional board certification are needed because this is a professional degree. Median salaries vary by specialty, location, and experience, ranging from $200,000 to $400,000+ annually.
Dentists
Dentistry, like surgery, requires a high level of hard work and overachievement. One typically needs a Bachelor's degree, followed by a dental school degree and licensure. The median salary for this is approximately $159,200 per year. Not bad at all!
Article continues below advertisement
Marketing and Sales Managers
These strategic roles require a deep understanding of consumer behavior and a knack for innovation. If you are interested in branching out into marketing and don't have a bachelor's degree in the field, consider other certificates, gaining relevant work experience, and developing strong leadership, communication, and strategic skills. The median salary for this role is $86,096.
Pharmacists
Pharmacists help to provide the proper medications and counseling patients need. With an increasing demand for healthcare services, women pharmacists are stepping up to the plate. Becoming a pharmacist requires earning a Doctor of Pharmacy (Pharm.D.) degree, obtaining a state license, and demonstrating a solid understanding of medications, patient care, and attention to detail. The median salary for this song is $120,780.
Article continues below advertisement
Computer and Information Systems Managers
Computer and information systems managers oversee an organization's technology infrastructure with finesse. If you are looking to transition into the tech world but don't have a bachelor's degree in computer science or a related field, you can opt for certification, invest your time in garnering relevant work experience, and gain strong technical and leadership skills. According to the Bureau of Labor and Statistics, the median salary for this is $159,010.
Human Resources Managers
HR professionals usually get a bad rap, but it can be a lucrative career path. To become an HR manager, you typically need a bachelor's degree in human resources, business, or a related field. It is also important to have relevant work experiences in HR roles or customer service, as well as excellent communication skills and a solid understanding of employment laws and organizational dynamics.
Article continues below advertisement
Marketing Research Managers
Enter the world of marketing research managers, where women dominate the scene. Marketing research managers are invaluable to a business's growth and expansion because they scratch the surface of market trends to discover what buyers want. To become a marketing research manager, you typically need a Bachelor's degree in marketing, business, psychology, or a related field. You also need relevant experience in market research, strong analytical skills, and the ability to interpret consumer trends effectively. The average salary for this role is $125,349, according to Salary.com.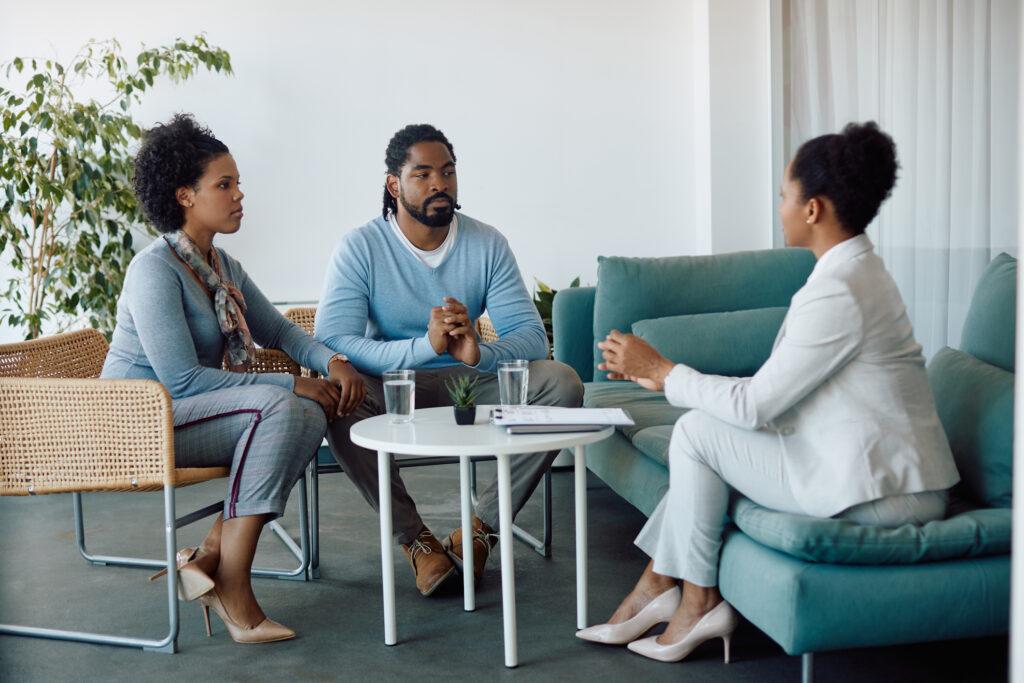 Article continues below advertisement
Nurse Anesthetists
These skilled professionals administer anesthesia, ensuring patients' safety and comfort during surgeries. Women in this field are not just administering care — they're administering their financial futures with impressive earning potential. Becoming an anesthetist requires a Bachelor's degree in nursing, a registered nurse (RN) license, experience in critical care nursing, completing a nurse anesthesia master's program, and certification. If you are venturing into this field, the salary range typically falls between $182,653 and $212,073.
Physical Therapists
To become a physical therapist, you need a Doctor of Physical Therapy (DPT) degree from an accredited program, state licensure in the state you will practice in, solid clinical experience, and strong communication and interpersonal skills to work with patients and promote their physical well-being.