Hiring Virtual Assistants Can Make Your Life Easier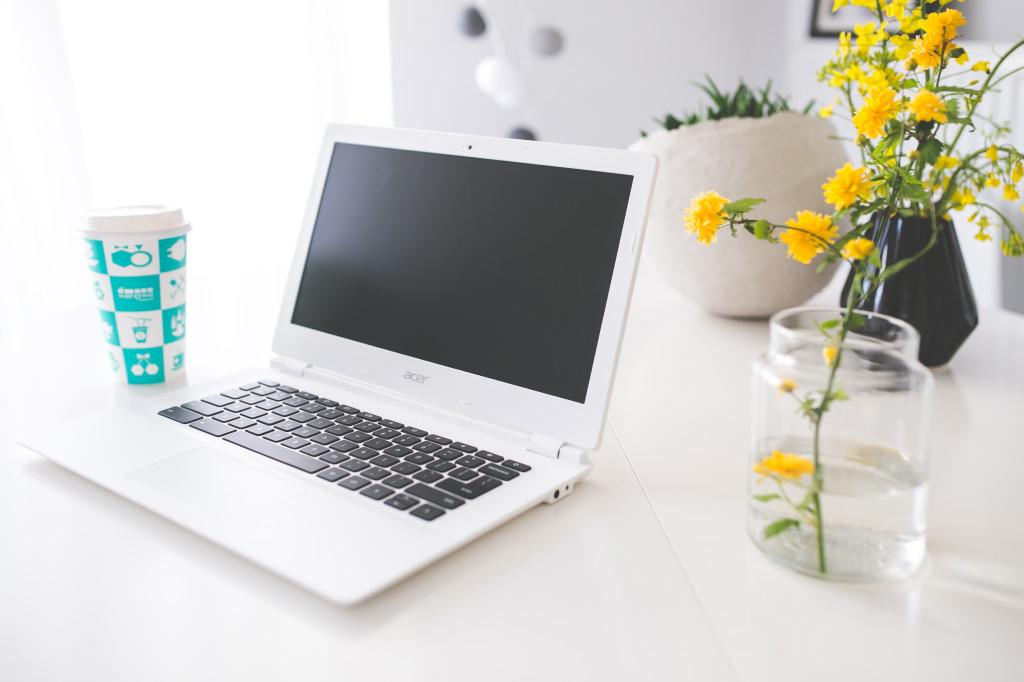 When you have an online business, you are able to sell your products or services to customers at any hour of the night or day. Since you are open 24-hours a day over the Internet, it is important to offer customer support at all times too. Although you may want to take care of your site at all hours, it is important to have someone available to assist your customers when you are sleeping, taking some time off to relax, or are busy taking care of other managerial duties.
You do not have to pay employees to leave their homes and be at your company all of the time. There are other options like virtual office services. These professionals can work when needed and will be available any time that you require them to be. When your business depends on reliable customer service, virtual assistants can be a vital part of your business plan.
Taking Care of Credit Card Problems:
If a credit card declines, you do not want to lose out on a customer. If you have virtual office assistants, they can call any customers with a declined card and finish processing orders with a new card. This will also show your customers that you care about their needs. Your virtual assistants will be able to quickly resolve issues so that your customers can get their packages as fast as possible instead of dealing with delays because of credit card issues. With their help, you can receive your money in a speedy amount of time too.
Article continues below advertisement
If a customer wants to know what is going on with their packages, they should be able to get answers right away. If you have virtual office assistants, your customers can call and get their order status without any hassles. This will build trust between you and your customers and help them to want to do business with you again.
It is important to have someone available to check, take, and reply to messages. When someone is trying to get in touch with your company, virtual assistants can be a great way to make sure that they are able to get help quickly.
Virtual office assistants do more than just answer the phone and make calls, they can also check emails. If someone sends you an email with a question, you can trust a professional to be able to offer assistance right away. Your company can provide fast replies to emails so that your customers stay happy.
Virtual office assistants will help your business to be the best that it can be. Whether you need professionals to take care of credit card declines, track orders, take messages, or read your emails, you can count on virtual assistants who will be trained to provide your customers with the best services possible.
[editors note: this is a sponsored post.]