Hispanic Millennials Share Beauty Tips Passed Down For Generations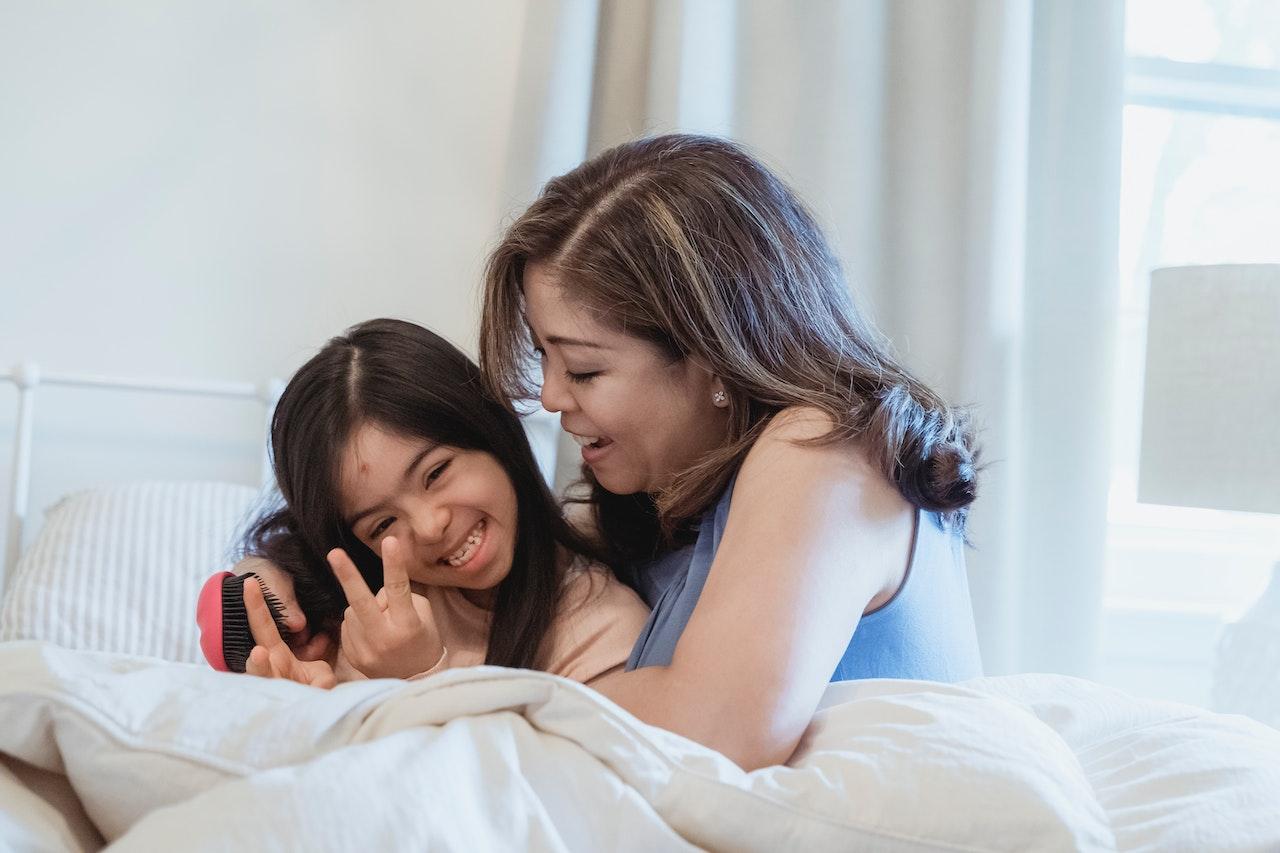 In celebration of Hispanic Heritage Month, which is from September 15th to October 15th, four women share the best advice they have received from elders in their family on beauty tips for Hispanic women. Each culture has their own ideas about beauty hacks, skincare, and more, and one of the greatest things about family is the passing down of generational advice. If you're looking for tips from wise women, read them here.Hispanic Beauty Tips For Millennials From The Elders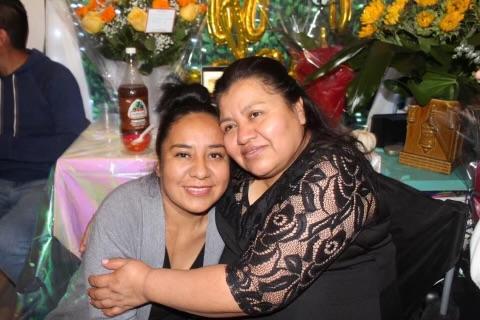 Tea Recipes For Gut And Skin Health
Sheila Rodriguez is a Mexican-American lead cake decorator from New York City.Her family embraced using teas to enhance beauty and health.
"We have a tea blend that we use for gut health and clear skin," she says. "The blend is made using mango leaves, guayaba leaves, and níspero (Japanese loquat)."
Article continues below advertisement
Homemade Hair Masks
Rodriguez was also given tips for keeping her hair thick and healthy.
"The women in my family really stressed shiny thick hair. We use a homemade mask made of mayonnaise, egg, and aloe. It helps keep your hair healthy," she says.
Lime Goes A Long Way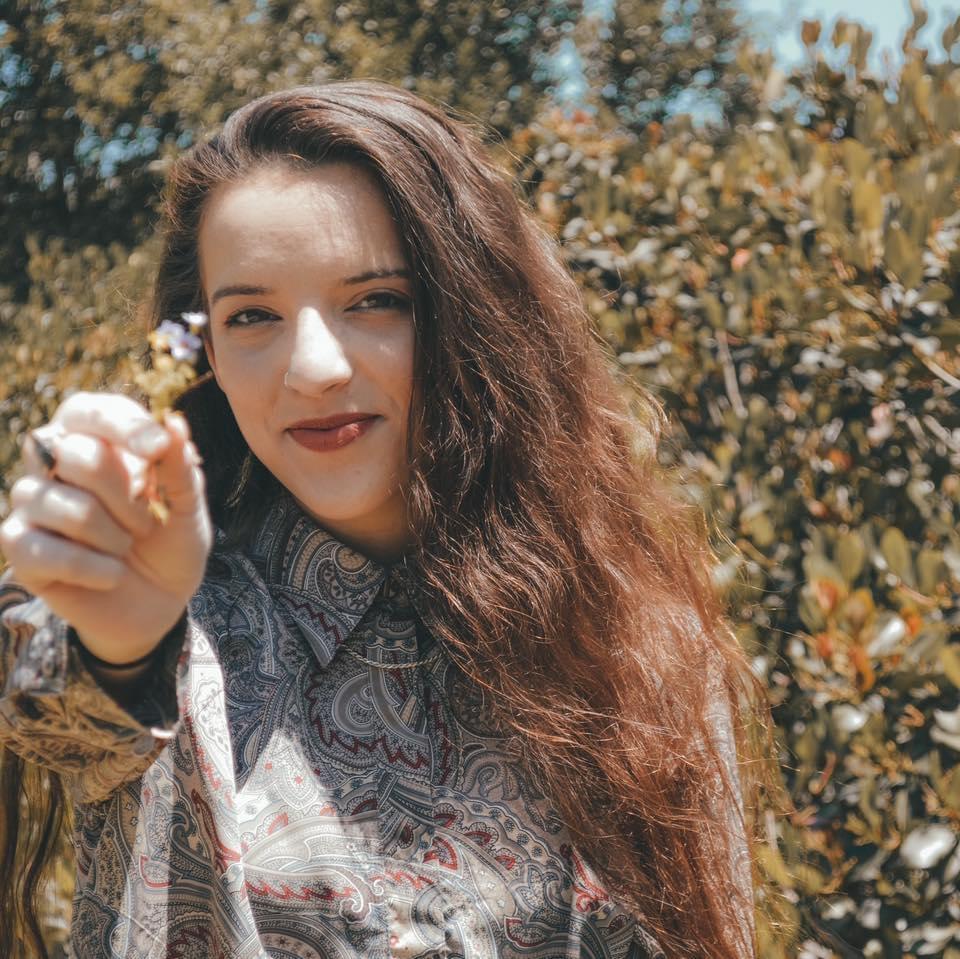 Selena Mendoza, who is Mexican-American, grew up in Myrtle Beach, S.C., where her family embraced limes in a lot of ways. The women in her life made a point to show her all of the ways lime can be good for you.
"They taught me to use it for acne spots, when my scalp feels itchy, and even as a deodorant enhancer. You can even use it to replace deodorant altogether for a natural alternative," she says.
Article continues below advertisement
'Los Rolos' For Hair Straightening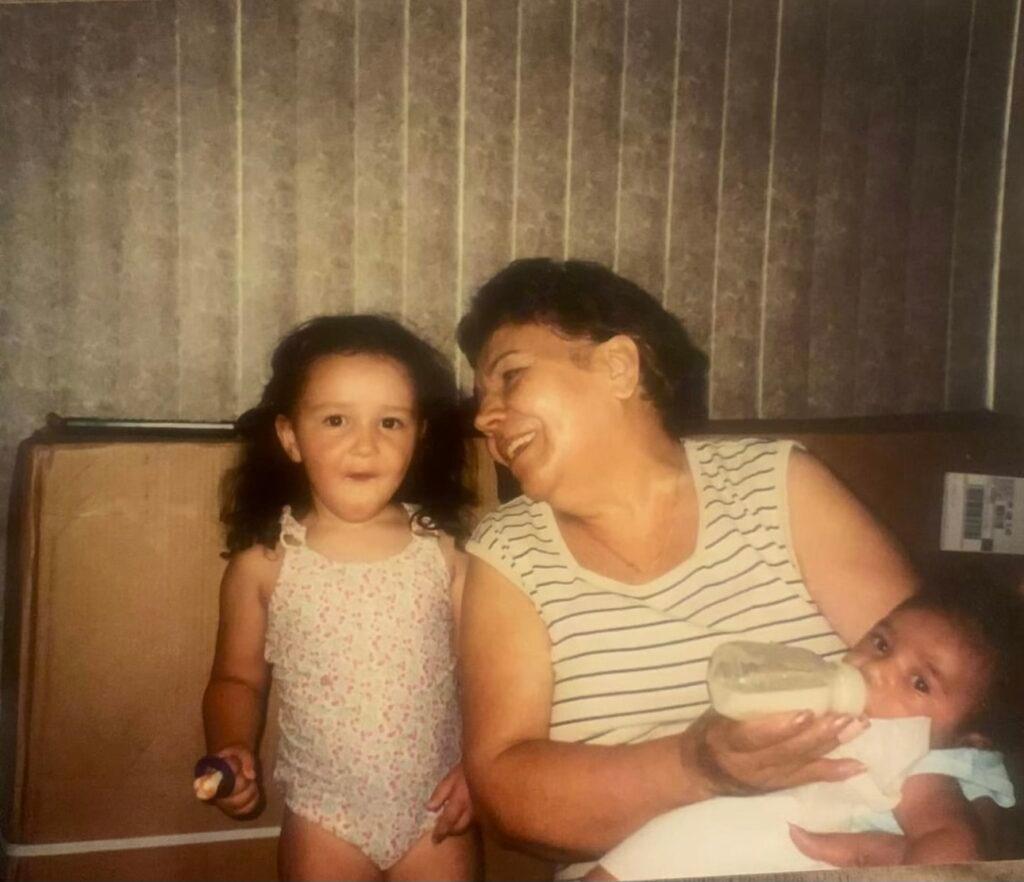 Kaylin Diaz is a graphic designer from New York City. "I am lucky to have a close relationship with the Puerto Rican women in my family," she said. "My great grandma, grandma, aunts, cousins, and mom, have all shared beauty and health advice with me over the years."
Diaz said one of the biggest beauty focuses for her growing up was her hair. "We naturally have curly and thick hair, so we have to use special methods to style it or make it straighter. My family has adopted the Dominican method of straightening our hair with 'los rolos,' or curling rods, put under heat," said Diaz. The hot curler process loosens their natural curls and make it easier to straighten with a blow dryer, similar to the well-known "blowout" hair practice.
Moisture Is Key
According to Diaz, her grandmother and aunt both agree that moisturizing with aloe vera is one of the most important things to do for skin health.
"My grandma, my mom, and my aunt all have beautiful skin because they moisturize their whole body like every single day," she says.
Beauty and wellness tips from strong women in your family are a truly priceless gift. Luckily for us, these women were willing to share their generational advice with us in celebration of their heritage.