Here's All You Need To Know About Agua Fresca And Its Health Benefits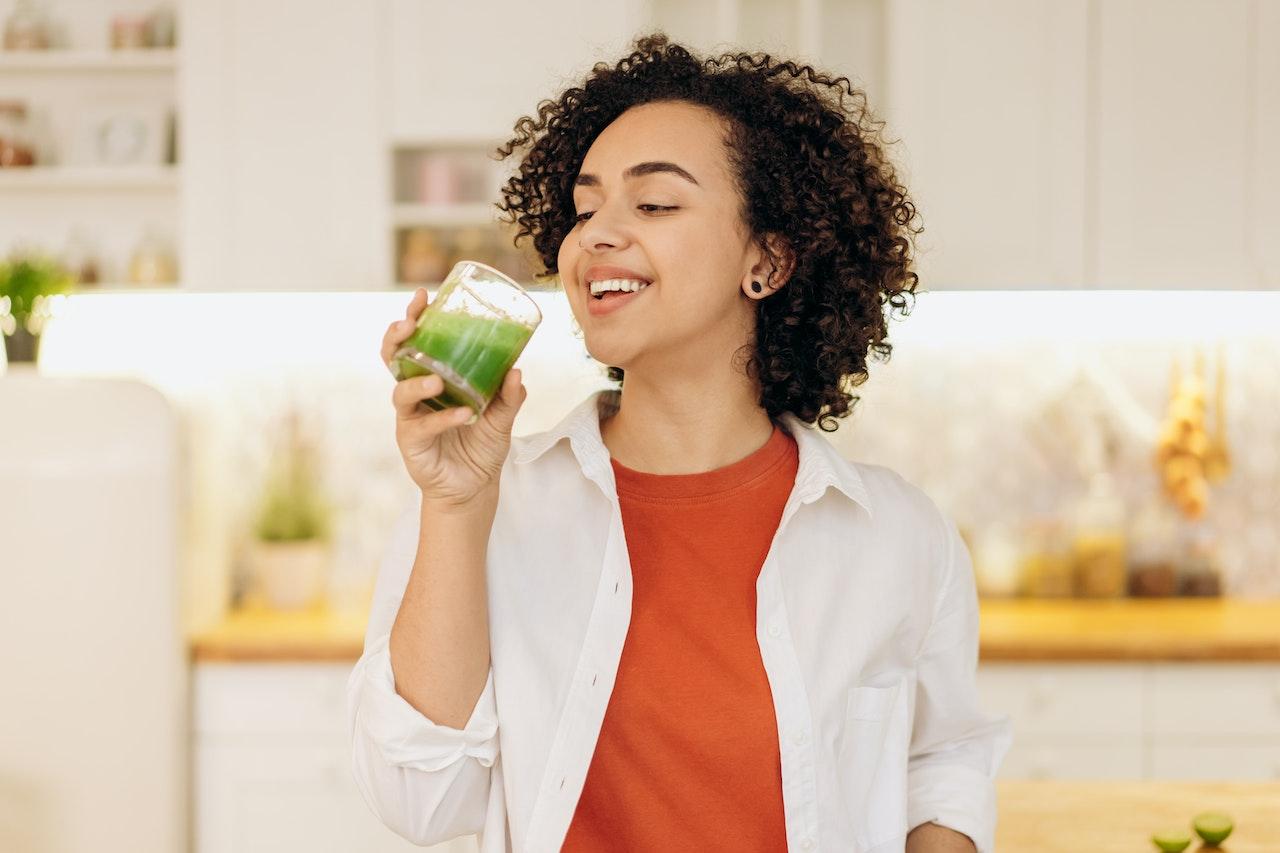 There's no denying that there's been a major heatwave and leading into September, it doesn't seem to be letting up. And since Hispanic Heritage Month started this month, it's time to give a refreshing nod to the delicious agua fresca drink, which has its origins in Mexico. It's seen a resurgence in popularity in the U.S. due to its versatility, taste, and health benefits. Touted as "the next big thing," even entrepreneurs are getting in on the trend, creating ready-to-drink products for consumers.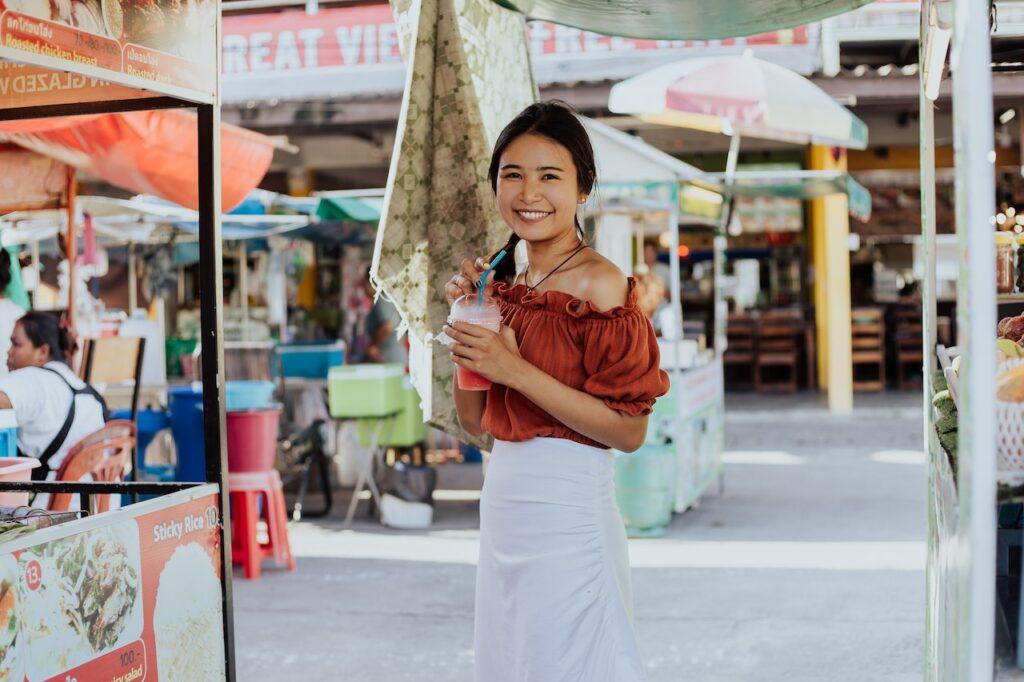 According to Mexico's Department of Agriculture and Rural Development, agua fresca dates to the time of the Aztecs approximately in the 13th century. The Aztecs would add water to crushed fruits and ground flowers in order to keep themselves hydrated.
Article continues below advertisement
The American Heart Association says that agua fresca is good for a few reasons. For one, eating fruits and vegetables can help lower blood pressure and may reduce the risk of heart disease and stroke. Also, research shows that fruits can help prevent other illnesses. According to the AHA, watermelon is packed with vitamins A, C, and B6, which may help reduce the risk of diabetes, obesity, and cardiovascular disease. Papaya, which is high in vitamin C and antioxidants, also may help prevent heart disease. Not to mention, homemaking the agua fresca means sugar content is controlled. You can even use artificial sweetener if you would like.
Here are three authentic agua fresca recipes for you to try before the summer is over.
1. Agua De Horchata
Agua de Horchata is a sweet and milky drink with a cinnamon flavor. To make it, you will need water, rice, cinnamon sticks, sweetened condensed milk, and vanilla. You will also need a blender and a fine mesh strainer.
Article continues below advertisement
2. Agua Fresca De Pepino Con Limón
Agua Fresca de Pepino Con Limón is a refreshing drink made with cucumber, lime juice, sugar, and water. Just like Agua de Horchata, you will need a blender and a fine mesh strainer. This refreshing drink goes well with hot summer days.
For Agua Fresca de Pepino con Limón, use this authentic recipe from La Saucy Kitchen.
3. Aguas de Jamaica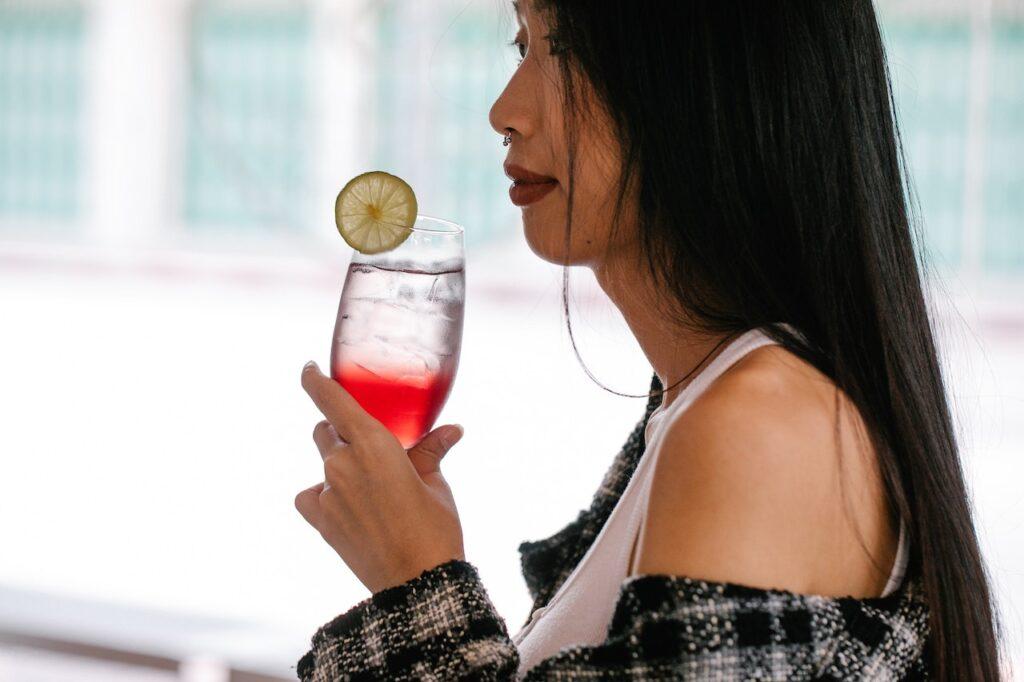 This agua fresca drink is also very refreshing. You will only need three ingredients to make it: hibiscus flowers, sugar, and water. The process requires you to heat the mixture and then cool it, using a stovetop. Luckily, you don't need a blender for this one.
For Aguas de Jamaica, a refreshing agua fresca using hibiscus flowers, refer to this recipe from Mexican Food Journal.
If you're tired of plain water and want to cool off, try making some authentic agua fresca. Remember that you can control the sweetness if you want to keep it as healthy as possible, and you can indulge in all of the vitamins and fiber from the fruits and healthy grains.