'It's About Legacy Building' Achieving Homeownership For Millennial Women, Property And Power Virtual Panel Recap
Homeownership is not as unattainable as it may seem, and it can prove to be extremely beneficial for millennial women.
On January 28th, Her Agenda partnered with Bank of America for a virtual event aimed at educating career-oriented, multicultural women on how they can achieve their dream of homeownership.
The event featured a workshop presented by Cheryl Davis from Bank of America, followed by a conversation with a panel featuring award-winning Real Estate Broker Egypt Sherrod, entrepreneur Tai Beauchamp and personal finance expert Tonya Rapley discussing the journey of buying a home.
"Homeownership should not be a mystery," said Davis.
She described homeownership as an opportunity for creating wealth. There is a satisfaction that comes with having property under your name and security that you cannot achieve by simply renting.
While there is no right time to buy, now is a great time to develop your homeownership timeline. Getting started now will better prepare you for all that comes with owning a home, one of the most significant and exciting decisions you'll make.
Here's what our experts and panelists want you to know when considering buying your first home.
Getting Over The Initial Fear
The idea of owning a home can be intimidating, especially for young women. When media personality and entrepreneur Tai Beauchamp was 24, her uncle tried to convince her to go into homeownership. She said she was afraid to commit to such a responsibility.
Two years ago, she realized it was just like any other decision she had made in her life, and it was certainly more appealing than paying over $5,000 a month on rent in New York City. She also changed her mindset by looking at homeownership as a way to invest in her business by being intentional about her spending.
"Commitment is a muscle," said Beauchamp. "If you choose to exercise it accordingly, when it's time to purchase, you will do it and do it well."
Article continues below advertisement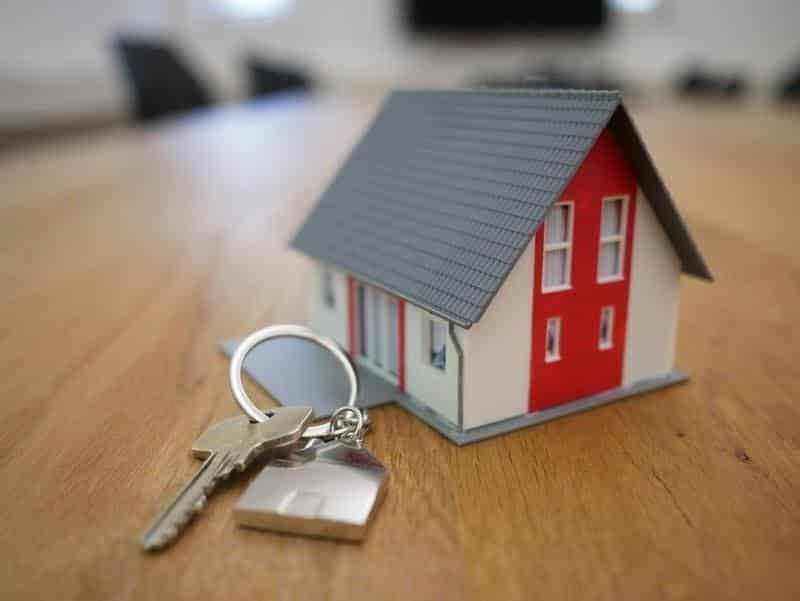 Award-winning Real Estate Broker Egypt Sherrod said there is a fear of the unknown when it comes to homeownership. The best way to get over that fear is through thoughtful financial planning, organizing your documents and taking the process one step at a time.
"It's just real estate. It's not rocket science," said Sherrod. "Rome wasn't built in a day, so you want to set a roadmap for successfully becoming a homeowner for yourself."
AJ Barkley, Bank of America Neighborhood Lending Executive, highlighted the importance of finding a "trusted advisor" that can help guide you through the process and answer all of your questions.
"Your trusted advisor can help make homeownership feel less intimidating," said Barkley.
Article continues below advertisement
Being Financially Prepared
Personal finance expert and recent homebuyer Tonya Rapley said that the events leading up to her and her husband buying a home were a "rollercoaster."
They had to save up for the down payment and closing costs, along with the costs for moving from Los Angeles to Atlanta.
"Be financially ready for the entire experience of buying a home," said Rapley.
To accomplish this, Beauchamp encourages potential homeowners to build a "dream team" of professionals who offer financial wisdom and counseling as soon as they can. It also helps to have open conversations on finances with close family, friends and significant others.
Article continues below advertisement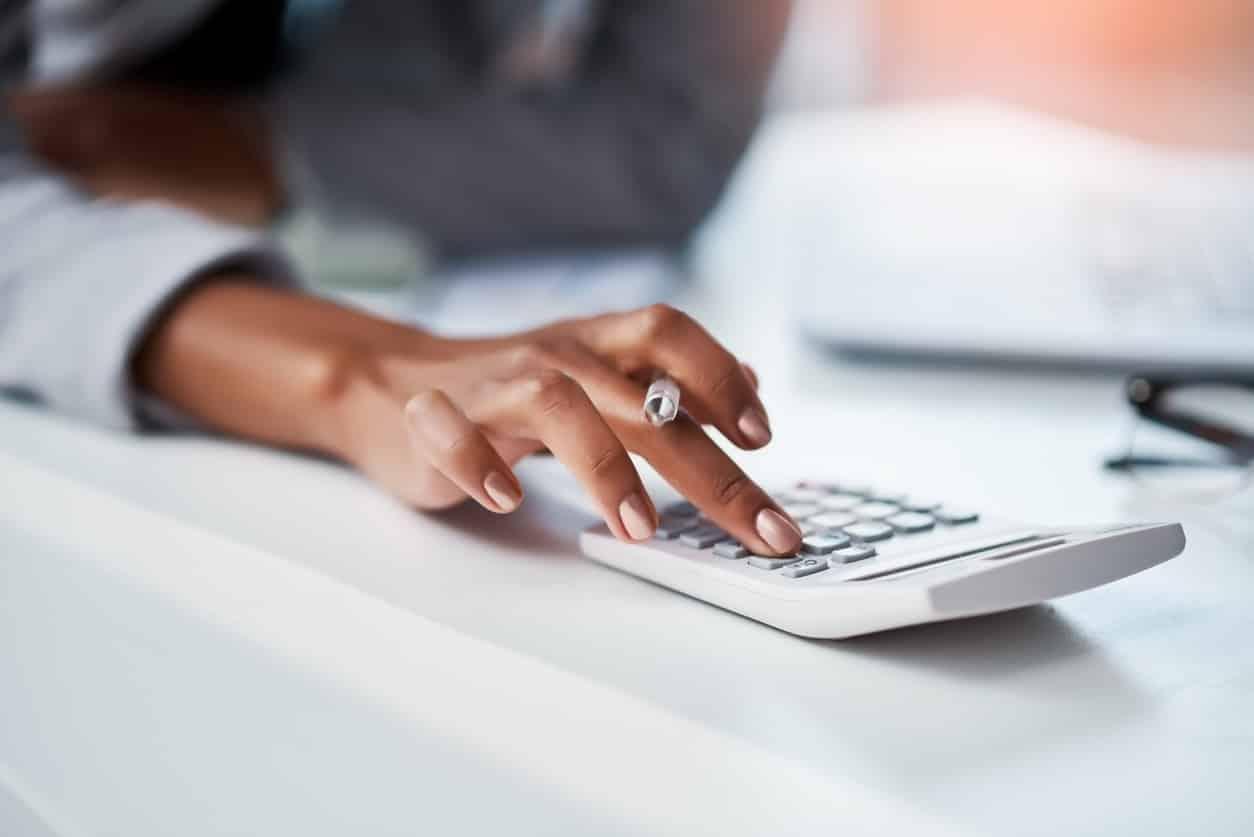 Building A Legacy
Sherrod pointed out that there are many tools that folks can utilize during homeownership to build their wealth over time. These include writing off interest on taxes or paying principal along with the mortgage, which homeowners can earn back when they sell their house. Plus, there is always the possibility of property value going up over time.
"Real estate is always going to be the foundation of wealth," said Sherrod. "If you ask ten millionaires, they'll tell you a great portion of their portfolio sits in real estate."
Once the initial process of buying a home is accomplished, you are left owning a piece of land and building wealth that you can pass down to future generations. The earlier you start, the greater your legacy will be.
[Editor's note: This article is produced in partnership with Bank of America.]