[VIDEO] Power, Legacy And Security: Achieving Homeownership For Millennial Women, Property And Power Virtual Panel Recap
The process of becoming a homeowner can be as intimidating as it is exciting, but that doesn't mean homeownership is impossible or unattainable.
On November 4, Her Agenda partnered with Bank of America for a virtual event aimed at educating career-oriented, multicultural women on how they can achieve their dream of homeownership.
The event featured a workshop presented by Bank of America experts Cheryl Davis, SVP Neighborhood and Community Lending Production Manager, and Maria Serravalle, VP Neighborhood and Community Lending Business Development.
The workshop was followed by a panel featuring four-time Emmy-winning journalist Mara Schiavocampo, real estate broker Tricia Lee, and lifestyle influencer Mattie James, who discussed the journey of buying a home.
"Homeownership should never be a mystery," said Davis. "The journey to homeownership should never feel overwhelming."
It's no secret that the benefits of homeownership are abundant. You can build equity by paying down your mortgage, feel the satisfaction of stability, take advantage of the freedom that comes with owning your own home, and enjoying tax benefits as mortgage interest may be deductible.
You may be asking yourself, "When is the right time to buy?" Well, there is not a right or wrong answer to this question – it really depends on your personal circumstances and your homeownership journey. Here's what our experts and panelists want you to know when considering buying your first home.
Know Where You're At And Know Where You Want To Be 
Before you dive into your journey, you need to analyze your "why" versus your "why not." Your intentions need to be clear before making this exciting decision.
Next, you need to determine if you are ready – Is the timing right? Do you have the finances, the credit? Ask yourself all the questions!
"It's like the personal intervention or the personal feeling that comes with making that decision on whether or not you're in a position to buy," said Davis. "[Ask yourself] 'Am I strong enough in my career, and is my business thriving, that I could take full advantage of the benefits that homeownership will bring?'"
Article continues below advertisement
Perhaps the most important step to setting your goal is taking yourself seriously as a potential homeowner. Setting this goal may make you feel like you are dreaming, but you need to realize that this dream is attainable.
"I think what happens is, you're like, 'Ah, I probably don't get it, or this is probably going to be hard,'" said James. "And yeah, it will be hard because it is a big decision in your life. But I think you should take yourself seriously just as you're taking this process seriously because you are the homeowner and that's a really exciting process."
Once you have these questions answered and you have a set goal, it is time to start preparing for the next steps in your path to homeownership.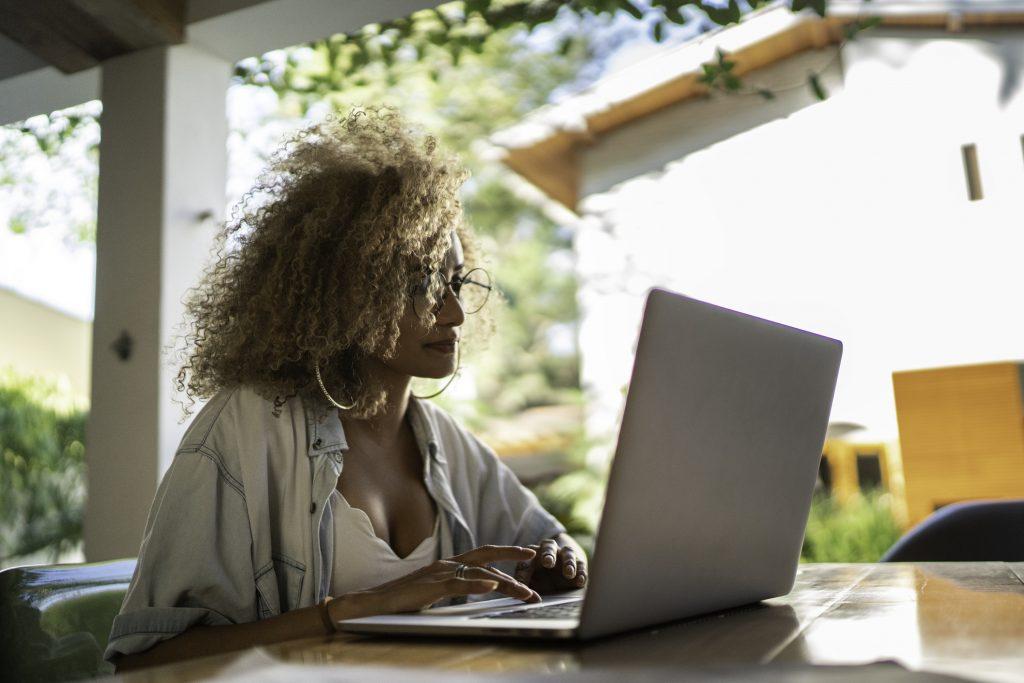 Article continues below advertisement
Preparing For The Process
Lee said that the one thing she regretted when she bought her first home was not preparing for the journey at least a year in advance.
"Not being prepared when you're purchasing a home just adds another layer of stress to the process that's not needed," she said. "It can be avoided."
The most important things to prepare are your finances. You need to analyze the cost of maintenance and repairs, the price of the property, and any property tax you'll need to pay.
"We're always looking at numbers," said James. "You have to be aware of the numbers and understand what's going on."
Something that will help you prepare is making sure you are surrounded by people knowledgeable about the homebuying process. The person that you will most likely be in contact with the most during this process is your real estate broker. Choose someone who knows what they're doing, someone who you trust with your dream.
Your lending officer can also help, pointing you towards grants and low down payment loans that make obtaining a mortgage loan easier. For example, Bank of America has a Community Homeownership Commitment® of $15 billion devoted to helping more than 60,000 individuals and families purchase homes through 2025 by providing educational resources and expertise, grant programs, and affordable mortgages.
Article continues below advertisement
Surrounding yourself with good people also means cutting out voices that try to make you doubt your ability to become a homeowner, especially if they haven't owned a home themselves.
"Don't talk to people who haven't done it," said Lee. "You have to talk to people who aren't intimidated by the process."
Passing On Generational Wealth
Homeownership can be a key to building personal wealth and is one of the most effective ways to build a financial foundation for future generations.
In fact, purchasing a home can offer folks a variety of ways to build their personal and familial wealth over time. These may include writing off interest on taxes or making additional principal payments along with the mortgage to increase the equity in your investment at a faster rate. Plus, there is always the possibility of the property value going up over time.
Article continues below advertisement
Once the initial process of buying a home is accomplished, you'll be left with a new source of possible wealth accumulation, and ultimately, greater financial security that you can pass down to future generations. And the longer you're in your home, the more equity you may be able to generate to achieve your life goals.
Enjoying The Journey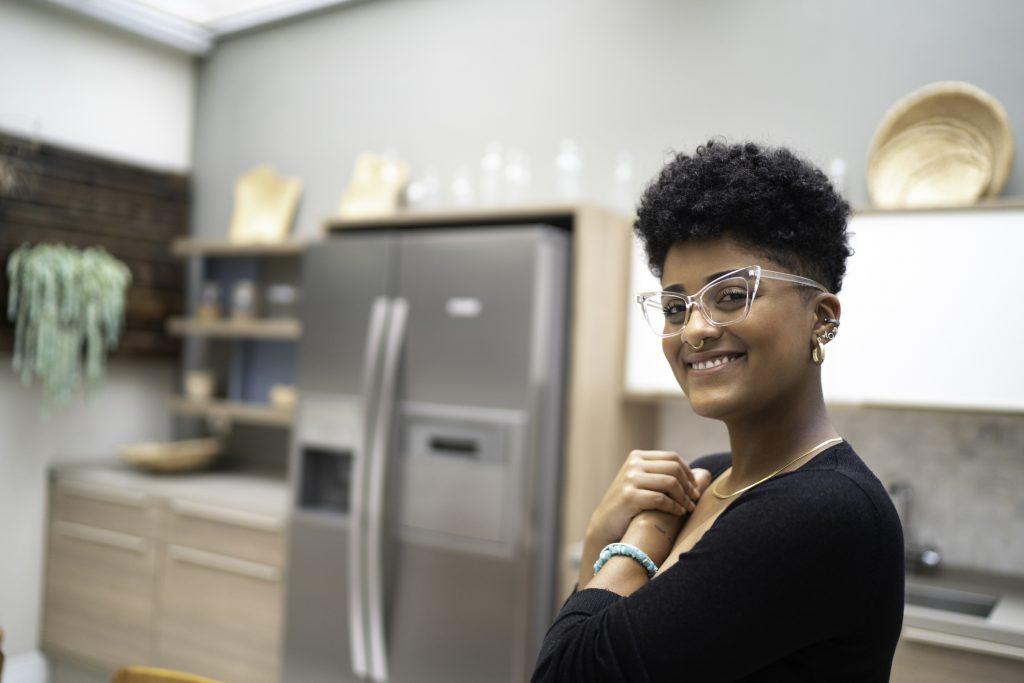 As one of the event attendees noted, "[I'm learning that] homeownership is a journey and process, and to fall in love with [the journey]."
No matter where you are in your journey – from just considering homeownership to a long-time homeowner – the path to homeownership can be complex and overwhelming. But with the right tools and guidance, you can be well on your way to achieving your dream of owning a home.
[Editor's note: This article is produced in partnership with Bank of America. Catch up on the full Property and Power series here.]