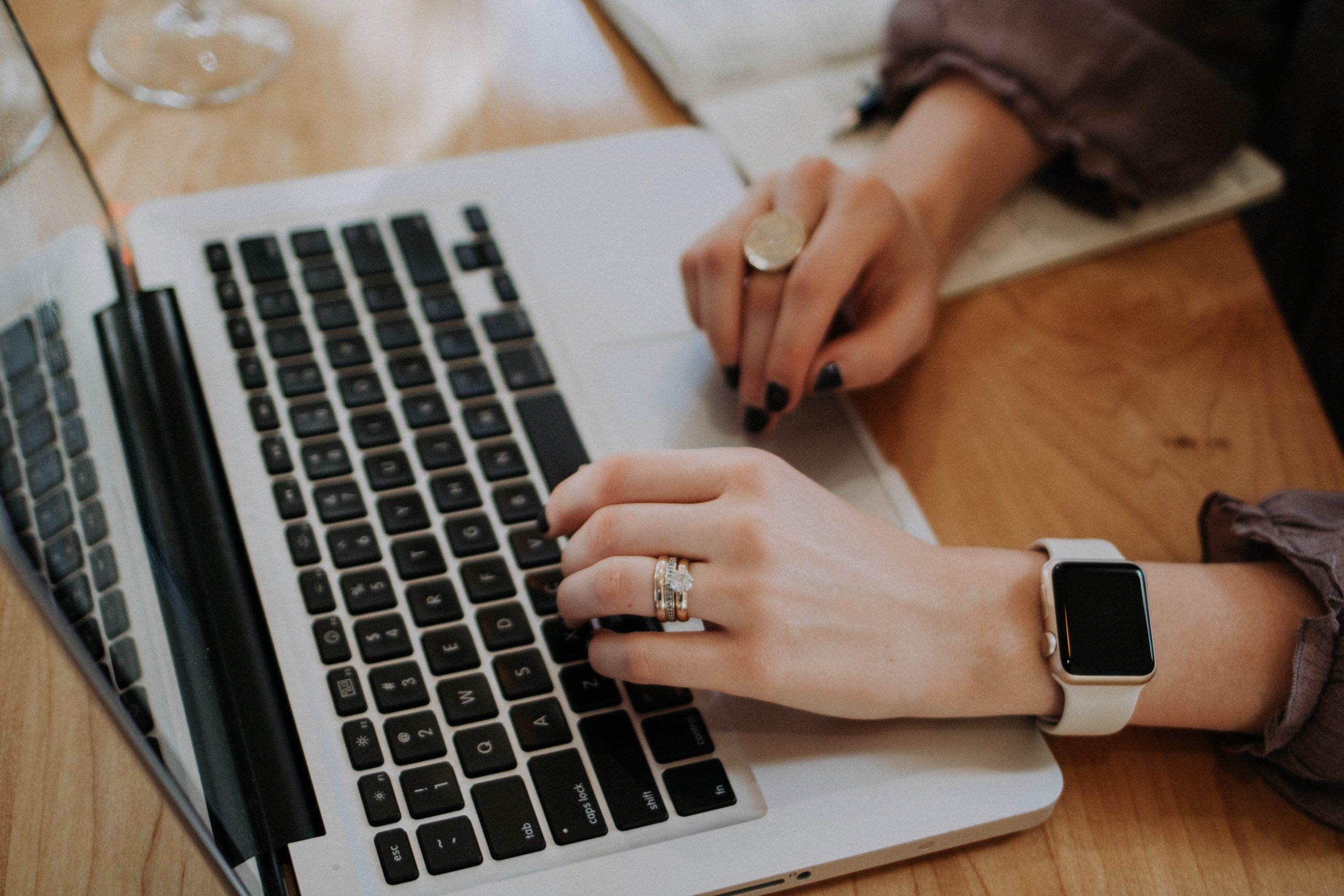 How 5 Freelancers Schedule Their Days Working From Home
By Emily Blackwood

Sep. 25 2020, Published 2:40 a.m. ET
Having full control over your time is one of the major perks of being a freelancer — but freedom can be a major downfall if you don't know how to manage your time. With no boss hovering over your shoulder and no clock to punch, unscheduled days can make entrepreneurship more work than it's worth.
Most freelancers are juggling multiple tasks at once, many of which are unpaid. Staying on top of deadlines, managing client relationships, and securing enough work for the future makes for one hectic schedule.
So, how do freelancers keep their freedom without sacrificing their sanity? We asked five solopreneurs how they schedule their days for ultimate success.