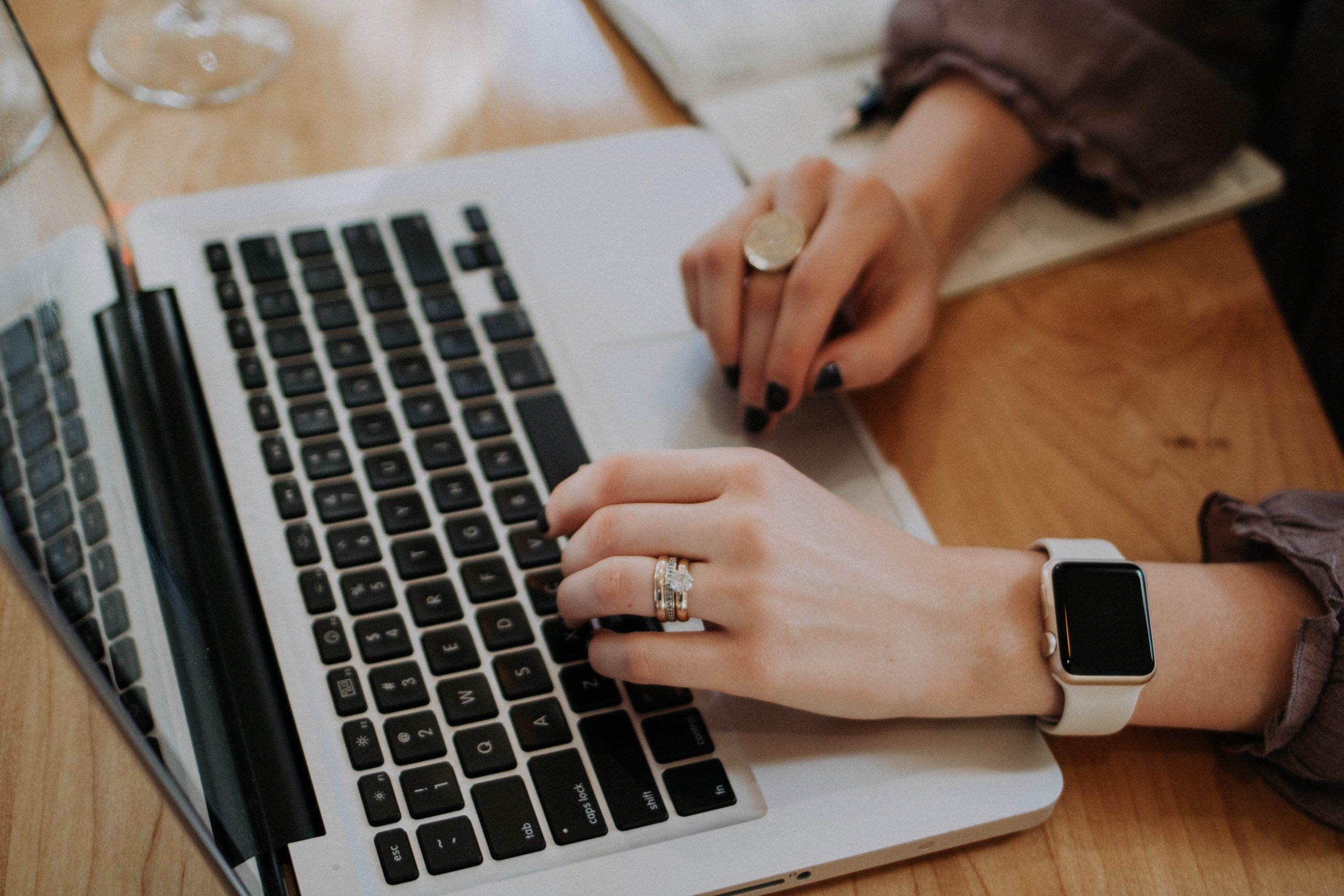 How 5 Freelancers Schedule Their Days Working From Home
By
Emily Blackwood
Sep. 25 2020, Published 2:40 a.m. ET
Having full control over your time is one of the major perks of being a freelancer — but freedom can be a major downfall if you don't know how to manage your time. With no boss hovering over your shoulder and no clock to punch, unscheduled days can make entrepreneurship more work than it's worth.
Most freelancers are juggling multiple tasks at once, many of which are unpaid. Staying on top of deadlines, managing client relationships, and securing enough work for the future makes for one hectic schedule.
So, how do freelancers keep their freedom without sacrificing their sanity? We asked five solopreneurs how they schedule their days for ultimate success.
Prioritize What Must Get Done 
Design expert and creator Amanda Lauren spends her days running an art and decor line, freelance writing, managing an online course, and producing a podcast. She said time blocking and a modified version of the Ivy Lee method helps her organize her day.
"Instead of writing down tasks in order of importance, I just write down what must get done in a notebook," she said. "I'll also write down the things that I'd like to accomplish that day but can wait like going to UPS to return something to Amazon.
One trick that really works for me is ignoring non-essential emails and answering them while I'm watching television or doing something else. I'm not being paid to answer emails, so unless time is of the essence, it simply isn't a priority during the hours when my focus is at its peak."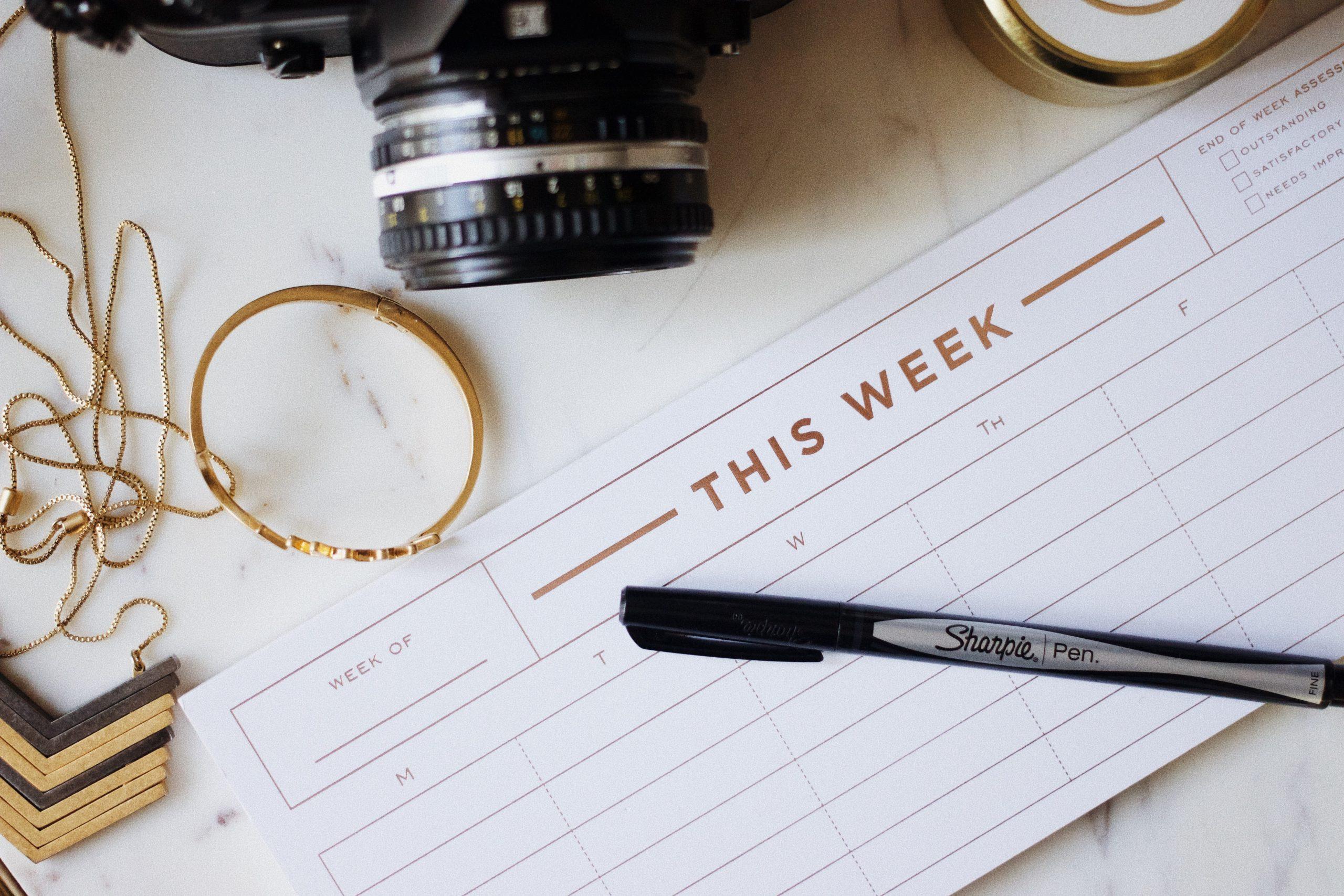 Article continues below advertisement
Honor The Way You Work Best
Marcia Layton Turner splits her time ghostwriting business books and contributing to Forbes. On any given day, she's writing, gathering research, hosting a writing challenge, or running the Association of Ghostwriters. Knowing her limits and honoring her optimal times of productivity have been the biggest game-changer.
"My brain has never turned on before 10:00 am, so I have stopped trying to force the issue," she said. "That means that my day begins with admin tasks, including a review of the schedule I've laid out the night before, with a list of my three must-do tasks. I know that three big tasks is my daily limit, so I don't try and set unrealistic goals.
I track my progress not by word count or hours worked, but by dollars billed. Which means that if I'm nearing the end of the day and I see I haven't generated any revenue, I may start work on something that is billable, to try and reduce the number of days with a $0 balance."
Article continues below advertisement
Break Up The Day Into Billable Hours
As a freelance journalist and foreign correspondent, Janna Brancolini knows all too well the balance of being a business manager, an editor, and a reporter all at the same time. After a few years of trial and error, this is what works for her.
"Six hours per day of paid, 'billable' hours," she said. "I break these up into four 90-minute sessions. I set a timer of 90 minutes and don't let myself do anything passive on social media during that time."
Then she spends up to two hours a day on business development tasks such as pitching, invoices, researching, and informational interviews. As many freelancers know, working on the weekends can be inevitable, so Brancolini tries to make at least it fun.
"On Sunday afternoons, I often go to a museum café and sip prosecco while I work. This is usually when I work on 'passion projects,' a.k.a. articles that don't pay very well but that I'm really excited about and want to do anyway. "
Article continues below advertisement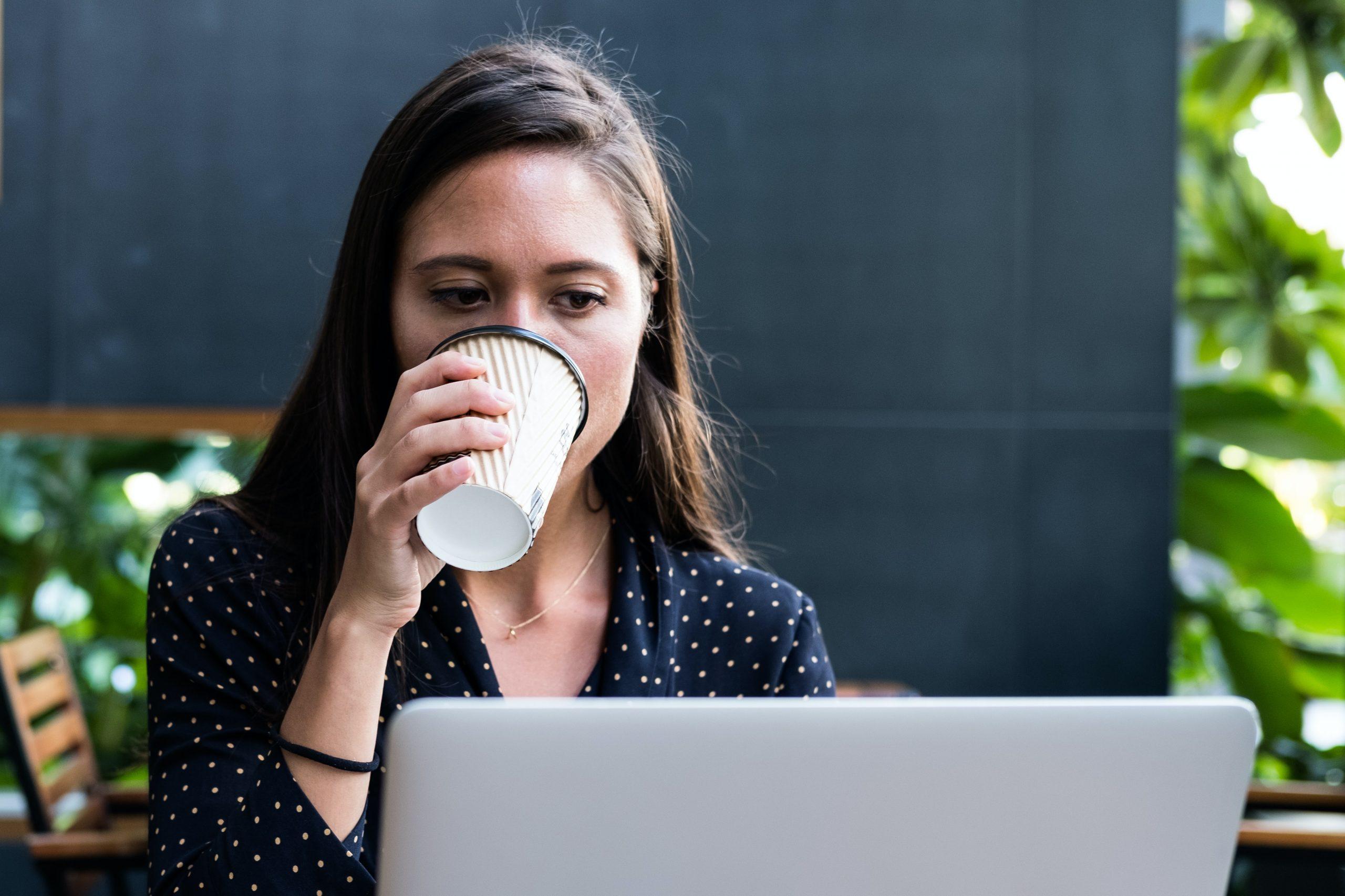 Don't Multitask 
Jacqueline Weiss realized how multitasking was hurting her productivity as a freelance writer and social media manager. So she came up with a solution.
"I try to get through tasks in batched amounts of time, so I'm not jumping from one thing to the next: i.e., all emails at once, strategizing, pitching, writing. I used to think it was a 'flex' to call myself a multi-tasker, but I've learned over the years that it majorly cuts down on focus when you're jumping from responding to an email to cleaning your kitchen to writing a pitch. I try to also batch my day in general, meaning getting all of my work done first before I workout, take a meeting, run errands, etc."
Article continues below advertisement
Don't Be Afraid To Take A Break
Freelance writer and content creator Aliza Friedlander balances all of the different things in her career and motherhood. While managing her time isn't always easy, she's learning that breaking up days by assignments and tasks helps her stay on top of work.
"For example, I'll start with the research component, notes, or interview portion and take a break after that. After my break, I go back and read over that portion and bold the pieces of content or quotes I want to use. I take another break after that. Depending on how long that takes, I either do that same process for another assignment or go on to the writing portion if I have an idea in my mind of how I want the story or piece to go.
I also won't sit at the computer for more than two hours, sometimes less if I find myself writing a sentence and repetitively deleting what I write. I usually work out or go for a walk when that happens. I do feel guilty taking 45 minutes to do something like that for myself, but I am so much more productive when I sit back down."