How A Career In Financial Planning Could Be Your Dream Career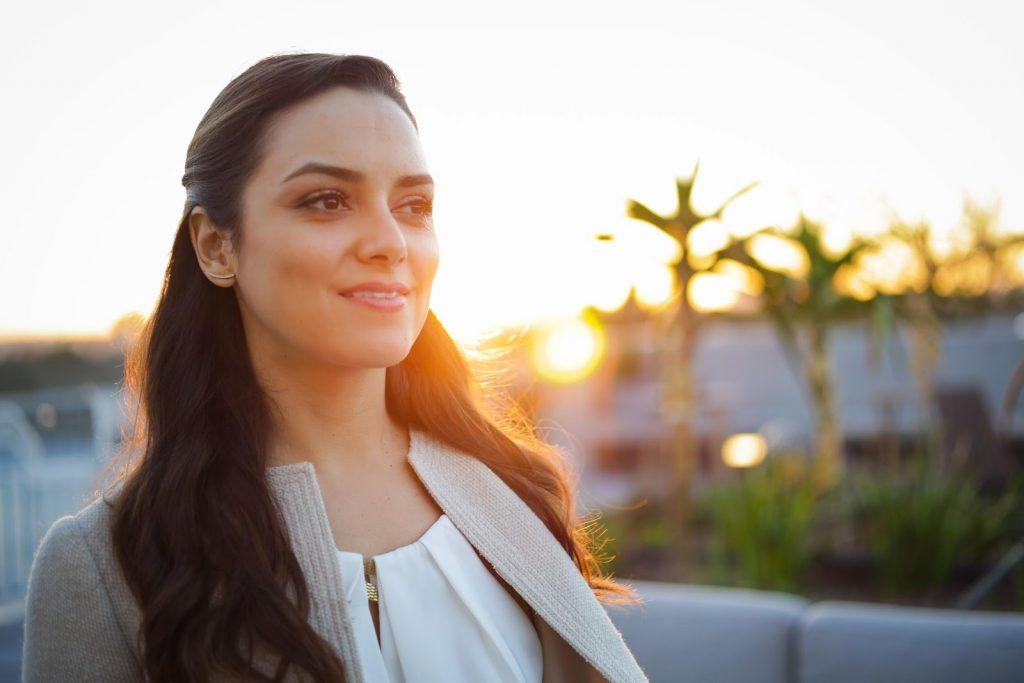 Finding a career that allows you to make good money and make a difference is a dream come true. Add flexibility into that equation, and you're probably thinking that sounds close to impossible.
If you thought for a moment about the kind of career that offers you all those things, you likely came up with something along the lines of an entrepreneur, or a motivational speaker. You probably didn't think: CERTIFIED FINANCIAL PLANNER™ professional. And that's the problem.
The current demographic of people who are CFP® pros does not match the demanding growth of the demographic they're serving. There are more CFP® pros over the age of 70 than under the age of 30. Twenty percent of financial planners are approaching retirement. This puts potential clients at a disadvantage and shows a huge missed opportunity.
Diversity is a problem across the board. Women make up only 23 percent of CFP® pros. Further, only 6 percent of financial advisors are Black, and just about 7 .1 percent are Hispanic.
In some ways, the career paths and opportunities for CFP® pros are hidden. Most people know what an accountant is, but you rarely hear about CERTIFIED FINANCIAL PLANNER™ professionals. This needs to change, starting with you. If you're reading this and know someone who would be amazing in this career, share this with them.
Here's why becoming a CFP® pro can be the key to creating the life you want:
There is a demand for CFP® pros.
Article continues below advertisement
Money is power and knowing how to invest and grow your money is freedom. Financial literacy and growth allows people to live feeling empowered by their circumstances instead of burdened. This is why the demand for CFP® pros is growing. According to CFP Board's own research, 40 percent of Americans work with a financial advisor compared to just 28 percent in 2010.
CFP® pros have high income potential and job satisfaction.
Article continues below advertisement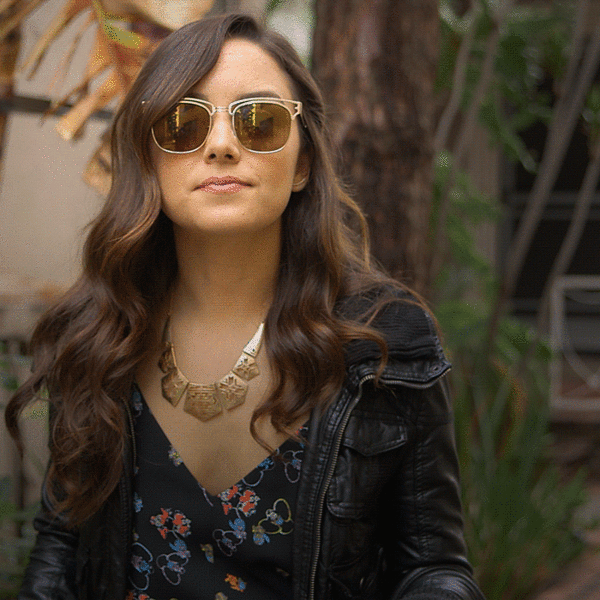 The median salary for a financial planner is $90,000, according to the U.S. Bureau of Labor Statistics. Most CFP® pros report high levels of job satisfaction. Enough said.
Article continues below advertisement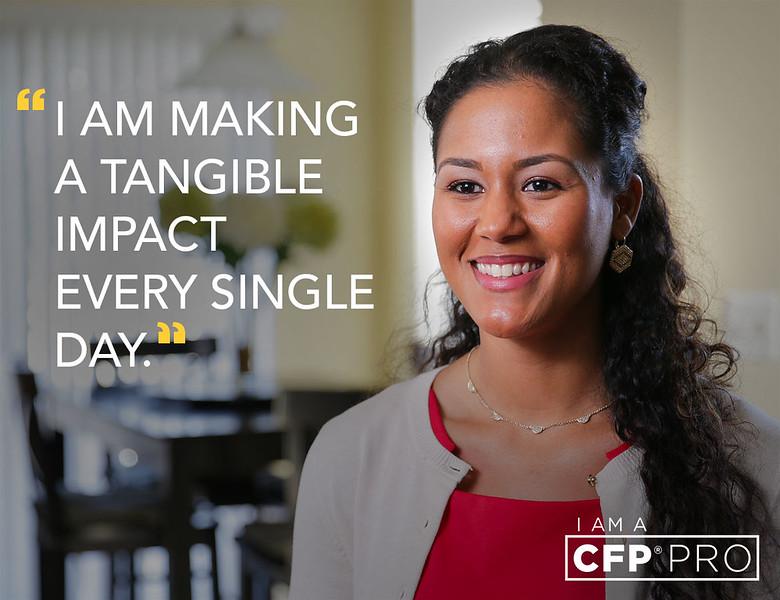 Your job is to help people live their best life using the tool that many of us don't understand: our money. You will help people assess where they are, set goals and create a plan that allows them to create the life they want.
It's an ethical profession.
Article continues below advertisement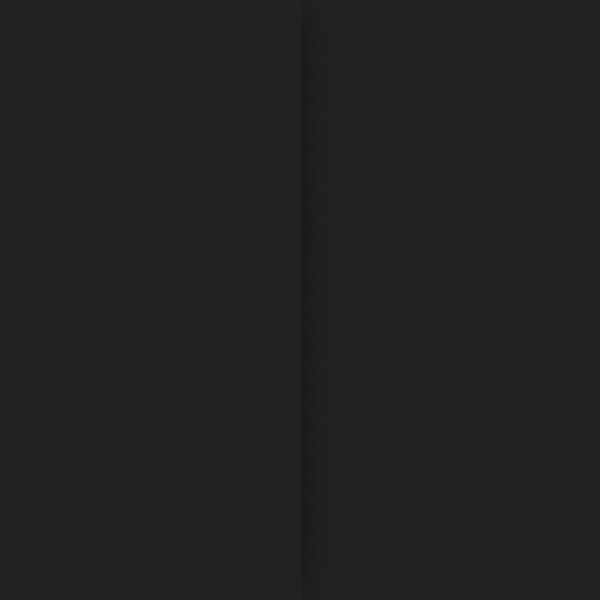 You don't need a degree in business or finance to become a CFP® pro. But there are a series of requirements. Potential CFP® pros must complete the four E's: Education, Examination, Experience and Ethics. There is also a strict code of conduct. Being a CFP® pro, as opposed to an uncertified financial advisor, requires you to act in the client's best interest when providing financial advice. These high standards, coupled with the rigor of the required education and training, communicates your credibility, and many CFP® pros report an increase in earnings after becoming certified.
CFP® pros can have flexible schedules.
Article continues below advertisement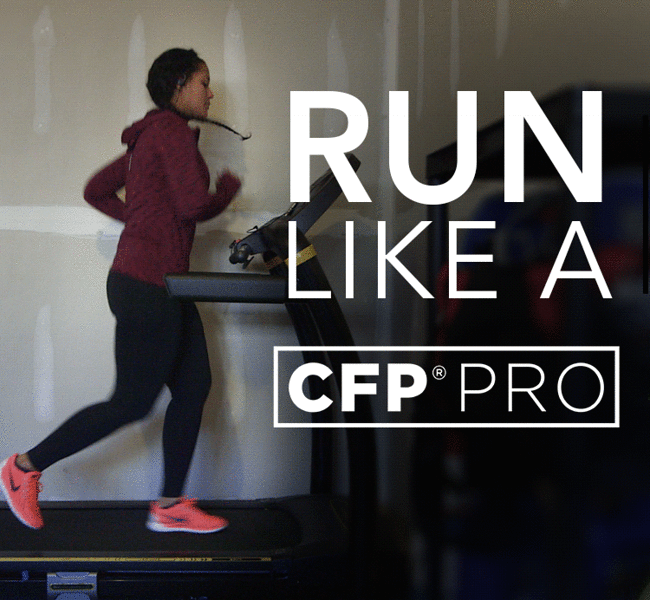 You can decide to work for a firm or work for yourself. One in 5 personal financial planners are self-employed.
This post is brought to you on behalf of the CFP Board Center for Financial Planning in support of the "I am a CFP® Pro" campaign. The content does not necessarily reflect the views of CFP Board or the Center for Financial Planning.