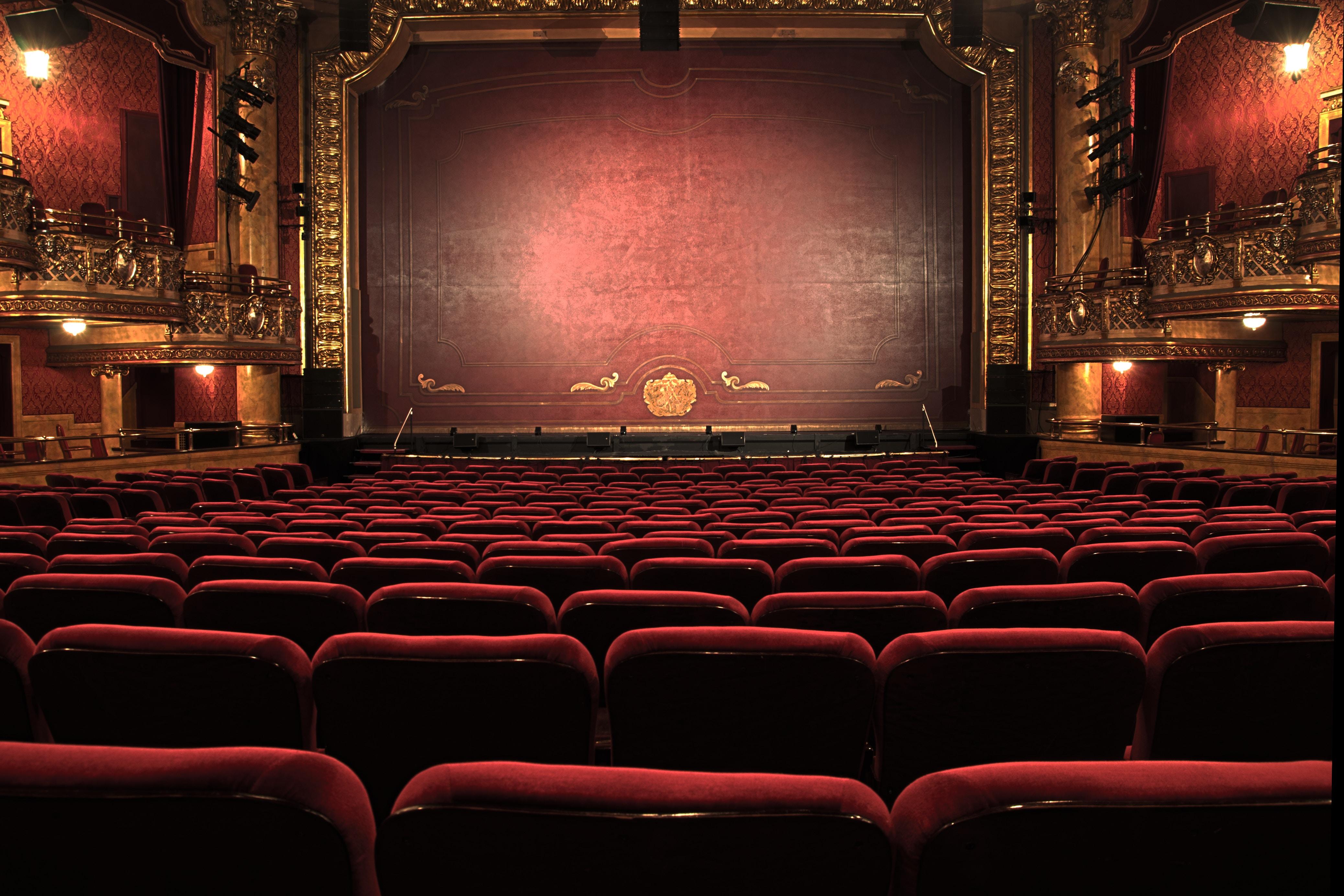 How Acting Class Is Helping Professionals In The Workplace
By
Nakisha Washington
Jan. 15 2019, Published 2:45 a.m. ET
Is your "work voice" so on point that even your closest friends wouldn't recognize it if they called your office? If your co-workers had to guess why your headphones are consistently glued to your ears, they'd say that you were finishing "The Secret" on the Audible app. Meanwhile, you're on the third listen of Meek Mill's Championships album.
Most millennials feel the need to look and act the part to excel in their work lives. Between student loan debt and desires like as traveling abroad and purchasing homes, its no wonder that young professionals are looking to climb the corporate ladder to increase their salaries. To help improve their marketability, experts recommend that business professionals take acting or improv classes. These classes can further develop key skills that may help land a new role!
Here are 3 surprising ways that acting class can improve your professional skills:
Communication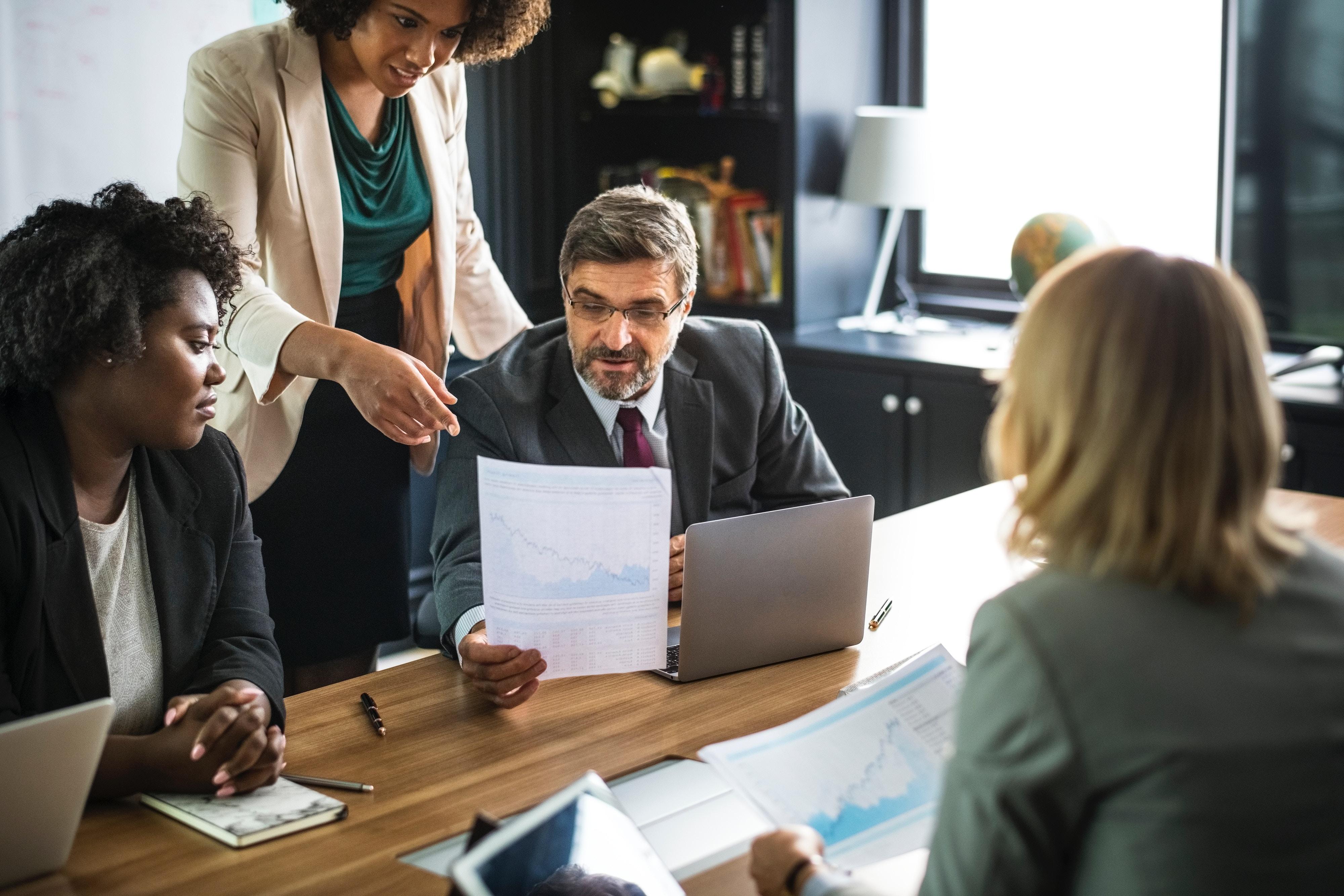 Article continues below advertisement
Improv training is great for improving communication skills as you can learn and practice reacting in the moment. Activities practiced in these sessions include "yes, and…." scenarios. These scenarios help you discover ways to provide helpful suggestions in discussions with co-workers, even during disagreements. Effective communication skills are especially important for those aspiring to coach, manage or train employees in corporate settings.
Robert Kulhan, adjunct assistant professor at Duke University's Fuqua School of Business -which teaches improvisation to business students and executives – told CNN, "You can take that 'Yes, and…' phrase and test it out at home or in meetings… try out the principles in real life."
Want to better articulate your message during presentations? Improv classes teach you to speak more clearly by knowing your objectives. When you are aware of your objectives, you choose words that compel your audience to engage and take action. Clear and concise written and verbal messages are key in advancing your career.
Article continues below advertisement
Body Language
In an interview with Forbes, author of "Acting: Face to Face", John Sudol says " If people consistently misinterpret, what you feel, your intentions or even your intelligence, the first distortion I would investigate is what your face is saying."
Role play exercises in acting classes will help you become more aware of how people respond when you deliver messages. This includes how your facial expressions and body language are interpreted. Being aware of the way certain facial expressions may be perceived by others will improve your effective communication skills.
Empathy Skills
Actors must study scripts. Not only are they memorizing lines, but actors must also interpret intricate details about their character. It provides the opportunity to view and understand perspectives outside of your own. The ability to empathize with others will strengthen your creditability and help build trusting relationships.
Use this attention to detail in the workplace to ask questions to uncover the 'why'. To add value to your team, position yourself to provide solutions to core issues. Great analytical skills will come in hand when reviewing documents, providing targeted feedback and catching mistakes. Strong attention to detail is a highly transferable skill.
The next time you see a Groupon deal for a local acting class, you may be able to write the cost off as, "professional development".